Pep-up Tablet is a proprietary Ayurvedic medicine manufactured by Vasu Healthcare pharmaceuticals, Vadodara, Gujarat. Pep-up tablet is a digestive and appetite stimulant.
Pep-up improves digestion and assimilation, reduces abdominal distension, flatulence and trapped wind.
Uses
Uses of Pep-up Tablet:
Enhances digestion and assimilation.
Relieves abdominal discomfort.
Stimulates appetite.
Relieves flatulent.
Vomiting sensation and stomach uneasiness
Ingredients
Ingredients of Pep-up Tablet:
Each coated tablet contains extracts derived from
Trikatu (Ginger, pepper and long pepper) – 20 mg each. Trikatu Churna is a simple mixture of three Indian spices. Trikatu Churna is in powder form. It is widely used in Ayurvedic treatments and in Indian household. Trikatu Churna falls both under medicinal herbs and dietary herbs.
Bhumyamalaki (Phylanthu niruri) – 400 mg
Bringaraja (Eclipta alba) – 200 mg – Bhringraj is an important Ayurveda herb, widely used in hair fall treatment, liver disorders, skin diseases etc
Vacha – Acorus calamus – 200 mg
Sharapunkha – tephrosia purpurea – 180 mg
Chitraka – Indian Leadwort – Plumbago zeylanica – 100 mg – Chitrak is one of the powerful digestive and carminative herbs of Ayurveda. It is used in most of Ayurvedic medicines for indigestion.
Ajmoda – 100 mg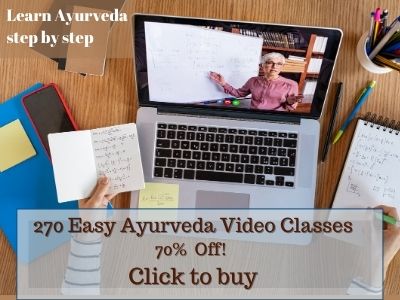 Indication
Indication of Pep-up Tablet:
Indigestion
Flatulence
Dyspepsia
Abdominal distension.
Dose, package
Dosage of Pep up Tablet:
2 tablet 2 times a day.
With western medicines
Seek your doctor's advice if you are taking this product along with other western (allopathic/modern) medicines. Some Ayurvedic herbs can interact with modern medicine.
If both Ayurvedic and allopathic medicines are advised together, then it is best to take allopathic medicine first, wait for 30 minutes and then, after a gap of 15 – 30 minutes, take Ayurvedic medicine or as directed by the physician.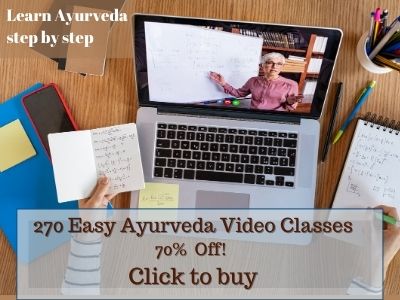 Can this be used while taking Homeopathic medicine?
Yes. This product does not react with homeopathic medicine.
With supplements like multivitamin tablets, Omega 3 fatty acids etc?
Yes. Generally, this product goes well with most of the dietary supplements. However, if you are taking more than one product per day, please consult your doctor for an opinion.
Presentation:
HDP bottle of 60 tablets.
Jar pack of 5 * 100 tablets.
Read related: A simple home remedy to cure indigestion and improve appetite