Kultab Tablet is a proprietary Ayurvedic medicine manufactured by Vasu Healthcare pharmaceuticals, Vadodara, Gujarat. Kultab tablet relives the agony of piles.
Kultab reduces swelling of veins, checks bleeding piles, controls inflammation and overcomes constipation- the basic cause of piles.
Uses
Uses of Kultab Tablet:
Checks bleeding of piles.
Reduces venous engagement.
Relieves pain and itching associated with piles.
Promotes healing of anorectal tissue.
Corrects constipation.
Constricts blood vessels of rectum and controls inflammation.
Has mild laxative property.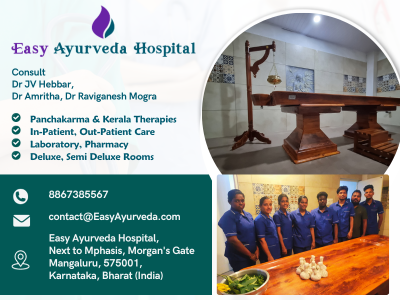 Ingredients
Ingredients of Kultab Tablet:
Haritaki (Terminalia chebula)
Surana (Amorphophallus paeoniifolius)
Yastimadhu (Glycyrrhiza glabra)
Nimba (Azadirachta indica) – neem
Swarnapatri (Cassia angustifolia) – Sonamukhi
Karpoora (Cinnamom camphora) – Camphor – Camphor is a rare herb which, being coolant, balances Kapha Dosha and reduces fat and cholesterol levels. Camphor used for medicinal use is slightly different than the camphor used in Pooja / Spiritual practices. In the market, you get the edible camphor usually in powder form. Though modern science categorizes it as unsafe for oral consumption, in a very low specified dose, it is useful in certain diseases.
Indication
Indication of Kultab Tablet:
Hemorrhoids
Anal fissures
Irritable bowel syndrome
Habitual constipation.
Dose
Dosage of Kultab Tablet:
2 tablets twice a day, or as directed by the physician.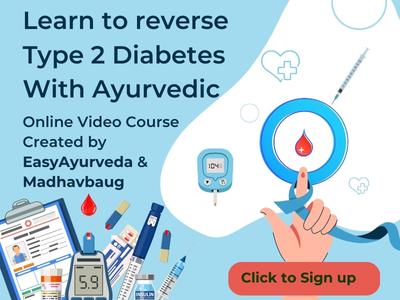 With western medicines
Seek your doctor's advice if you are taking this product along with other western (allopathic/modern) medicines. Some Ayurvedic herbs can interact with modern medicine.
If both Ayurvedic and allopathic medicines are advised together, then it is best to take allopathic medicine first, wait for 30 minutes and then, after a gap of 15 – 30 minutes, take Ayurvedic medicine or as directed by the physician.
Can this be used while taking Homeopathic medicine?
Yes. This product does not react with homeopathic medicine.
With supplements like multivitamin tablets, Omega 3 fatty acids etc?
Yes. Generally, this product goes well with most of the dietary supplements. However, if you are taking more than one product per day, please consult your doctor for an opinion.
Package, precaution
Presentation:
HDP bottle of 60 tablets.
Jar pack of 5*100 tablets.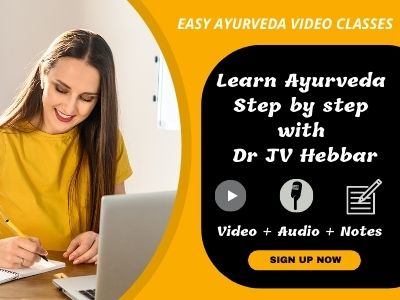 Precaution:
It is best to avoid this while having diarrhea, as this medicine is a mild laxative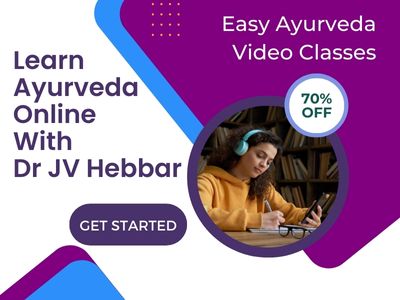 Read related:
Haemorrhoids: Ayurvedic Treatment, Medicines, Remedies
Buttermilk Home Remedy For Hemorrhoids [Video]