Panchamla Thailam is an Ayurvedic oil. It is an herbal medicine, used mainly in the treatment of rheumatoid arthritis and ascites. It is usually prepared in sesame oil base.
Uses, method of usage
Panchamla Tailam uses:
It is used in the treatment of rheumatoid arthritis and ascites.
Reputed for external apllication in dropsy. In dropsy due to any cause, apply cold or warm. May be used on head suitably.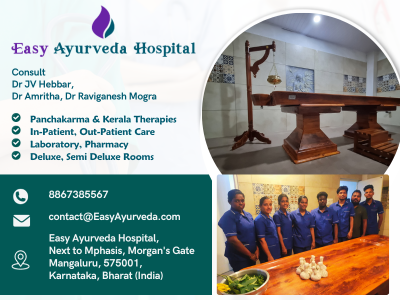 Panchamla Thailam – how to use?
It is used for external application only. The affected skin area is applied with this oil, left as it is for 10 – 15 minutes, then washed with luke warm water. This oil is also advised to apply before bath.
Application on feet
Oil application over feet
Precaution if you apply this oil over feet:
If you apply this oil on feet, make sure to wash off thoroughly with water or wipe off with cloth. The oil can make you slippery while walking.
After applying, make sure there are no oil spills on the floor. This can make the floor slippery.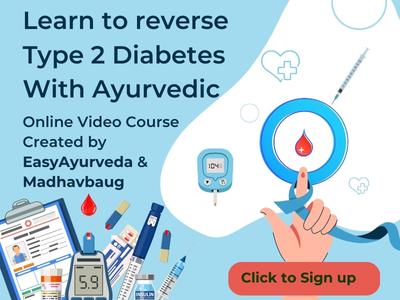 Ingredients
Panchamla Thailam ingredients:
Amlavetasa – Tikul – Garcinia pedunculata
Vrikshamla – Garcinia morella
Chincha – Tamarind
Haritaki – Terminalia chebula
Cow urine
Supernatent part of curds (Mastu)
Badara patra – Leaves of Ziziphus jujuba,
Dadima – Pomegranate – Punica granatum,
Amla parni – Rheum emodi,
Tilataila – Gingelly oil.
Side effects, shelf life
Side effects: There are no known side effects with this medicine on external application.
Shelf life – 3 years from the date of manufacture.
Reference, manufacturer
Reference: Sahasrayogam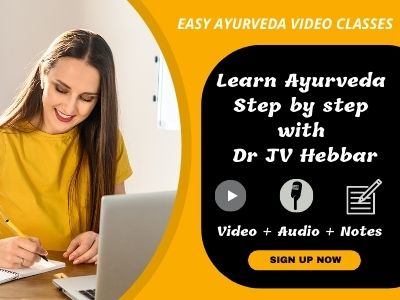 Manufacturers: Sitaram Ayurveda Pharmacy, Oushadhi, AVP, Kottakkal AVS.
During pregnancy, lactation
If you were using this oil before pregnancy without any allergic reaction, you can continue using this oil even during pregnancy.
If you have not used this product before and wish to use it during pregnancy, better to consult a doctor because it can cause skin allergy in some rare cases.
It is generally considered as safe to use during lactation, however consult your doctor for the right advice.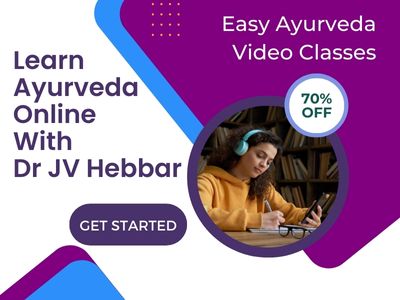 Can this product be applied after steam therapy?
No. Oil is best applied before steam therapy. This is as per basic Ayurvedic principles.