Nalikerasavam is a liquid Ayurvedic medicine, used mainly in aphrdosiac and rejuvenation treatment. Nalikera refers to coconut. Tender coconut water is the main ingredient of this medicine, so the name. Narikelasavam contains 5 – 10 % of self generated alcohol in it. This self generated alcohol and the water present in the product acts as a media to deliver water and alcohol soluble the active herbal components to the body.
Uses
Nalikerasavam uses:
It is used in the treatment of sexual disorders such as premature ejaculation, erectile dysfunction etc.
This medicine is also used for longevity and rejuvenation treatment.
It improves skin quality, complexion and beauty.
Doctors also prescribe this for the treatment of –
Melasma, clogged pores, acne.
Ingredients, method of preparation
Nalikerasava ingredients: 
Nalikerodaka – coconut water – 12.288 liters
Ikshu rasa – sugarcane juice – 6.144 liters
Juice extract of Shalmali (Bombax malabaricum) – 768 ml
Dashamoola Kashaya – water decoction prepared from group of ten roots. They are –
Bilva – Aegle marmelos
Agnimantha – Premna mucronata
Shyonaka – Oroxylum indicum
Patala – Stereospermum suaveolens
Gambhari – Gmelina arborea
Brihati – Solanum indicum
Kantakari – Solanum xanthocarpum
Gokshura – Tribulus terrestris
Shalaparni – Desmodium gangeticum
Prishnaparni – Uraria picta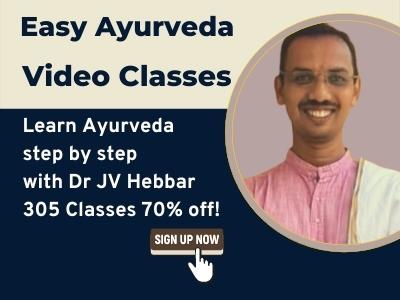 768 grams of each of Powders of
Chaturjata – Cinnamon, Cinnamon leaves, Cardamom and Mesua ferrea.
Dhataki – Woodfordia fruiticosa
6 grams of each of
Kasturi – Musk
Keshara – Saffron
Tagara – Valeriana wallichi
48 grams of each of
Chandana – Sandalwood
Devapushpa – clove
The above mixture of herbs and liquids is kept closed in a ghee smeared air tight container for one month. After fermentation, it is filtered and used.
Dose
Narikelasavam dose:
12 – 24 ml. one or two times a day, usually advised after food.
If needed, it can be mixed with equal quantity of water.
It can be taken upto a period of 1 – 2 months.
With western medicines
Seek your doctor's advice if you are taking this product along with other western (allopathic/modern) medicines. Some Ayurvedic herbs can interact with modern medicine.
If both Ayurvedic and allopathic medicines are advised together, then it is best to take allopathic medicine first, wait for 30 minutes and then, after a gap of 15 – 30 minutes, take Ayurvedic medicine or as directed by the physician.
Can this be used while taking Homeopathic medicine?
Yes. This product does not react with homeopathic medicine.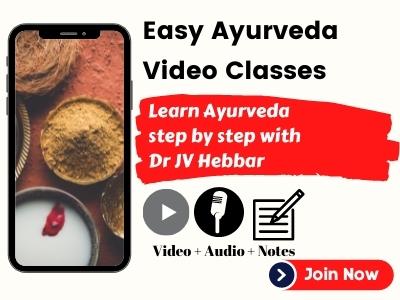 With supplements like multivitamin tablets, Omega 3 fatty acids etc?
Yes. Generally, this product goes well with most of the dietary supplements. However, if you are taking more than one product per day, please consult your doctor for an opinion.
Side effects, shelf life
Nalikersavam side effects:
Over-dosage may cause slight gastric irritation and sleepiness.
Shelf life – 10 years from the date of manufacture.
Reference, manufacturers
Reference: Gada Nigraha – Asavaraishta Prakarana, Bharata Bhaishajya Ratnakara 3/3525
Most of the manufacturers in their websites have given Bhaishajya Ratnavali as reference, which is wrong. ()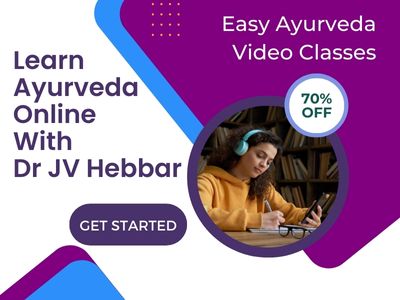 Manufacturers: Sitaram Ayurveda Pharmacy, Chirlaks Enterprises, Ayurveer Ayurveda Pharmacy, Vaidyaratnam Oushadhasala