Gulgulwasavam is a liquid Ayurvedic medicine used in the treatment of diseases pertaining to liver and spleen. It contains 5 – 10 % of self generated alcohol. The alcohol, along with water acts as media for the herbal active principles.
Uses
Gulgulwasavam uses –
It is useful in
Ascites – Udara
Splenomegaly – Pleeha
Thigh stiffness and cramp – Urusthambha
Jaundice – Kamala
Asthma, chronic bronchial disorders
Cough, cold – Kasa
Inflammation – Shopha
Anal fistula – Bhagandhara
Worm infestation – Krumi
Skin diseases – Kushta
Urinary disorders, diabetes – Prameha
Agni Deepana – it improves digestion strength.
It is useful to promote strength of bones and joints.
It acts as an excellent anti inflammatory and analgesic mediicne.
It is used for the treatment of ankle pain, ankle twitch, slipped disc, sprain, back spasm, backache, back injury, stiffness of muscles, Coccyx pain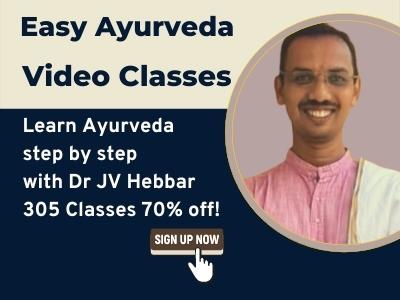 Partially useful in (other medications might be required)
Avascular necrosis
Sensory-neural hearing loss
Hypothyroidism
Ankylosing spondylitis
Pain related to SLE
Diet
Avoid deep fried foods, heavy-to-digest non veg foods, fast foods and aerated drinks, smoking and excess alcohol. These can irritate stomach and intestinal lining. These also may increase Tridosha.
Dose, duration of use
Dose: – 15 – 20 ml, once or twice a day or as directed by Ayurvedic doctor. If the taste feels too strong, it can be mixed with equal quantity of water, just before administration.
It can be used for a period of 1 – 2 months.
Traditionally, it is told to be given before food or in between food.
With western medicines
Seek your doctor's advice if you are taking this product along with other western (allopathic/modern) medicines. Some Ayurvedic herbs can interact with modern medicine.
If both Ayurvedic and allopathic medicines are advised together, then it is best to take allopathic medicine first, wait for 30 minutes and then, after a gap of 15 – 30 minutes, take Ayurvedic medicine or as directed by the physician.
Can this be used while taking Homeopathic medicine?
Yes. This product does not react with homeopathic medicine.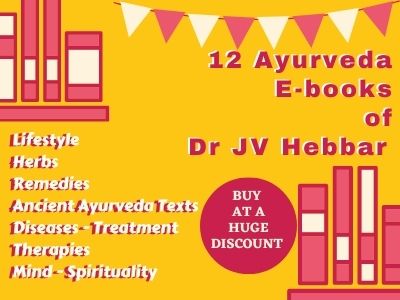 With supplements like multivitamin tablets, Omega 3 fatty acids etc?
Yes. Generally, this product goes well with most of the dietary supplements. However, if you are taking more than one product per day, please consult your doctor for an opinion.
Side effects, shelf life
Gulgulwasavam side effects:
High dose may cause gastric irritation.
Shelf life – 10 years from the date of manufacture.
Ingredients, method of preparation
Guggulwasavam Ingredients:
Haritaki – 4.8 kg
Vibhitaki – Terminalia bellerica – 4.8 kg
Amla – 768 grams
196 grams of each of
Guggulu – Commiphora mukul
Twak – Cinnamon
Ela – cardamom
Pippalimoola – Long pepper root
Chavya – Piper chaba
Chitraka – Lead wort – Plumbago zeylanica
Deepyaka – Ajamoda
Talisapatra – Abies webbiana
Trikatu – Pepper, long pepper and ginger
Musta – Cyperus rotundus
Kesara – Mesua ferrea
Katphala – Myrica nagi
The above ingredients are added to 12.288 liters (1 Drona) of water, boiled, reduced to a quarter part.
Filtered.
It is added with
Dhataki – Woodfordia fruticosa – 768 grams
Guda – Jaggery – 9.6 kg
480 grams each of
Draksha – raisins
Dadima – Pomegranate
Method of preparation –
All the ingredients are kept in air tight container for some time. After observing good colour, odor and taste, the ingredients are mixed with sugarcane juice and kept closed for 6 months. Then it is filtered and used.
Manufacturer, reference
Manufacturers:
Chirlaks Enterprises, Sitaram Ayurveda Pharmacy.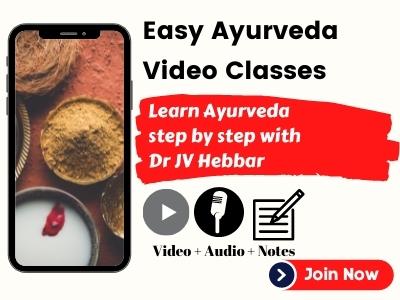 Reference:
Gada Nigraha – Asavarishta prakarana
Bharata Bhaishajya Ratnakara – 2/1407