Saptavinshati Guggulu is a famous Ayurvedic guggulu tablet used in quick healing of wounds, sinuses, skin diseases, etc. The word Samptavinshati means 27, indicating that it has seven ingredient. It is named Guggulu because the guggulu is the main ingredient of this tablet. Interesting fact about Saptavishanti Guggulu is, most of the other guggulu products are used in treating joint conditions, blunt injuries etc. But this is used in haematological conditions.
Uses
Saptavishanti Guggulu uses:
It is used in the treatment of following conditions:
Cough, cold – Kasa
Asthma, COPD, wheezing, breathing difficulty – Shwasa
Inflammation – Shotha
Haemorrhoids – Arsha
Fistula in ano – Bhangandara
Pain in cardiac region – Hrit shoola Pain in flanks – Parshwashoola
Pain in abdomen, bladder region and anal region – Kukshi, Vasti, Guda ruja
Urinary calculi – Ashmari
Urinary retention, difficulty – Mutrakrichra
Hernia (it helps to improve the strength of abdominal muscles and ligaments) – Antravruddhi
Worm infestation, infection – Krimi
Bloating – Anaha
Psychosis – Unmada
In many skin diseases – Kushtani
Ascites – Udarani
Chronic fever – Chira Jwara
It is generally used in chronic disorders to relieve tiredness and tissue degeneration – Kshaya upahata chetasa
Sinuses – Nadivrana
Infected wounds – Dushtavrana
Diabetes, urinary tract disorders – Prameha
Elephantiasis – Shleepada
It is useful to promote strength of bones and joints.
It acts as an excellent anti inflammatory and analgesic medicine.
It is used for the treatment of ankle pain, ankle twitch, slipped disc, sprain, back spasm, backache, back injury, stiffness of muscles, Coccyx pain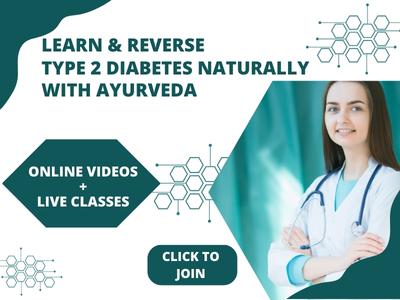 Partially useful in (other medications might be required)
Avascular necrosis
Sensory-neural hearing loss
Hypothyroidism
Ankylosing spondylitis
Pain related to SLE
Diet
Avoid deep fried foods, heavy-to-digest non veg foods, fast foods and aerated drinks, smoking and excess alcohol. These can irritate stomach and intestinal lining. These also may increase Tridosha.
Ingredients
Saptavishanti Guggulu ingredients:
Trikatu – 3 medicinal spices
Pepper – Piper nigrum – Fruit – 10 grams
Long pepper – Piper longum – Fruit – 10 grams
and
Ginger – Zingiber officinale – Rhizome – 10 grams
Triphala
Amla – Emblica officinalis – Fruit – 10 grams
Haritaki – Terminalia chebula – Fruit rind – 10 grams
Vibhitaki – Terminalia belerica – Fruit rind – 10 grams
Vidanga – False black pepper – Embelia ribes – Fruit – 10 grams
Amruta – Indian Tinospora – Tinospora cordifolia – Stem – 10 grams
Chitraka – Plumbago zeylanica – Root – 10 grams
Shati – Zadoary – Hedychium spicatum / Curcuma zeodaria – Rhizome – 10 grams
Ela – Cardamom – Elettaria cardamomum – Seed – 10 grams
Pippali moola – Long pepper – Piper longum – Root – 10 grams
Hapusha – Juniperus communis – Fruit – 10 grams
Suradaru – Himalayan Cedar – Cedrus deodara – Heartwood – 10 grams
Tumburu – Zanthoxylum aromaticum – Fruit – 10 grams
Pushkara – Inula racemosa – Root – 10 grams
Chavya – Piper retrofractum – Stem – 10 grams
Vishala – Citrullus colocynthis – Root – 10 grams
Haridra – Turmeric – Curcuma Longa – Rhizome – 10 grams
Daruharidra – Tree turmeric – Berberis aristata – Stem – 10 grams
Vida salt – 10 grams
Sauvarchala Lavana – Sochal salt – 10 grams
Ksharau – Yavakshara – Kshara of Barley – Hordeum vulgare – 10 grams
Sarjika Kshara – 10 grams
Saindhava – Rock Salt – 10 grams
Gajapippali – Scindapsus officinalis / Piper chaba – Fruit – 10 grams
Each of these ingredients – 10 grams
Guggulu – double the sum of above ingredients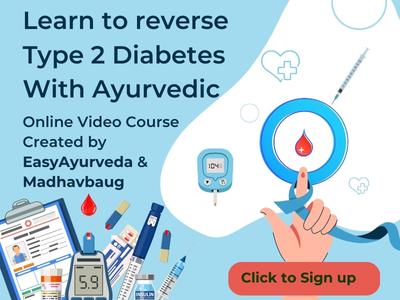 Method of Preparation
Ingredients from Trikatu to Gajapippali is powdered and weighed separately. Purified guggulu is crushed and pounded with fine powder of other ingredients till it forms semi solid consistency. Ghee can be added to facilitate smooth pounding. When required consistency is obtained it is rolled into pills, dried and packed in a tightly closed containers.
Dose
Sapta Vimsatika Guggulu dose:
3 – 6 grams, in divided dose, once or twice a day, or as directed by physician.
As per the textual reference, it is given along with honey.
With western medicines
Seek your doctor's advice if you are taking this product along with other western (allopathic/modern) medicines. Some Ayurvedic herbs can interact with modern medicine.
If both Ayurvedic and allopathic medicines are advised together, then it is best to take allopathic medicine first, wait for 30 minutes and then, after a gap of 15 – 30 minutes, take Ayurvedic medicine or as directed by the physician.
Can this be used while taking Homeopathic medicine?
Yes. This product does not react with homeopathic medicine.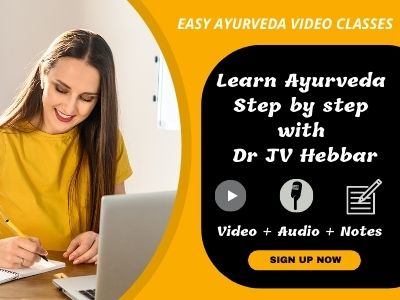 With supplements like multivitamin tablets, Omega 3 fatty acids etc?
Yes. Generally, this product goes well with most of the dietary supplements. However, if you are taking more than one product per day, please consult your doctor for an opinion.
Reference, manufacturers, side effects
Reference: Bhaishajya Ratnavali, Yogaratnakara – Bhagandara Chikitsa
Manufacturers: Baidyanath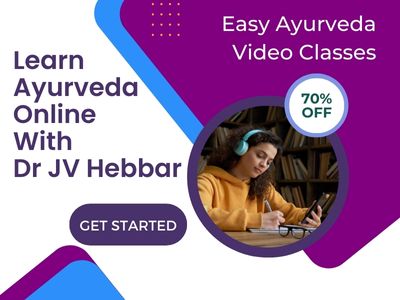 Saptavishanti guggulu side effects:
It contains Kshara as ingredient, hence special care should be taken during long term use.
It is best to avoid this product in children, pregnant ladies and lactating mothers.
it is best to use this product under strict medical supervision.
Overdose may cause worsening of gastritis.
Store in a cool dry place.
Keep out of reach and sight of children.