Dasamulapanchakoladi kahsayam is an Ayurvedic medicine in liquid form. It is a herbal water decoction. It is mainly used in the treatment of ascites. This medicine is formulated based on Kerala Ayurveda principles.
Benefits
Dasamoola Panchakoladi kashayam Benefits: It is used in the treatment of ascites. Shows results in cases of fluid accumulation. Good in dropsy. It is also used to bring about purgation.
Dose, diet rules and adjuvants
Dosage: 10 – 20 ml, before food or on empty stomach, once or twice a day, or as directed by Ayurvedic physician.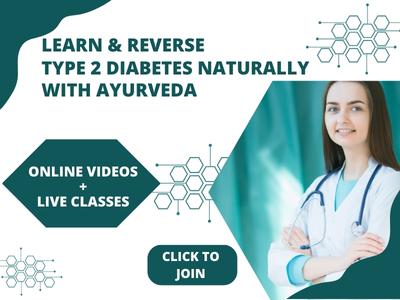 Pathya:
Generally non-vegetarian, leafy preparations, snack made of gingelly, curd, alcohol, too much of salt, tamarind and food items not usually taken and difficult to digest, day time sleep, sex and cold water must be totally avoided.
Bathe in water boiled with Kokilaksha(Hygrophila acuriculata) cooled for the head and warm for the body, using Panchamla tailam or Punarnavadi tailam. Don't bathe daily. Butter milk boiled with Punarnava(Boerhaavia diffusa) is good for drinking and to be taken with rice.
Adjuvants:
Virechana gritham or Panaviraladi bhasma.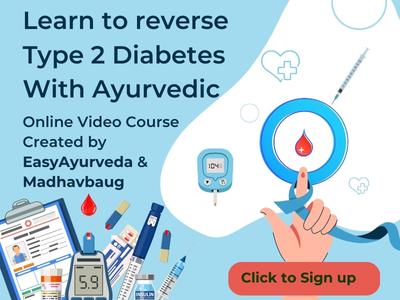 With western medicines
Seek your doctor's advice if you are taking this product along with other western (allopathic/modern) medicines. Some Ayurvedic herbs can interact with modern medicine.
If both Ayurvedic and allopathic medicines are advised together, then it is best to take allopathic medicine first, wait for 30 minutes and then, after a gap of 15 – 30 minutes, take Ayurvedic medicine or as directed by the physician.
Can this be used while taking Homeopathic medicine?
Yes. This product does not react with homeopathic medicine.
With supplements like multivitamin tablets, Omega 3 fatty acids etc?
Yes. Generally, this product goes well with most of the dietary supplements. However, if you are taking more than one product per day, please consult your doctor for an opinion.
Ingredients
Ingredients:
Dashamoola – group of ten roots –
Bilva – Aegle marmelos
Agnimantha – Premna mucronata
Shyonaka – Oroxylum indicum
Patala – Stereospermum suaveolens
Gambhari – Gmelina arborea
Brihati – Solanum indicum
Kantakari – Solanum xanthocarpum
Gokshura – Tribulus terrestris
Shalaparni – Desmodium gangeticum
Prishnaparni – Uraria picta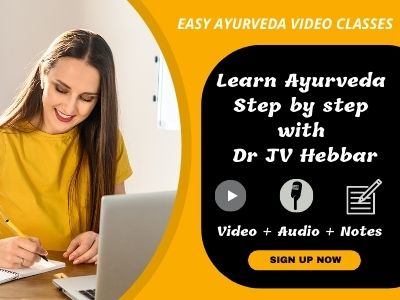 Panchakola – group of five spices –
Pippali – Long pepper fruit – Piper longum
Pippalimoola – Long pepper root
Chavya – Piper chaba
Chitraka – leadwort – Plumbago zeylanica
Nagara – Ginger – Zingiber officinalis
Triphala –
Amla – Emblica officinalis
Haritaki – Terminalia chebula
Vibhitaki – Terminalia bellirica
Danti – Baliospermum montanum
Trivrit – Operculina turpethum
Side effects
Dashamoolapanchakoladi Kahayam side effects:
In some, it may cause diarrhoea or gastritis.
This medicine is not suitable for children, pregnant and lactating mothers.
Store in a dry cool place.
Keep out of reach and sight of children.
Reference, manufacturer
Reference: Sahasrayoga, kashayayoga Prakarana – Mahodara hara kashaya – 2.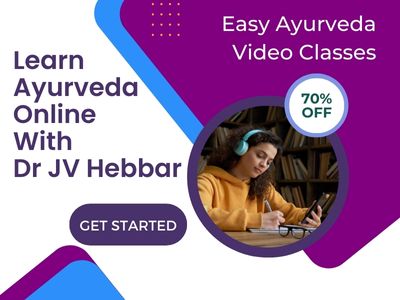 Manufacturer: Arya Vaidya Sala, Kottakkal.