Pepcer Capsules is a proprietary Ayurvedic medicine, manufactured by Ayulabs Pvt Ltd, Rajkot, used in treatment of heart burn, peptic ulcer, gastritis etc.
Uses
Pepcer Capsules uses: As per the claims of manufacturer, it is indicated in Ayurvedic treatment of Peptic and duodenal ulcer, heart burn, hyperacidity, dyspepsia, Flatulence, Vagal stimulation, Anxiety neurosis.
Effect on dosha
Effect on Tridosha – Balances Vata and Pitta.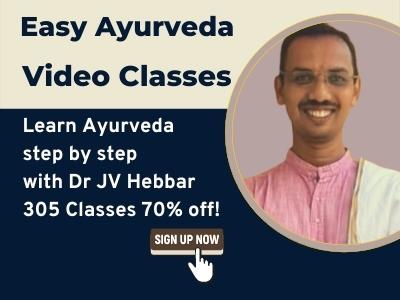 Dose and duration of use
Pepcer Capsules dose: 2 capsules 3 – 4 times a day, or as directed by physician.
How long to use? It can be used for 2 – 4 weeks, as directed by Physician.
With western medicines
Seek your doctor's advice if you are taking this product along with other western (allopathic/modern) medicines. Some Ayurvedic herbs can interact with modern medicine.
If both Ayurvedic and allopathic medicines are advised together, then it is best to take allopathic medicine first, wait for 30 minutes and then, after a gap of 15 – 30 minutes, take Ayurvedic medicine or as directed by the physician.
Can this be used while taking Homeopathic medicine?
Yes. This product does not react with homeopathic medicine.
With supplements like multivitamin tablets, Omega 3 fatty acids etc?
Yes. Generally, this product goes well with most of the dietary supplements. However, if you are taking more than one product per day, please consult your doctor for an opinion.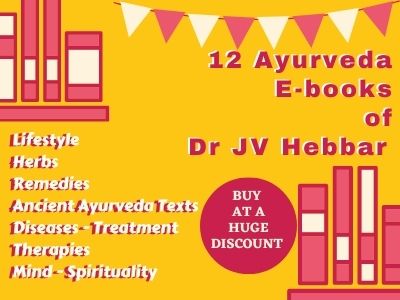 Ingredients
Pepcer Capsules Ingredients:
Each 500 mg capsule contains extracts of
Bhringaraja – Eclipta alba – 60 mg
Patola – Snake gourd – Trichosanthes cucumerina – 60 mg
25 mg each of
Yashtimadhu – Licorice – Glycyrrhiza glabra
Shatavari – Asparagus racemosus
Amalaki -Indian Gooseberry- Emblica officinalis / Phyllanthus emblica
Haritaki – Chebulic Myrobalan (fruit rind) – Terminalia chebula
Ashwagandha – Winter Cherry / Indian ginseng (root) – Withania somnifera
Babbula – Acacia nilotica Linn. / indica / arabica
20 mg each of
Shankha Bhasma – Bhasma (Calx) of Conch shell
Kamadudha Ras
Paniyabhakta vati
Sita – quantity sufficient
Side effects and precautions
Side effects and precautions:
It is better to take this medicine under medical supervision.
Children, pregnant ladies and lactating mothers should take this medicine only under medical supervision.
keep out of reach and sight of children.
Store in a cool dry place.
Shelf life, manufacturer and package
Expiry date: 3 years from the date of manufacture.
Contact manufacturer:
AYULABS PVT. LTD., P.O. Box # 1268, Gondal Road, (Vavdi), Rajkot – 360 001. (Gujarat). India.
Ph.: 91-281-2375511, 91-281-2375522, Fax: 91-281-2375533
Presentation : 10 X10 capsules
Habit forming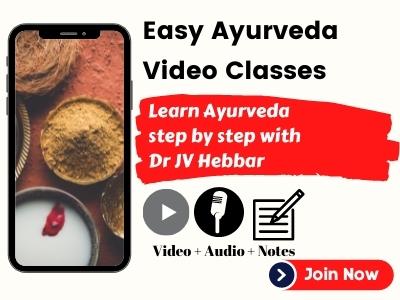 Is this medicine habit forming? Does it create dependence? Can we stop it after a few months of usage?
This medicine is not habit forming. After using for the prescribed period, your doctor would gradually decrease the dose and eventually stop it. Follow your doctor's instructions for gradual decrease of dose and stopping. Usually it does not cause any ill effects.