Palsinuron Capsules is a proprietary Ayurvedic medicine, manufactured by SG Phyto Pharma Pvt. Ltd., Kolhapur. It is used in treatment of Paralysis, Neuralgia etc.
Uses
Palsinuron Capsules uses:
As per the claims of manufacturer, it is indicated in Ayurvedic treatment of Neuro-muscular disorders of CNS, Hemiplegia, Nerve Injury, Neuralgia, Paraplegia, Facial Palsy.
Post viral fever, when the patient complains of body, muscle and joint pains
Bursitis,
Bursitis trochanterica,
Shoulder dislocation pain
Doctors also suggest this for the treatment of
Neuralgia and facial pain followed by tooth extraction
Trigeminal neuralgia,
Diabetic neuropathy, intercostal neuropathy
Post herpetic neuralgia (burning sensation after herpes infection)
Migraine
Rheumatoid arthritis.
Tinnitus, vertigo
Burning sensation and muscle tightness in hands or feet. (Signs of nerve stress / compression). Being a nervine tonic, Palsinuron is uesful.
Cervical spondylosis – caused due to pinching of nerves arising from the back of neck. This leads to tingling sensation in hands, neck pain, stiffness and arm pain on one side or both the sides.
Excess sweating in palm and feet – secondary hyperhidrosis with neurological origin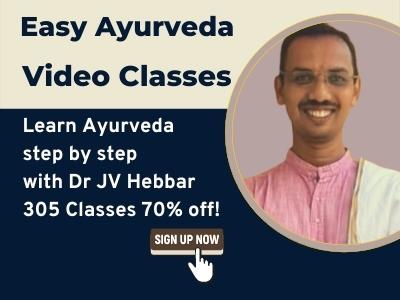 Effect on dosha
Effect on Tridosha – Balances Vata Dosha.
Dose and duration of use
Palsinuron Capsules Dosage:
1 – 2 capsules three times a day, or as advised by physician.
Sublingual administration with honey brings about quicker results.
How long to take?
It can be taken for 4-6 weeks time, based on doctor's advice.
With western medicines
Seek your doctor's advice if you are taking this product along with other western (allopathic/modern) medicines. Some Ayurvedic herbs can interact with modern medicine.
If both Ayurvedic and allopathic medicines are advised together, then it is best to take allopathic medicine first, wait for 30 minutes and then, after a gap of 15 – 30 minutes, take Ayurvedic medicine or as directed by the physician.
Can this be used while taking Homeopathic medicine?
Yes. This product does not react with homeopathic medicine.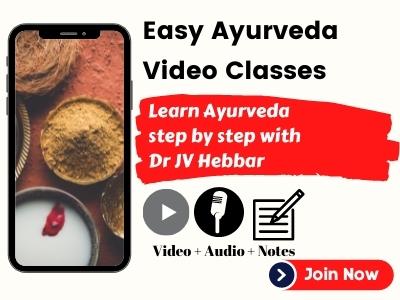 With supplements like multivitamin tablets, Omega 3 fatty acids etc?
Yes. Generally, this product goes well with most of the dietary supplements. However, if you are taking more than one product per day, please consult your doctor for an opinion.
Ingredients
Palsinuron Capsules Ingredients :
Each capsule contains
Mahavata Vidhwams Ras – a traditional Ayurvedic Medicine with herbal and mineral ingredients – 60 mg
Sameer Pannag Ras – a traditional Ayurvedic Medicine with herbal and metallic ingredient s- 60 mg
Ekangveer Ras – a traditional Ayurvedic Medicine with herbal and metal ingredients – 60 mg
Sootshekhar Ras – a traditional Ayurvedic Medicine with herbal and metal ingredients – 60 mg
Khurasani Ova – Hyoscyamus niger – 60 mg
Lajjalu – Touch me not plant – Mimosa pudica – lajari – 60 mg – It is a small plant which is used mainly in the treatment of wounds, spasms, burning sensation, piles, uterine prolapse, diarrhea.
Side effects
Side effects:
This product should be taken strictly under medical supervision.
Special precaution is needed while prescribing this medicine to children, pregnant and lactating mothers.
Over-dosage may cause toxic symptoms.
keep out of reach and sight of children.
Store in a cool dry place.
Manufacturer, package
Contact manufacturer:
Retort Pharmaceuticals (P) Ltd., 21/2,Mc Nichols Road, Chetpet, Chennai-600 031, India
Phone:+91 44-28362924,+91 44-28365453. E-mail: [email protected]

Presentation : 4 strips of 30 capsules / 500 capsules in a container.