Amruth Jeevan Rasayan is a proprietary Ayurvedic medicine, manufactured by Nagarjuna Ayurvedic Group, Kerala, used in treatment of fatigue, low immune power etc.
Uses, effect on dosha
Amruth Jeevan Rasayan tablet and herbal jam (avaleha) uses:
As per the claims of manufacturer, it is indicated in Ayurvedic treatment of Indigestion, low immunity power, tiredness, fatigue, anemia and osteoporosis.
It acts as immuno-booster, digestive tonic, nervine tonie.
It is useful to relieve side effects of chemotherapy to some extent.
It is a rich source of anti oxidant, improves vigor and vitality.
Effect on Tridosha – Balances Vata, Pitta and Kapha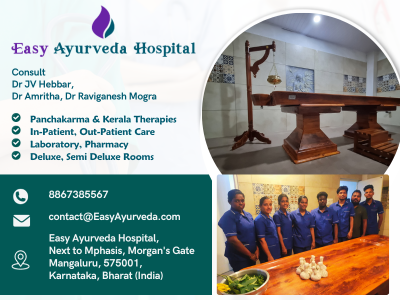 Dose and duration of use
Nagarjuna Amruth Jeevan Rasayan Dose:
Avaleha – 10 gms twice daily after meals, two times a day
Tablet: 1 tablet three times a day after food, or as directed by Ayurvedic doctor.
How long to take?
It can be taken for 2 – 3 months, as directed by Physician.
With western medicines
Seek your doctor's advice if you are taking this product along with other western (allopathic/modern) medicines. Some Ayurvedic herbs can interact with modern medicine.
If both Ayurvedic and allopathic medicines are advised together, then it is best to take allopathic medicine first, wait for 30 minutes and then, after a gap of 15 – 30 minutes, take Ayurvedic medicine or as directed by the physician.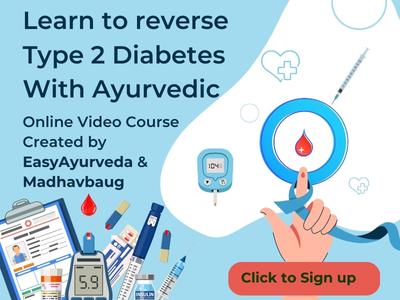 Can this be used while taking Homeopathic medicine?
Yes. This product does not react with homeopathic medicine.
With supplements like multivitamin tablets, Omega 3 fatty acids etc?
Yes. Generally, this product goes well with most of the dietary supplements. However, if you are taking more than one product per day, please consult your doctor for an opinion.
Ingredients
Amruth Jeevan Rasayan Ingredients:
Amruth Jeevan Rasayan Avaleha contains:
Kumkuma – Saffron – Crocus sativus
Haritaki – Chebulic Myrobalan (fruit rind) – Terminalia chebula
Amalaki -Indian Gooseberry- Emblica officinalis / Phyllanthus emblica
Vibhitaki – Belliric Myrobalan – Terminalia bellirica
Ashwagandha – Winter Cherry / Indian ginseng (root) – Withania somnifera
Atmagupta – Velvet Bean (seed) – Mucuna pruriens
Draksha – Dry grapes (Raisins) – Vitis vinifera
Vidari – Pueraria tuberosa
Jivanti – Leptadenia reticulata
Kakoli – Fritillaria roylei
Ksheera Kakolii – Lilium polyphyllum
Meda – Polygonatum cirrhifolium
Mahameda – Polygonatum verticillatum
Mashaparni – Teramnus labialis Spreng.
Mudgaparni – Phaseolus trilobus
Jivaka – Malaxis acuminata D.Don / Microstylis wallichii Lindl.
Rishabhaka – Manilkara hexandra (Roxb.) Dubard / Mimusoops hexandra Roxb.
Yashti
Shunti – Ginger (rhizome) – Zingiber officinalis
Maricha – Black pepper – Piper nigrum
Pippali – Long pepper – Piper longum
Mushali – Black Musale (root) – Curculigo orchiodes
Punarnava – Spreading Hogweed (spreading hogweed) – Boerhaavia diffusa
Bhringaraja – Eclipta alba
Shatavari – Asparagus racemosus
Veera
Sitha – Sugar candy
Ghrita- Cow ghee
Madhu – Honey
Tablet contains
Haritaki, Amalaki, Vibheethaki, Aswagandha, Kapikachu, Kaseesa bhasma, Sankha bhasma, Abhra bhasma, Silajathu bhasma, Swarna bhasma.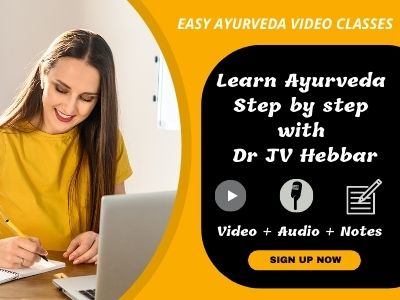 Side effects and precautions
Side effects and precautions: 
There are no known side effects with this medicine.
However, it is best to take this medicine under strict medical supervision.
Special precaution is needed while prescribing this medicine to children, pregnant and lactating mothers.
keep out of reach and sight of children.
Store in a cool dry place.
Seek your doctor's advice if you are diabetic. In diabetic patients, only if the blood sugar is under good control, then this medicine can be given. 
Shelf life, manufacturer and package
Expiry date: 3 years from the date of manufacture.
Contact manufacturer:
Nagarjuna Ayurvedic Group, Kalayanthani PO, Thodupuzha, Idukki District, Kerala, India – 685 588
Phone – 04862 – 2276112-114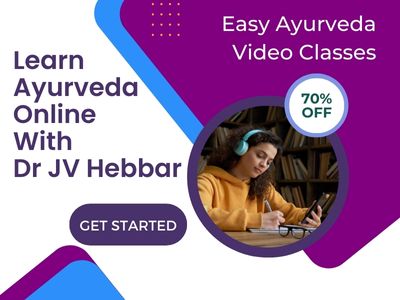 Presentation : 100 tablets.