Wormnil Caspules is a proprietary Ayurvedic medicine, manufactured by Mukthi Pharma, Trivendrum. It is used in the treatment of worm infestation.
Uses
Wormnil Caspule uses:
As per the claims of manufacturer, it is indicated in Ayurvedic treatment of all types of worm infestation. (Helminthiasis).
Effect on dosha
Effect on Tridosha – Balances Pitta and Kapha.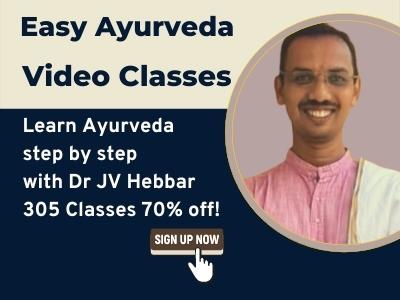 Dose and duration of use
Wormnil Caspules Dose:
Adults: 2 capsules twotimes a day, after food or as directed by Ayurvedic doctor.
Children: 1 capsule, 2 or three times a day or as directed by Ayurvedic doctor.
How long to take?
It can be taken for upto 1 month, based on doctor's advice.
With western medicines
Seek your doctor's advice if you are taking this product along with other western (allopathic/modern) medicines. Some Ayurvedic herbs can interact with modern medicine.
If both Ayurvedic and allopathic medicines are advised together, then it is best to take allopathic medicine first, wait for 30 minutes and then, after a gap of 15 – 30 minutes, take Ayurvedic medicine or as directed by the physician.
Can this be used while taking Homeopathic medicine?
Yes. This product does not react with homeopathic medicine.
With supplements like multivitamin tablets, Omega 3 fatty acids etc?
Yes. Generally, this product goes well with most of the dietary supplements. However, if you are taking more than one product per day, please consult your doctor for an opinion.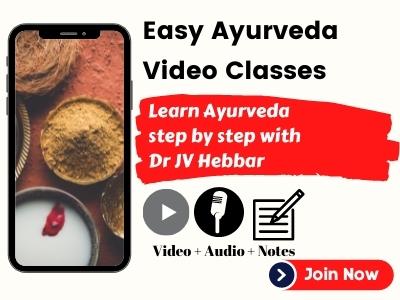 Ingredients
Wormnil Caspules Ingredients:
Each capsule contains
85 mg of ech of
Palasha – Butea monosperma
Kutaja – Connessi Bark – Holarrhena antidysenterica
Vidanga – False black pepper – Embelia ribes
Nimba – Neem – Azadirachta indica
Kiratatikta – Swertia chirata
Yava Kshara – Kshara of Barley – Hordeum vulgare
Side effects and precautions
Side effects and precautions:
Children, pregnant ladies and lactating mothers should take this medicine only under medical supervision. over-dosage may cause constipation
Store in a cool dry place.
Use this medicine only till the prescribed time, in the prescribed dose only.
Shelf life, manufacturer and package
Expiry date: 3 years from the date of manufacture.
Contact manufacturer:
Mukthi Pharma, Chambakada Junction, Near Passport Office, Kaithamukku, Trivandrum, Kerala, 695 024, India
Telephone: +91 471 3210027, 471 2573166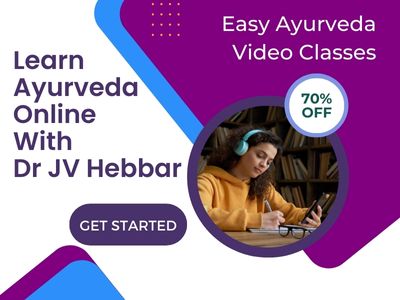 Presentation : 10 capsules