Brenitone Tablets is a proprietary Ayurvedic medicine, manufactured by Ajmera Pharmaceuticals Pvt. Ltd. Indore. It is used in the treatment of loss of memory, mental retardation etc.
Uses and effect on dosha
Brenitone Tablets uses: As per the claims made by the manufacturer, it is indicated in Ayurvedic treatment of mental retardation, amnesia, stress. It acts as brain function and memory booster.
Effect on Tridosha – Balances Pitta and Vata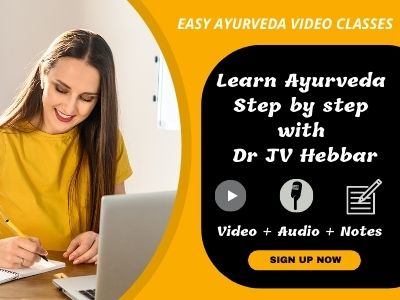 Dose and duration of use
Brenitone Tablets Dose:
1 tablet, three times a day with milk or water, before or after food as directed by physician.
How long to take?
It can be taken for upto 2 – 3 months, based on doctor's advice.
With western medicines
Seek your doctor's advice if you are taking this product along with other western (allopathic/modern) medicines. Some Ayurvedic herbs can interact with modern medicine.
If both Ayurvedic and allopathic medicines are advised together, then it is best to take allopathic medicine first, wait for 30 minutes and then, after a gap of 15 – 30 minutes, take Ayurvedic medicine or as directed by the physician.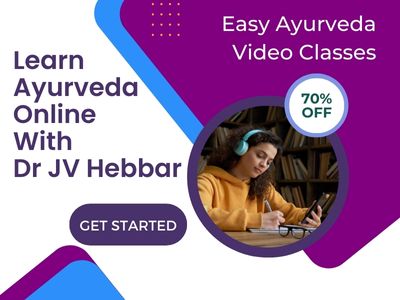 Can this be used while taking Homeopathic medicine?
Yes. This product does not react with homeopathic medicine.
With supplements like multivitamin tablets, Omega 3 fatty acids etc?
Yes. Generally, this product goes well with most of the dietary supplements. However, if you are taking more than one product per day, please consult your doctor for an opinion.
Ingredients
Brenitone Tablets Ingredients:
Each tablet contains
Hydrocotyle asiatica – 100 mg
Bhringaraja – Eclipta alba – 20 mg
Evolvulus alsinoides – 100 mg
Jyotishmati – Celastrus paniculata – 20 mg
Ashwagandha – Winter Cherry / Indian ginseng (root) – Withania somnifera – 100 mg
Ipomoea turpethum – 5 mg
Aragwadha – Indian Laburnum (fruit pulp) – Cassia fistula – 20 mg
Praval Pishti – 20 mg
Mukta pishti – 5 mg
Diet To Follow
Have more of Ghee, coconut oil, Sunflower seed, almond, taro root, flaxseed oil, soyabean, pistachio,
Broccoli, carrots, chard, nuts, papaya, pumpkin, red peppers
Flax seeds, walnut, tofu, brussel sprout, cauliflower, winter squash, fish oil, egg oil, krill oil, chia seeds, camelia are fine to take.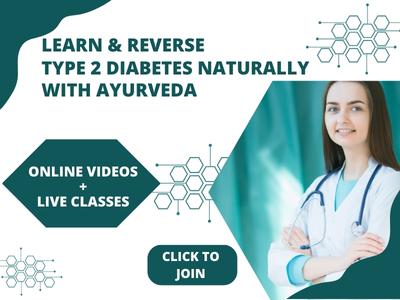 Diet To avoid:
There are no diet restrictions. Please avoid all types of junk foods, excessive non veg foods, try to avoid or limit alcohol and smoking. Avoid aerated drinks.
Please prefer homemade food wherever possible.
Side effects and precautions
Side effects and precautions:
This medicine should be taken only under strict medical supervision.
Over-dosage or taking medicine for a longer period of time, than prescribed may cause gastric irritation, excessive sleepiness.
keep out of reach and sight of children.
Store in a cool dry place.
Special care is to be exercised while giving this to children, pregnant and lactating mothers.
Take this medicine only till the prescribed time, in the prescribed dose only.
Shelf life, manufacturer and package
Expiry date: 5 years from the date of manufacture.
Contact manufacturer:
Ajmera Pharmaceuticals Pvt. Ltd, B – 9, Industrial Estate, Polo Ground, Indore – 452 015, Madhya Pradesh, India
Telephone: +(91)-(731)-2421041 Fax: +(91)-(731)-2420227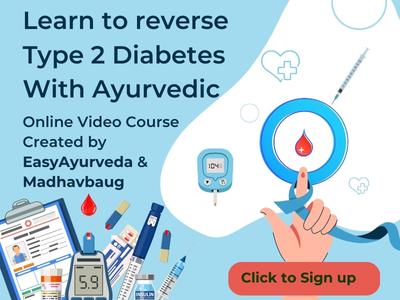 Presentation : 60 tablets