Vat Gajankush Ras is an Ayurvedic medicine in tablet form, used in the treatment of neuro-muscular diseases. This medicine contains should only be taken under strict medical supervision. This medicine is most commonly used in north Indian Ayurvedic practice.
It is also called Vatagajankusa gutika.
Uses and effect on dosha
Vat Gajankush Ras Uses: It is used in the Ayurvedic treatment of sciatica, paralysis, Brachialgia, spondylosis, arthritis, Torticollis, Thigh muscle stiffness and cramps.
Overall effect of this medicine is inducing heat. So, it is used in all cases of stiffness, as in Rheumatoid arthritis, cervical and lumbar spondylosis, frozen shoulder in diabetic patients etc.
Post viral fever, when the patient complains of body, muscle and joint pains
Bursitis,
Bursitis trochanterica,
Shoulder dislocation pain
Effect on Tridosha – Because of its hotness, it balances Vata and Kapha Doshas.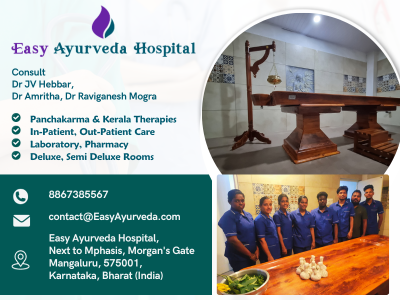 It is useful to promote strength of bones and joints.
It acts as an excellent anti inflammatory and analgesic medicine.
It is used for the treatment of ankle pain, ankle twitch, slipped disc, sprain, back spasm, backache, back injury, stiffness of muscles, Coccyx pain
Partially useful in (other medications might be required)
Avascular necrosis
Sensory-neural hearing loss
Hypothyroidism
Ankylosing spondylitis
Pain related to SLE
Diet
Avoid deep fried foods, heavy-to-digest non veg foods, fast foods and aerated drinks, smoking and excess alcohol. These can irritate stomach and intestinal lining. These also may increase Tridosha.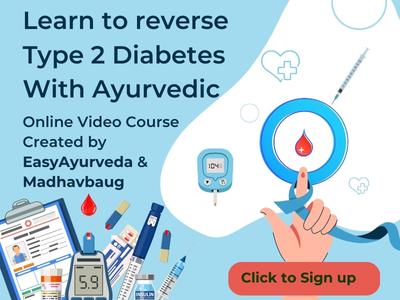 Dose and duration of use
Vat Gajankush Ras dosage:
125 – 250 mg once or twice a day, before or after food or as directed by Ayurvedic doctor. It is advised along with long pepper, honey or decoction of Manjishta.
How long to use: It is administered for a period of one month.
With western medicines
Seek your doctor's advice if you are taking this product along with other western (allopathic/modern) medicines. Some Ayurvedic herbs can interact with modern medicine.
If both Ayurvedic and allopathic medicines are advised together, then it is best to take allopathic medicine first, wait for 30 minutes and then, after a gap of 15 – 30 minutes, take Ayurvedic medicine or as directed by the physician.
Can this be used while taking Homeopathic medicine?
Yes. This product does not react with homeopathic medicine.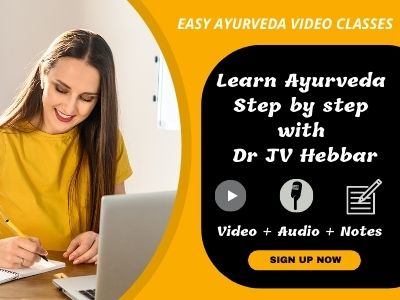 With supplements like multivitamin tablets, Omega 3 fatty acids etc?
Yes. Generally, this product goes well with most of the dietary supplements. However, if you are taking more than one product per day, please consult your doctor for an opinion.
Ingredients
Vat Gajankush Ras ingredients, how to make:
10 g fine powder of each of
Shuddha Suta – Purified and processed Mercury
Loha Bhasma – Bhasma (Calx) of Iron
Makshika Bhasma – Bhasma (Calx) of Copper and Iron Pyrite
Shuddha Gandhaka – Purified and processed Sulphur
Shuddha Haratala – Purified Orpiment (Arsenis tri sulphide)
Pathya – Chebulic Myrobalan (fruit rind) – Terminalia chebula
Shrungi – Colocynth (dried pulp) – Citrulus colocynthis
Visha – Aconitum ferox
Maricha – Black pepper – Piper nigrum
Pippali – Long pepper – Piper longum
Shunti – Ginger (rhizome) – Zingiber officinalis
Agnimantha – Premna corymbosa / mucronata Root
Tankana Bhasma – Borax
Juice extract of Mundi – Sphaeranthus indicus – quantity sufficient for grinding for one day
Juice extract of Nirgundi – Vitex negundo – quantity sufficient for grinding for one day.
Reference, manufacturer and side effects
Reference: Bhaishaj Ratnavali – Vatavyadhi Adhikara – 488 – 492
Manufacturer: Baidyanath
Vat Gajankush Rasa side effects: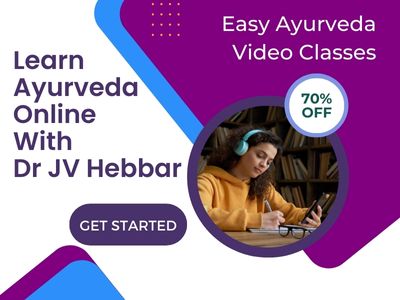 There are no recorded side effects with this medicine.
It should be taken under strict medical supervision. Take this medicine only if your Ayurveda doctor has prescribed it to you.
Store in a cool dry place, in an air tight container, away from direct sunlight.
Use this medicine only till the prescribed time and in the prescribed dose only.
Seek your doctor's advice for its usage during pregnancy, lactation and in children.
Keep out of reach and sight of children.