Akik Pishti is an Ayurvedic medicine in tablet or powder form, used in the treatment of heart diseases, cough, heart burn, etc. It is same as Akik Bhasma.
Uses
Akik Pishti uses:
It acts as cardiac tonic, Pitta related disorders, heart burn, headache, vision and infection related eye disorders.
It is coolant in nature.
Effect on dosha
Effect on Tridosha: Balances Pitta.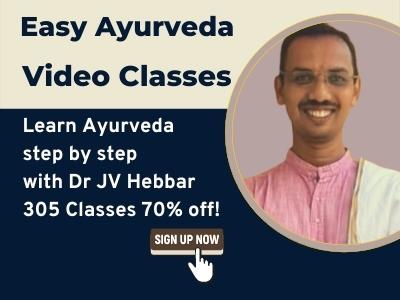 Dose and duration of use
Akika Pishti / Bhasma Dosage:
125 – 250 mg, once or twice a day before or after food or as directed by Ayurvedic doctor.
In case of Pitta disorder, it is given along with honey.
In case of Vata imbalance it is given along with Ashwagandha
In cough and heart disorders, it is fresh ginger juice.
How long to use: It can be used upto 1- 2 month, based on doctor's advice.
With western medicines
Seek your doctor's advice if you are taking this product along with other western (allopathic/modern) medicines. Some Ayurvedic herbs can interact with modern medicine.
If both Ayurvedic and allopathic medicines are advised together, then it is best to take allopathic medicine first, wait for 30 minutes and then, after a gap of 15 – 30 minutes, take Ayurvedic medicine or as directed by the physician.
Can this be used while taking Homeopathic medicine?
Yes. This product does not react with homeopathic medicine.
With supplements like multivitamin tablets, Omega 3 fatty acids etc?
Yes. Generally, this product goes well with most of the dietary supplements. However, if you are taking more than one product per day, please consult your doctor for an opinion.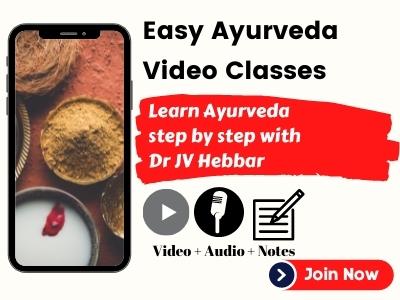 Ingredients
Akik Pishti Ingredients, How To make?
Akika Churna – Agate powder
It is ground with aloe vera juice, juice extract of Ketaki ( Pandanus odoratissimus), Jalapippali and or banana stem juice for 2 – 3 times. It is then subjected to 300 degree celsius heat for 1 – 2hours, allowed to self cooling.
Side effects
Akika Pishti Side effects:
It is best to take this medicine only under medical supervision, especially for children, pregnant and lactating mothers.
Take this medicine only in prescribed dosage for particular time period only.
Store in a cool dry place. Keep out of reach and sight of children.
Reference and manufacturers
Reference: Rasoddhara Tantra Bhasma Pishti Prakarana 1 – 4
Manufacturers of Akik Pishti / Akik Bhasma: Baidyanath, Divya Pharmacy
Ayurvedic medicines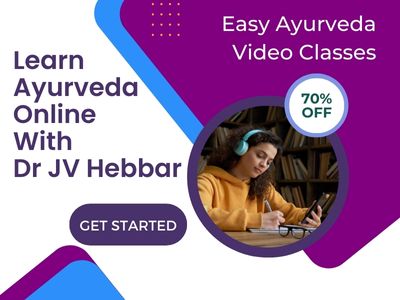 Ayurvedic medicines with Akika pisti as ingredient:
Diabecon tablet – Manufactured by Himalaya Healthcare, used for the treatment of pre-diabetes and diabetes.