Panchgun Tail is an Ayurvedic medicine. It is an herbal oil, used in the treatment of rheumatoid arthritis, ear ache, non healing wounds, etc.
Usage
It is used in the treatment of rheumatoid arthritis, osteo arthritis, ear ache, and non healing wounds.
Post viral fever, when the patient complains of body, muscle and joint pains
Bursitis,  
Bursitis trochanterica,
Shoulder dislocation pain
Effect on Tridosha – Balances Vata and Pitta.
Panchgun Taila – how to use: It is used for external application only.
>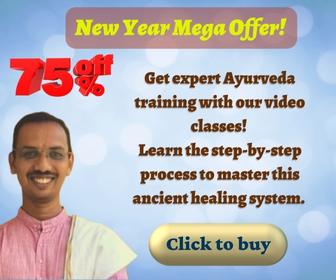 How long to use: It can be used upto 3 – 6 months based on doctor's prescription.
Application on feet
Oil application over feet
Precaution if you apply this oil over feet:
If you apply this oil on feet, make sure to wash off thoroughly with water or wipe off with cloth. The oil can make you slippery while walking.
After applying, make sure there are no oil spills on the floor. This can make the floor slippery.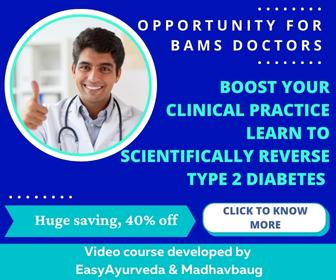 Side Effects
There are no known side effects with this oil on external application.
Contents
Panchgun oil ingredients, how to make:
Haritaki – Chebulic Myrobalan fruit rind – Terminalia chebula – 60 g
Vibhitaki – Belliric Myrobalan fruit rind – Terminalia bellirica – 60 g
Amalaki – Indian gooseberry fruit – Emblica officinalis Gaertn. – 60 g
Leaves of Nimba – Neem – Azadirachta indica – 180 g
Sambhalu – Leaves of Nirgundi – Vitex negundo – 180 g
Water for decoction – 4.320 liters, boiled and reduced to 1.080 liters
Tilataila – Sesame oil – 960 ml
Paste prepared from 48 g of each of
Madhuchishta – Honey bee wax
Gandhaphiroja – Sarala – Long leaved pine (wood, resin) – Pinus longifolia
Shilarasa – Turushka – Liquid amber orientalis
Rala – Shala – Shorea robusta
Guggulu – Indian bedelium (gum resin) – Commiphora mukul
Karpoora – Camphor – Cinnamomum camphora – 60 g
Tarapina taila – Turpentine oil – 30 ml
Tailaparna – Eucalyptus oil – 30 ml
Kejoputi taila – 30 ml
All the ingredients are mixed and boiled till total moisture is lost from the oil, filtered.
Eucalyptus, and Turpentine oil are added at the end. stirred well.
Reference and Shelf Life
Reference: Siddha Yoga Sangraha Vatarogadhikara 20/17, AFI Vol. II, 8:7
Shelf life: 3 years from the date of manufacture.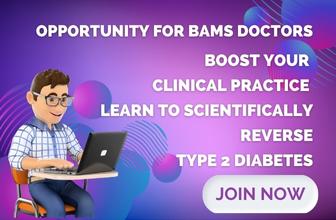 During pregnancy, lactation
If you were using this oil before pregnancy without any allergic reaction, you can continue using this oil even during pregnancy.
If you have not used this product before and wish to use it during pregnancy, better to consult a doctor because it can cause skin allergy in some rare cases.
It is generally considered as safe to use during lactation, however consult your doctor for the right advice.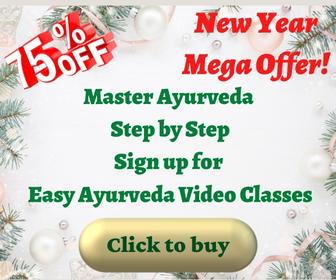 Can this product be applied after steam therapy?
No. Oil is best applied before steam therapy. This is as per basic Ayurvedic principles.