Dashamoola Taila is an Ayurvedic medicine. It is an herbal oil, used in the treatment of headache, migraine, vascular headache, etc. It is also called Dashmool tel.
Benefits
Dashmool tel Uses:
It is used in the treatment of headache, migraine, diseases of ear, nose and throat, vascular headache, etc. It is used both for internal and external application.
Effect on Tridosha – Balances Vata and Pitta.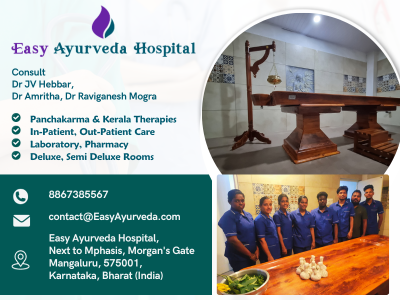 Application on feet
Oil application over feet
Precaution if you apply this oil over feet:
If you apply this oil on feet, make sure to wash off thoroughly with water or wipe off with cloth. The oil can make you slippery while walking.
After applying, make sure there are no oil spills on the floor. This can make the floor slippery.
Method Of Usage
It is used as nasal drops in a dose of 2 – 3 drops into each nostrils.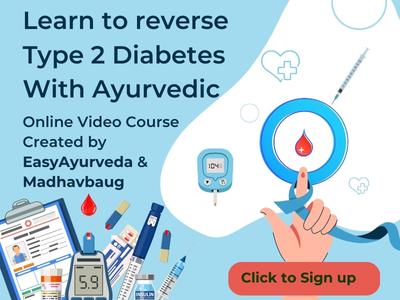 It is also used as ear drops.
It is used in Ayurvedic Panchakarma treatments like Basti
oral administration is done in a dose of 3 – 5 ml, once or twice a day, before food, with warm water, or as directed by Ayurvedic doctor.
How long to use: It can be used upto 3 – 6 months based on doctor's prescription.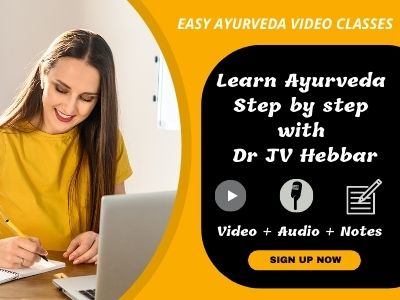 Side Effects
There are no known side effects with this oil on external application.
Contents
Dashamoola oil ingredients, how to make:
240 g of each of
Bilva – Aegle marmelos
Shyonaka – Oroxylum indicum
Gambhari – Coomb Teak (root) – Gmelina arborea
Patala – Trumpet (root) – Stereospermum suaveolens
Agnimantha – Premna corymbosa (Burm.f) Merr
Shalaparni – Desmodium gangeticum
Prishniparni – Uraria picta
Brihati – Indian Nightshade (root) – Solanum indicum
Kantakari – Yellow berried nightshade (whole plant) – Solanum xanthcarpum
Gokshura – Small caltrops (whole plant) – Tribulus terrestris Linn.
Water for decoction – 12.288 liters, boiled and reduced to 1.536 liters, filtered.
Juice extract of Ardraka – Ginger Rhizome – Zingiber officinalis
Juice extract of Nirgundi – Vitex negundo
Paste prepared from 12 g of each of
Pippali – Long pepper fruit – Piper longum
Pippalimoola – Long pepper root – Piper longum
Chavya – Java Long Pepper – Piper chaba
Chitraka – Lead Wort (root) – Plumbago zeylanica
Shunti – Ginger Rhizome – Zingiber officinalis
Maricha – Black pepper – Piper nigrum
Shunti – Ginger Rhizome – Zingiber officinalis
Pippali – Long pepper fruit – Piper longum
Jiraka – Cumin – Cuminum cyminum
Krishna Jiraka – Nigella sativa
Sarshapa – Mustard seed – Brassica juncea
Saindhava Lavana – Rock salt
Yava Kshara – Kshara of Barley – Hordeum vulgare
Trivrit – Operculina turpethum
Haridra – Turmeric rhizome – Curcuma longa
Daru Haridra – Tree Turmeric (stem) – Berberis aristata
Jala – water – 364 ml
Taila – Sesame oil – Sesamum indicum – 768 ml
All the ingredients are mixed and boiled till total moisture is lost from the oil, filtered.
Reference and Research
Reference: Bhaishajya Ratnavali Shirorogadhikara 65 – 69
Research: Comparative study of efficacy
Shelf Life
3 years from the date of manufacture.
Dashamoola taila is used as ingredient in the manufacturing of Antarth liniment. Dasmool tail is used as base oil in this liniment.
During pregnancy, lactation
If you were using this oil before pregnancy without any allergic reaction, you can continue using this oil even during pregnancy.
If you have not used this product before and wish to use it during pregnancy, better to consult a doctor because it can cause skin allergy in some rare cases.
It is generally considered as safe to use during lactation, however consult your doctor for the right advice.
Can this product be applied after steam therapy?
No. Oil is best applied before steam therapy. This is as per basic Ayurvedic principles.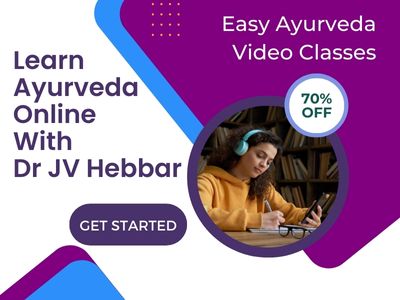 Manufacturer: Baidyanath Dashmool Tel.
Shloka (Sanskrit Verse)