Gojihwadi Kashaya is an Ayurvedic medicine in water decoction form. It is used in the treatment of fever, cough, bronchitis etc
Benefits
Gojihwadi Kashaya uses:
It is used in the treatment of fever of various etiology, cough, bronchitis, asthma, rhinitis.
.
Effect on Tridosha – Balances Vata and Kapha
Dose
Gojihwadi Kashayam Dosage: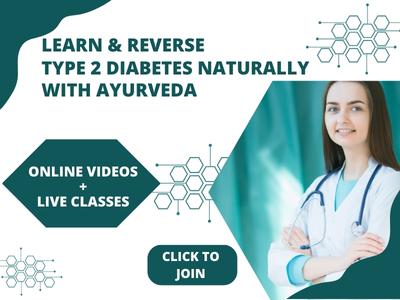 10 – 20 ml, once or twice a day before or after food or as directed by Ayurvedic doctor.
How long to take?
This medicine can be safely taken for a period of upto 2-4 months.
With western medicines
Seek your doctor's advice if you are taking this product along with other western (allopathic/modern) medicines. Some Ayurvedic herbs can interact with modern medicine.
If both Ayurvedic and allopathic medicines are advised together, then it is best to take allopathic medicine first, wait for 30 minutes and then, after a gap of 15 – 30 minutes, take Ayurvedic medicine or as directed by the physician.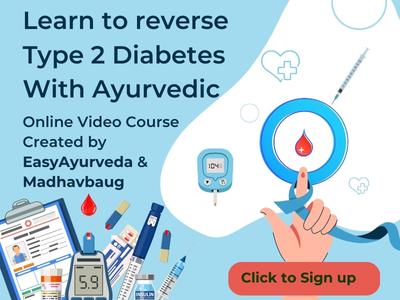 Can this be used while taking Homeopathic medicine?
Yes. This product does not react with homeopathic medicine.
With supplements like multivitamin tablets, Omega 3 fatty acids etc?
Yes. Generally, this product goes well with most of the dietary supplements. However, if you are taking more than one product per day, please consult your doctor for an opinion.
Side Effects
Gojihwadi Kashaya Side Effects:
Take this medicine in precise dose and for limited period of time, as advised by doctor.
Over-dosage may cause gastritis .
Pregnant ladies, lactating mothers and children should take this medicine strictly under medical supervision.
Keep out of reach and sight of children. Store in a dry cool place.
Contents
Gojihwadi Kwatha ingredients and how to make?
10 g coarse powder of each of
Gojihwa – Onosma bracteatum
Yashti – Licorice – Glycyrrhiza glabra
Mishi – Indian Dill – Anethum sowa
Draksha – Raisin – Vitis vinifera
Phalgu – Ficus hispida
Unnava – Zizyphus jujuba
Vasa – Malabar nut tree (root / whole plant) – Adhatoda vasica
Jupha – Hyssopus Officinalis
Sleshmataka – Cordia dichotoma
Khubkala – Sisymbrium irio
Hamsaraja – Cymbopogan martini
Vanapsa – Viola odorata
Atasi – Linseed – Linum usitatissimum
Khatmi – Althaea officinalis
Kantakari – Yellow berried nightshade (whole plant) – Solanum xanthcarpum
Maricha – Black pepper – Piper nigrum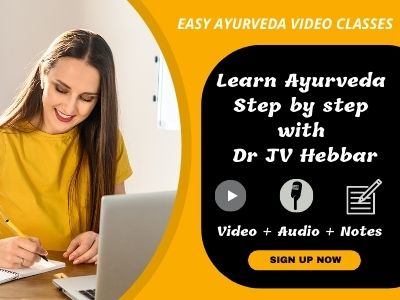 All the ingredients are added to 16 parts of water, boiled and reduced to 1/4th part, filtered and used.
Reference and Shelf Life
Reference: Siddha Yoga Sangraha Jwaradhikara, AFI Vol II, 4:2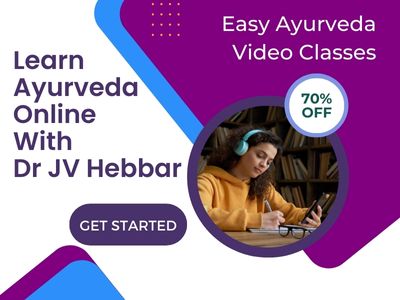 Shelf Life: 3 years from the date of manufacture, when preservatives are added. if you have opened the seal of the bottle, better to use it before 3 months.