Ashmarihara Kashaya is an Ayurvedic medicine in water decoction form. It is used in the treatment of urinary calculi.
Benefits
Ashmarihara Kashaya Uses:
It is used in the treatment of urinary calculi and pain arising due to it.
Effect on Tridosha – Balances Vata and Kapha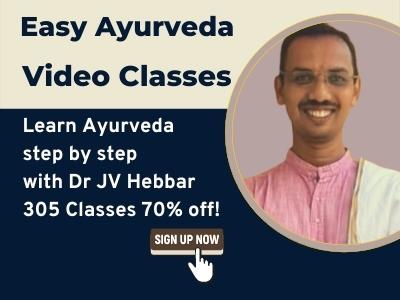 Dose and Duration
Ashmarihar Kashaya dosage:
10 – 20 ml, once or twice a day before or after food or as directed by Ayurvedic doctor. It is usually given along with Shilajit tablet / Kshara Parpati / Yavakshara.
How long to take?
This medicine can be safely taken for a period of upto 2-4 months.
With western medicines
Seek your doctor's advice if you are taking this product along with other western (allopathic/modern) medicines. Some Ayurvedic herbs can interact with modern medicine.
If both Ayurvedic and allopathic medicines are advised together, then it is best to take allopathic medicine first, wait for 30 minutes and then, after a gap of 15 – 30 minutes, take Ayurvedic medicine or as directed by the physician.
Can this be used while taking Homeopathic medicine?
Yes. This product does not react with homeopathic medicine.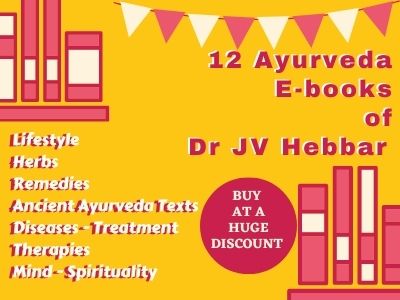 With supplements like multivitamin tablets, Omega 3 fatty acids etc?
Yes. Generally, this product goes well with most of the dietary supplements. However, if you are taking more than one product per day, please consult your doctor for an opinion.
Side Effects
Asmarihar Kashay side effects:
Take this medicine in precise dose and for limited period of time, as advised by doctor.
Over-dosage may cause gastritis .
Pregnant ladies, lactating mothers and children should take this medicine strictly under medical supervision.
Keep out of reach and sight of children. Store in a dry cool place.
Contents
Ashmarihara Kashaya ingredients, how to make:
10 g coarse powder of each of
Pashanabheda – Aerva lanata
Sagauna (Shaakka)
Papita – Carica papaya
Shatavari – Asparagus racemosus root
Gokshura – Small caltrops (whole plant) – Tribulus terrestris Linn.
Varuna – Crataeva nurvala
Kusha – Saccharum spontaneum
Kasha – Saccharum spontaneum
Shali – Rice – Oryza sativa
Punarnava – Spreading Hogweed – Boerhaavia diffusa
Guduchi – Indian Tinospora (stem) – Tinospora cordifolia
Apamarga – Achyarnthes aspera
Trapusha – Cucumis sativus
Jatamansi – Nardostachys jatamansi
Parasikayavani – Hyoscyamus niger
All the ingredients are added to 16 parts of water, boiled and reduced to 1/4th part, filtered and used.

Reference and Shelf Life
Reference: Siddhayoga Sangraha, Ashmari Mutrakrichra Adhikara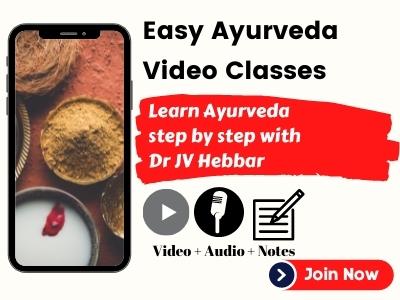 Shelf Life: 3 years from the date of manufacture, when preservatives are added. if you have opened the seal of the bottle, better to use it before 3 months.