Saptamrit Lauh is an Ayurvedic medicine in tablet or powder form. It is mainly used in the treatment of eye disorders, gastritis, abdominal colic, etc. It contains Iron Bhasma as its main ingredient.
Benefits
Saptamrit Lauh Uses:
It can be used as a source of Iron, since it contains Iron calx (Bhasma) as ingredient. Hence used for treating anemia, low hemoglobin level.
It is used in the treatment of anorexia, vomiting, vision related eye disorders, gastritis, fever, tiredness, fatigue, difficulty in urination, bloating, edema and inflammation.
It is used for the treatment of eye floaters and eye infection.
Effect on Tridosha – Balances Pitta.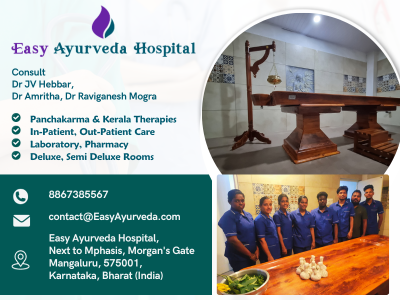 Dose and Duration
Saptamrit Loh dosage:
250 mg – 500 mg once or twice a day before or after food or as directed by Ayurvedic doctor. It is usually administered along with honey, ghee, milk.
How long to take? 
This medicine can be safely taken for a period of upto 2-4 months.

Can this be taken by a patient with CKD (Chronic Kidney Disease)?
If the patient of CKD has iron deficiency anemia, then this medicine can be administered as per doctor's advice.
With western medicines
Seek your doctor's advice if you are taking this product along with other western (allopathic/modern) medicines. Some Ayurvedic herbs can interact with modern medicine.
If both Ayurvedic and allopathic medicines are advised together, then it is best to take allopathic medicine first, wait for 30 minutes and then, after a gap of 15 – 30 minutes, take Ayurvedic medicine or as directed by the physician.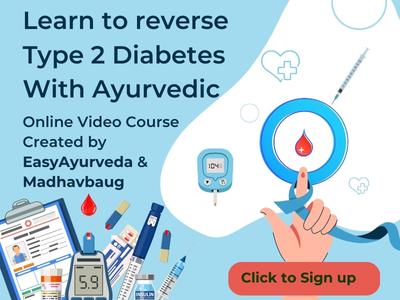 Is Saptamrita Loha beneficial in hair fall?
Can this be used while taking Homeopathic medicine?
Yes. This product does not react with homeopathic medicine.
With supplements like multivitamin tablets, Omega 3 fatty acids etc?
Yes. Generally, this product goes well with most of the dietary supplements. However, if you are taking more than one product per day, please consult your doctor for an opinion.
Side Effects
Saptamrit Loh side effects:
Self medication with this medicine may prove to be dangerous.
Accidental overdose in children may cause poisonous effects.
Take this medicine in precise dose and for limited period of time, as advised by doctor.
Over-dosage may cause side effects like burning sensation in stomach.
Pregnant ladies, lactating mothers and children should take this medicine strictly under medical supervision.
Keep out of reach and sight of children. Store in a dry cool place.
Contents
Saptamrit Loha ingredients, how to make:
10 g fine powder of each of
Yashti – Licorice – Glycyrrhiza glabra – 10 g
Haritaki – Chebulic Myrobalan fruit rind – Terminalia chebula – 3.33 g
Vibhitaki – Belliric Myrobalan fruit rind – Terminalia bellirica – 3.33 g
Amalaki – Indian gooseberry fruit – Emblica officinalis Gaertn. – 3.33 g
Loha Bhasma – Bhasma prepared from Iron – 10 g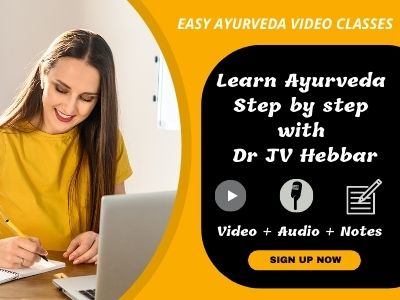 Reference and Manufacturers
Reference of Saptamrita Loha: Bhaishajya Ratnavali Shoola Rogadhikara 83 – 84
It is called Saptamrit lauha because it contains 7 ingredients, along with honey and ghee.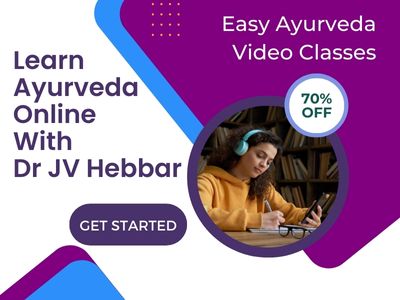 Manufacturers: Baidyanath, Dabur, Divya Pharmacy