Brihat Vatchintamani Ras is an Ayurvedic medicine in tablet form. It is used in the treatment of Vata Dosha imbalance diseases such as paralysis, hemiplegia, facial palsy, tremors etc. This medicine should only be taken under strict medical supervision.
Uses
It is used in the treatment of Paralysis, facial palsy, psychosis, epilepsy, multiple sclerosis, neuropathy, neuralgia, etc.
It is an excellent rejuvenative and anti-aging Ayurvedic medicine.
It is also effective in Pitta disorders such as migraine, vertigo, digestive disorders.
It is used as catalyst and co prescription with other medicines in different diseases.
Post viral fever, when the patient complains of body, muscle and joint pains
Bursitis,
Bursitis trochanterica,
Shoulder dislocation pain
Indications

Spinal cord demyelination
Neuropathy, neuritis, Dementia
Anxiety, depression, restlessness
Rheumatoid arthritis
Premature ejaculation, sexual disorders
Trigeminal neuralgia, migraine
Trigger finger, tremor, parkinson's disease
Cervical and lumbar spondylosis, spondylitis
Angina pectoris, Angina pain, cardiac pains (used in smaller dose for a short period of few weeks)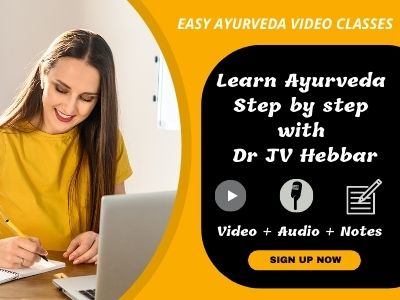 Effect on Tridosha – Balances Vata and Pitta.
Dosage
125 mg once or twice a day, before or after food or as directed by Ayurvedic doctor. It is traditionally administered along with honey, Musta Kashaya.
With western medicines
Seek your doctor's advice if you are taking this product along with other western (allopathic/modern) medicines. Some Ayurvedic herbs can interact with modern medicine.
If both Ayurvedic and allopathic medicines are advised together, then it is best to take allopathic medicine first, wait for 30 minutes and then, after a gap of 15 – 30 minutes, take Ayurvedic medicine or as directed by the physician.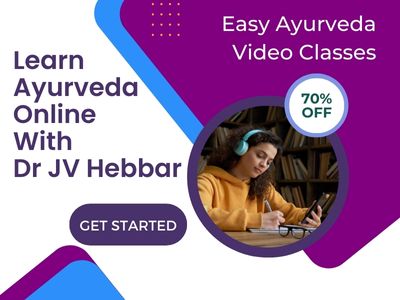 Can this be used while taking Homeopathic medicine?
Yes. This product does not react with homeopathic medicine.
With supplements like multivitamin tablets, Omega 3 fatty acids etc?
Yes. Generally, this product goes well with most of the dietary supplements. However, if you are taking more than one product per day, please consult your doctor for an opinion.
Side Effects
There are no recorded side effects with this medicine.
It should be taken under strict medical supervision. Take this medicine only if your Ayurveda doctor has prescribed it to you.
Store in a cool dry place, in an air tight container, away from direct sunlight.
Use this medicine only till the prescribed time and in the prescribed dose only.
Seek your doctor's advice for its usage during pregnancy, lactation and in children.
Keep out of reach and sight of children.
Contents
Brihat Vata Chintamani Ras ingredients, how to make:
Swarna Bhasma – Bhasma (Calx) of Gold – 30 g
Rajata Bhasma – Bhasma (Calx) of Siver – 20 g
Abhraka Bhasma – Bhasma (calx) of Mica – 20 g
Loha Bhasma – Bhasma (Calx) of Iron – 50 g
Pravala Bhasma – Bhasma (Calx) of Coral – 30 g
Mukta Bhasma – Bhasma (Calx) of Pearl – 30 g
Suta Bhasma – A compound of purified and processed Mercury and Purified Sulphur – 7 parts
Juice extract of Kumari – Aloe vera quantity sufficient.
The fine powder of above ingredients is ground with the juice extract, made into paste and pills are prepared.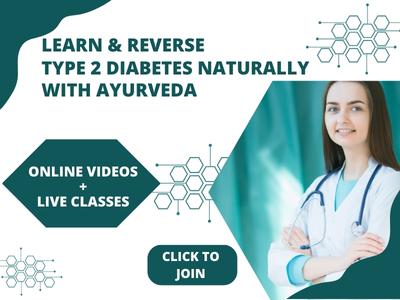 Reference
Bhaishajya Ratnavali Vatavyadhi Rogadhikara – 502 – 505
Habit forming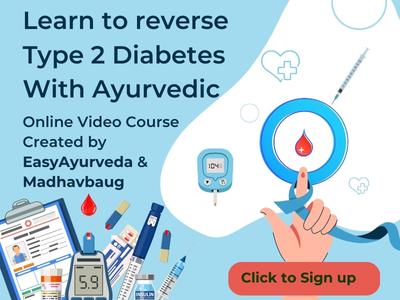 Is this medicine habit forming? Does it create dependence? Can we stop it after a few months of usage?
This medicine is not habit forming. After using for the prescribed period, your doctor would gradually decrease the dose and eventually stop it. Follow your doctor's instructions for gradual decrease of dose and stopping. Usually it does not cause any ill effects.