Shankha Bhasma is an Ayurvedic medicine prepared from Conch shell. It is used in Ayurvedic treatment of gastritis, abdominal pain, malabsorption syndrome etc.
Uses
It is coolant, improves skin color and complexion.
It is useful in the treatment of gastritis, acidity, abdominal colic, malabsorption syndrome, dyspepsia, vomiting, nausea, acne, etc.
It is used as ingredient in the preparation of Palash Kshar – Alkali of Butea monosperma.
Growing children, adolescents and post-menopausal women need more calcium. It provides natural calcium and vitamin C for the development and maintenance of healthy bones, teeth and cell membrane.
It easily absorbs and compensates the calcium requirement of the body.
It relieves the body from the condition of calcium deficiency without any side effect like constipation and acid formation in stomach.
It decreases body heat and relieves burning sensation.
Qualities
Rasa (taste) – Katu, kshariya (kshara properties)
Guna (qualities) – Grahi – absorbent, useful in diarrhea, IBS, Guru – heavy to digest, Snigdha – unctuous, oily
Vipaka (taste conversion after digestion) – Madhura – sweet
Veerya (potency) – Sheeta – coolant
Effect on Tridosha – Balances Vata and Pitta Dosha
Chemical composition: Calcium carbonate – CaCO3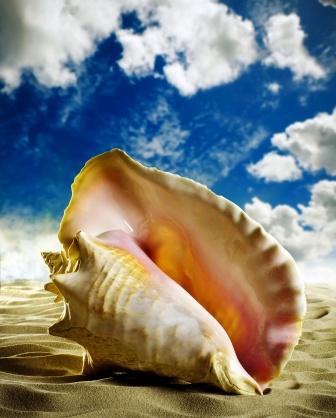 Dosage
250 mg – 500 mg once or twice a day before or after food or as directed by Ayurvedic doctor. It is traditionally administered along with honey, lemon juice, Triphala kashaya etc.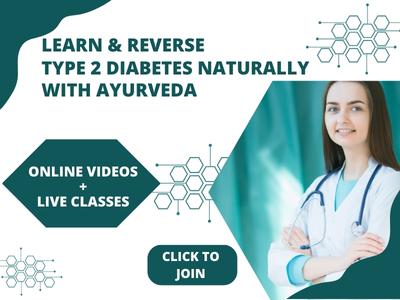 With western medicines
Seek your doctor's advice if you are taking this product along with other western (allopathic/modern) medicines. Some Ayurvedic herbs can interact with modern medicine.
If both Ayurvedic and allopathic medicines are advised together, then it is best to take allopathic medicine first, wait for 30 minutes and then, after a gap of 15 – 30 minutes, take Ayurvedic medicine or as directed by the physician.
Can this be used while taking Homeopathic medicine?
Yes. This product does not react with homeopathic medicine.
With supplements like multivitamin tablets, Omega 3 fatty acids etc?
Yes. Generally, this product goes well with most of the dietary supplements. However, if you are taking more than one product per day, please consult your doctor for an opinion.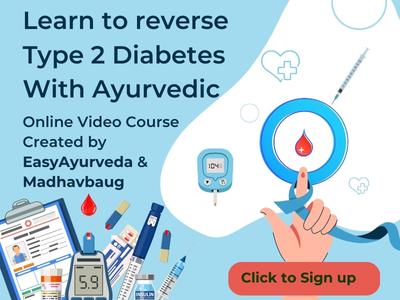 Adjuvants
Shankh Bhasam adjuvant as per disease:
Atisara and grahani – diarrhoea, IBS – D – Along with lemon juice
Agnimandya – low digestion strength – Trikatu churna
Amlapitta – Gastritis – Along with Amalaki churna – Indian gooseberry
Gulma roga – Abdominal bloating, tumor – Along with Trikatu Churna or Yavakshar
Sannipataja Shoola – chronic abdominal colic pain – Along with trikatu choorna,hingu & saindhava lavana
Parinama shoola – Duodenal ulcer – along with pancha lavana, jaggery and Trikatu choorna
Shwasa roga – Asthma, bronchitis – Along with Bharngi Churna
Shankha names in different languages:
Sanskrit name :Shankha
Hindi: Shankh
English: Conch shell
Kannada: Shankha
Malayalam:Shankham
Gujarati name: Shankh
Sanskrit synonyms

Sankhabhasmam, Shankha Bhasm,
Shankha, Shankhakha, Kambu, Kamboja, Kutilotta, Sasvana
Trirekha – having three horizontal lines
Samudraja – found in oceans
Pavadhwani, Sunada – produces auspicious sound
Mahanada, Deerghanada – produces deep sound
Haripriya – liked by Lord Vishnu
Shankh Types

Dakshinavarta- its considered to be best, used in worship, acts as Tridosha hara, brings wealth
Vamavarta- available everywhere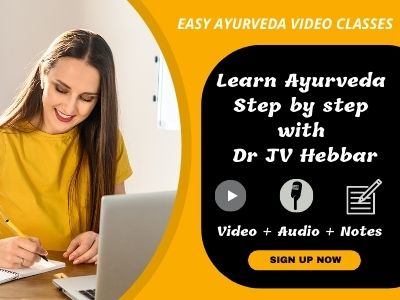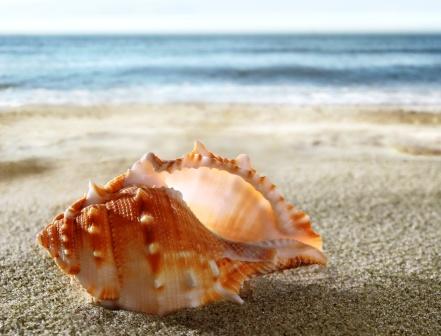 Side Effects
Self medication with this medicine may prove to be dangerous.
Take this medicine in precise dose and for limited period of time, as advised by doctor.
Keep out of reach and sight of children. Store in a dry cool place.
Contents
Shanka Bhasma preparation, ingredients, how to make:
It is prepared from purified Conch shell. There are many different methods of preparation. Any one method can be used. Here is one such method.
Purified Shankha powder is ground with aloe vera juice or lemon juice, made into disc shaped cakes, dried, burnt in absence of air, in 800 – 900 degree celsius, allowed to self cooling. This process is repeated twice to obtain Bhasma.
Reference and Manufacturers
Rasa Tarangini 12/17 – 18
Research: Evaluation of antacid activity
Manufacturers: Divya Pharmacy, Dabur, Baidyanath
Kottakkal Arya Vaida Sala manufactures the same in the form of capsule, called Sankha Bhasmam capsule.
Divya Pharmacy manufactures the same product in the name as Divya Shankha Bhasma
Shloka, Sanskrit Verse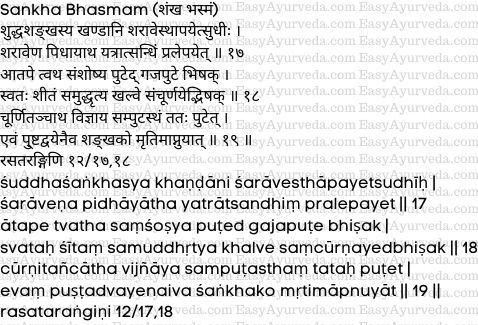 Grahya Lakshanas
Suitable characteristics of Conch for medicinal uses:
The shankha should have pleasant look,
white(shweta),heavy(guru), slimy(snigdha) clear(nirmala)
big(mahat) long, should be used for medicinal purpose
Tyajya Lakshanas
Undesirable features of Shankha:
If the shankha is dry (rooksha), absence of water (nirjalavat), dark color(shyama) like copper, tinge of white and black(arda shubram) irregular shape(vikatam), should not be used for medicines
Shankha Shodana

1. Shankha is cut in to pieces and takn pottali. Taken in dolayantra and given swedana media being jambeera or nimbu swarasa for 3 hours
2. Swedana is given for 3 hours media is Jayanti swrsa in dolayantra
3. Swedana is given for 3 hours, media being tandulodaka
4. Swedana in Dolayantra, media being kanji for for 3 hours. Then washed with hot water and dried
Shankha Marana

Shodhita Shankha is made into pieces. Taken in puta made Sandhi bhadhana is made dried in sun light and made into Samputa then subjected to Gajaputa for two times. After attaining Swangusheetata puta is opened powedered in Khalva yantra. Bhasma is collected.
Formulations
Ayurvedic medicines with Shanka Bhasma as ingredient:
Agnikumar Ras – used in digestive disorders
Shankh Vati – used in acid peptic disorders
Agnisandeepana rasa
Apoorvamalini rasa
Kaphaketu rasa – used in the treatment of rhinitis, cough, cold, Asthma etc.
Kalingadi gutika
Grahani kapata rasa
Grahani gajendra rasa
Chaturthakari rasa
Pravala panchamrata rasa
Bhaskar rasa
Maha mrityunjaya loha
Maharaja nrapati vallaba rasa
Mahashankha vati
Vishama Jwaranpaka loha
Shankha rasa gutika
Shanka dravaka rasa
Proprietary Ayurvedic medicines with Shankh Bhasma as ingredient:
Dysentrine Tablet – used for the treatment of diarrhea and dysentery
Dysentrol Tablet – Manufactured by Shree Dhanwantari Herbal Pharmaceuticals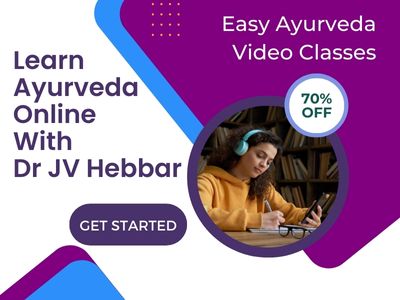 Does Shankha bhasma help in improving speech?
Some Ayurvedic doctors prescribe Shankhabhasma – 250 mg, along with 2 grams of Amla powder and a pinch (100-200 mg) of Vacha churna once or twice a day to treat speech disorders.