Heera Bhasma is an Ayurvedic medicine prepared from Diamond. It is used in Ayurvedic treatment of tuberculosis, diabetes, obesity, anemia etc. This medicine should only be taken strictly under medical supervision. It is also known as Vajra Bhasma.
Uses
It is good for heart, aphrodisiac, rejuvenative, and acts as a catalyst, when used with other Ayruvedic medicines.
It is used in the treatment of tuberculosis, asthma, diabetes, obesity, infertility, anemia, inflammatory conditions etc.
Traditional uses according to Rasatarangini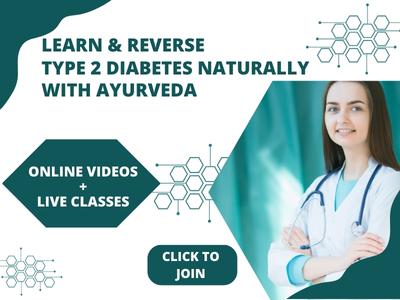 sumṛtaṃ hīrakaṃ – a well formed Heera bhasma is –
hṛdyaṃ paramaṃ – very good cardiac tonic
ṣaḍrasānvitam – possesses all the six tastes – sweet, sour, salt, pungent, bitter and astringent
yogavāhī – acts as a catalyst. Vajra Bhasma enhances the potency of other medicines, when used in a combination.
sarvotkṝṣṭaṃ rasāyanam – it is one of the prime anti aging medicines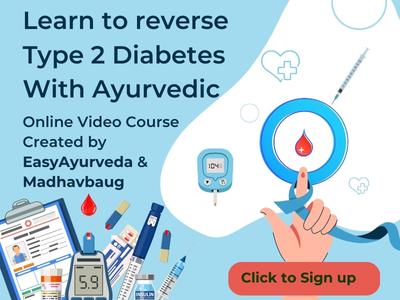 rājayakṣma praśamanaṃ – useful in treating tuberculosis, chronic bronchial disorders
meha medo vināśanam – useful in diabetes and obesity
pāṇḍu śotha udaraharaṃ – useful in anemia, inflammatory conditions and ascites
klaibyaharaṃ param tathā – useful in treating male and female infertility and sterility vṛṣyaṃ mahāyuṣyam – It is a very good aphrodisiac, and relieves aging
atīva netryaṃ – very beneficial for eye health, used in many eye disorders
balyaṃ – promotes strength
tridoṣaghnam – Balances all three doshas – Vata, Pitta and Kapha, hence useful in a wide variety of chronic disorders
atīva varṇyam – improves skin health and radiance medhyaṃ – promotes intelligence
viśeṣāt vividhāmayaghnaṃ – useful in a huge range of disorders
sudhopamaṃ – acts like ambrosia.
Effect on Tridosha – Balances Vata, Pitta and Kapha.
Chemical composition: Carbon – C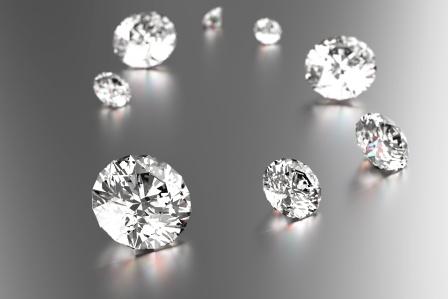 Dosage

8 mg once or twice a day before or after food or as directed by Ayurvedic doctor. It is traditionally administered along with honey.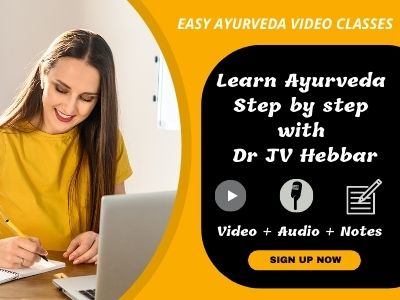 With western medicines
Seek your doctor's advice if you are taking this product along with other western (allopathic/modern) medicines. Some Ayurvedic herbs can interact with modern medicine.
If both Ayurvedic and allopathic medicines are advised together, then it is best to take allopathic medicine first, wait for 30 minutes and then, after a gap of 15 – 30 minutes, take Ayurvedic medicine or as directed by the physician.
Can this be used while taking Homeopathic medicine?
Yes. This product does not react with homeopathic medicine.
With supplements like multivitamin tablets, Omega 3 fatty acids etc?
Yes. Generally, this product goes well with most of the dietary supplements. However, if you are taking more than one product per day, please consult your doctor for an opinion.
Side Effects
This medicine should only be taken under strict medical supervision.
Self medication with this medicine may prove to be dangerous.
Over-dosage may cause severe side effects and gastritis.
Take this medicine in precise dose and for limited period of time, as advised by doctor.
Keep out of reach and sight of children. Store in a dry cool place.
Contents
Vajra Bhasma preparation, ingredients, how to make:
Vajra Bhasma is prepared from purified diamond. There are many different methods of preparation. Any one method can be used. Here is one such method.
Purified Diamond is aded with equal parts of Rasasindhura, Purified Gandhaka and ground well, taken in closed container and heated in absence of air in 800 – 900 degree celsius, allowed to self cool down. This process is repeated for 14 times to obtain Hirak Bhasma.
Reference and Manufacturers
Rasa Tarangini 23/25-27
Research article:
Manufacturers: Dabur, Baidyanath, Divya Pharmacy, Sri Dhootapapeshwar Ltd.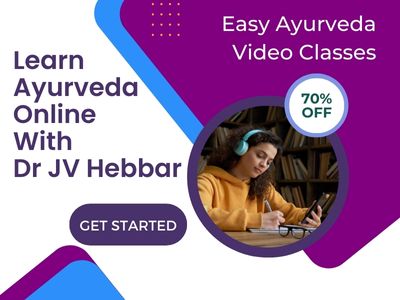 Ayurvedic medicines with Vajra Bhasma as ingredient:
Trailokya Chintamani Rasa,
Navaratna Raja mriganka Rasa
Method of manufacturing