Trivang Bhasma is an Ayurvedic medicine with herbal and metallic ingredients. It is used in Ayurvedic treatment of diabetes, urinary tract diseases etc. This medicine should only be taken strictly under medical supervision.
Uses
It is used in the treatment of urinary tract diseases, UTI, diabetes, and in female diseases. It is also used in the treatment of PE.

Effect on Tridosha – Balances Vata and Pitta.
Dosage

125 mg once or twice a day before or after food or as directed by Ayurvedic doctor.
It is traditionally administered along with honey, butter.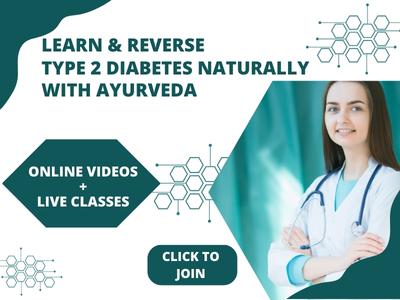 With western medicines
Seek your doctor's advice if you are taking this product along with other western (allopathic/modern) medicines. Some Ayurvedic herbs can interact with modern medicine.
If both Ayurvedic and allopathic medicines are advised together, then it is best to take allopathic medicine first, wait for 30 minutes and then, after a gap of 15 – 30 minutes, take Ayurvedic medicine or as directed by the physician.
Can this be used while taking Homeopathic medicine?
Yes. This product does not react with homeopathic medicine.
With supplements like multivitamin tablets, Omega 3 fatty acids etc?
Yes. Generally, this product goes well with most of the dietary supplements. However, if you are taking more than one product per day, please consult your doctor for an opinion.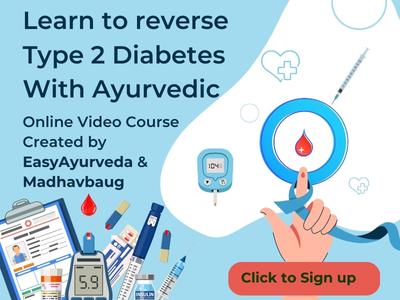 Side Effects
This medicine should only be taken under strict medical supervision.
Self medication with this medicine may prove to be dangerous.
Over-dosage may cause severe poisonous side effects.
It is best avoided in pregnant and lactating mothers and chidren.
Take this medicine in precise dose and for limited period of time, as advised by doctor.
Keep out of reach and sight of children. Store in a dry cool place.
Contents
Trivang Bhasma ingredients, preparation:
Shuddha Naga – Purified Lead – 10 g
Shuddha Vanga – Purified Tin – 10 g
Shuddha Yashada – Purified Zinc – 10 g
Bhanga Churna – Powder of Cannabis sativa – quantity sufficient
Ahiphena – Powder of Papaver somniferum – quantity sufficient.
Purified Lead, Tin and Zinc are taken together, melted in an iron pan, and the powder of the two herbs is added and mixed forcefully. This process is called Jarana.
This Jarana-done Trivanga is ground with Aloe Vera for three hours. Flat cakes are prepared, and heated in absence of air in 700 – 800 degree Celsius. This process is repeated seven times to obtain pale yellow coloured Trivanga Bhasma (calx)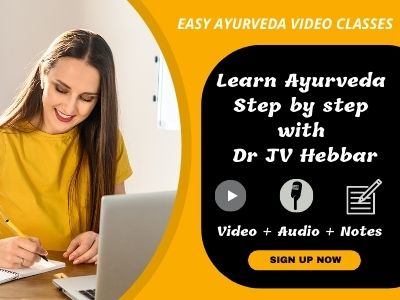 Reference and Manufacturers
Siddha Yoga Sangraha, Svarnadi Dhatu Shodhana, Marana prakarana 159

Manufacturers: Dindayal Industries Ltd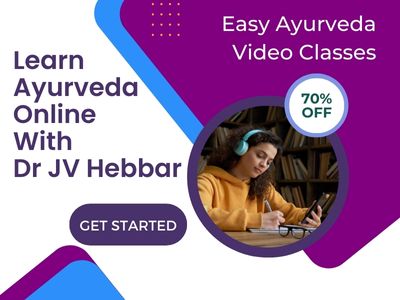 Proprietary Ayurvedic medicine with Tribang Bhasm as ingredient:
Diabnil Capsule – Manufactured by Prabhat Pharmaceuticals, used for the treatment of diabetes.