Agnitundi Vati is an Ayurvedic tablet used in indigestion and fever. This product should be taken only under strict medical supervision.
Uses
Agnitundi Vati benefits:
It is used to treat lack of digestion power.
It is useful in treating fever associated with indigestion.
Indications

Alcoholic pancreatitis, acute and chronic pancreatitis.
Bed wetting in children.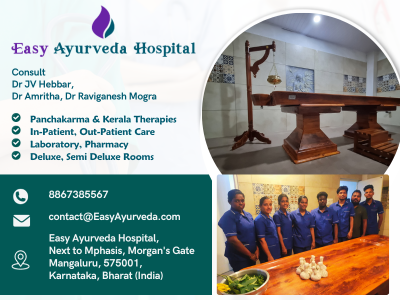 Effect on Tridosha:
Improves Pitta. Balances Vata and Kapha.
Dose
Agnitundi Rasa dosage:
1 – 2 tablets (125 – 250 mg) at once or two times a day after food, or as directed by Ayurvedic doctor.

How long can it be used?
The duration depends on prescription of the doctor. As per Dr Anil Mangal, a senior Ayurvedic researcher, no toxicity symptoms are observed even beyond 2 months of usage.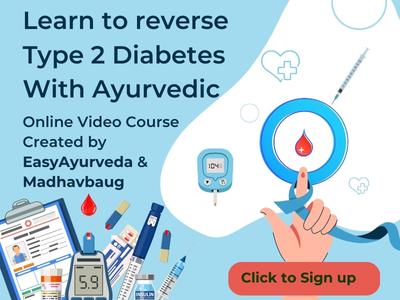 With western medicines
Seek your doctor's advice if you are taking this product along with other western (allopathic/modern) medicines. Some Ayurvedic herbs can interact with modern medicine.
If both Ayurvedic and allopathic medicines are advised together, then it is best to take allopathic medicine first, wait for 30 minutes and then, after a gap of 15 – 30 minutes, take Ayurvedic medicine or as directed by the physician.
Can this be used while taking Homeopathic medicine?
Yes. This product does not react with homeopathic medicine.
With supplements like multivitamin tablets, Omega 3 fatty acids etc?
Yes. Generally, this product goes well with most of the dietary supplements. However, if you are taking more than one product per day, please consult your doctor for an opinion.
Side Effects
There are no recorded side effects with this medicine.
It should be taken under strict medical supervision. Take this medicine only if your Ayurveda doctor has prescribed it to you.
Store in a cool dry place, in an air tight container, away from direct sunlight.
Use this medicine only till the prescribed time and in the prescribed dose only.
Seek your doctor's advice for its usage during pregnancy, lactation and in children.
Keep out of reach and sight of children.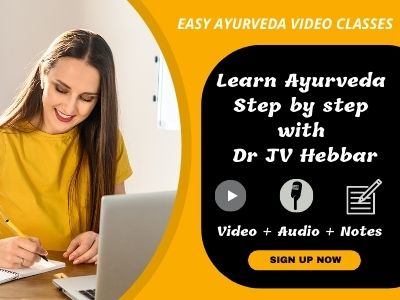 People with high BP should take this medicine with precaution, as it contains salt.
Contents
Agnitundi Bati ingredients and how to make:
10 g of each of
Suta – Purified and processed Mercury
Visha – Aconitum ferox
Gandhaka – Purified and processed Sulphur
Ajamoda – Ajowan (fruit) – Trachyspermum roxburghianum
Haritaki – Chebulic Myrobalan fruit rind – Terminalia chebula
Vibhitaki – Belliric Myrobalan fruit rind – Terminalia bellirica
Amalaki – Indian gooseberry fruit – Emblica officinalis Gaertn.
Svarjikshara
Yava Kshara – Kshara of Barley – Hordeum vulgare
Vahni – Lead Wort (root) – Plumbago zeylanica
Saindhava Lavana – Rock salt
Jeeraka – Cumin – Cuminum cyminum
Sauvarchala Lavana – Sochal salt
Vidanga – False black pepper – Embelia ribes
Samudra Lavana – Common salt
Tankana Bhasma – Borax
Vishamushti – Purified Strychnos nux vomica – 160 g
Jambira swarasa – Lemon juice
Fine powder of the herbs is triturated with lemon juice and pills of 125 mg are prepared.
Reference
Bhaishajya Ratnavali Agnimandya Rogadhikara 93 – 94
Manufacturers and Expiry Date

Baidyanath
Dabur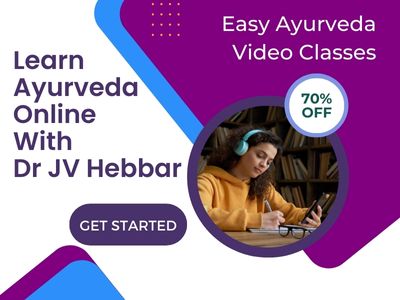 Expiry date: five years from the date of manufacture.
Shloka (Sanskrit Verse)