Sarpshapadi Pralepa is an Ayurvedic medicine, in herbal paste form. It is used for external application to treat inflamed cysts, lymph nodes etc.
Benefits
It is used in Ayurvedic treatment of edema and inflammation, cysts, cervical lymphadenopathy etc.
It is made into a paste with sour buttermilk.
Effect on Tridosha – Calms Pitta and Kapha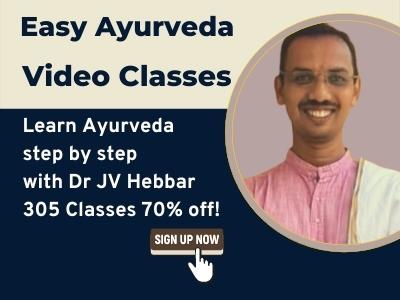 Side Effects

This medicine should strictly be used under medical supervision.
Keep out of reach and sight of children. Store in a dry place.
Ingredients

10 g of each of
Sarshapa – Mustard – Brassica juncea
Shigru – Drum Stick – Moringa oliefera
Shana – Crotalaria juncea
Atasi – Flax seed / Linseed – Linum usitatissimum
Yava – Barley – Hordeum vulgare
Moolaka – Radish – Raphanus sativus
Takra – Buttermilk
Reference
 Bhaishajya Ratnavali Galaganda Rogadhikara 7-8
Shloka- Sanskrit Verse

सर्षपान् शिग्रुबीजानि शणबीजानतसीयवान् ।
मूलकस्य च बीजानि तक्रेणाम्लेन पेषयेत् ॥
गलगण्डा ग्रन्थयश्च गण्डमाला: सुदारुणा: ।
प्रलेपात्तेन शाम्यन्ति विलयं यान्ति चाचिरात् ॥
sarṣapān śigrubījāni śaṇabījānatasīyavān |
mūlakasya ca bījāni takreṇāmlena peṣayet ||
galagaṇḍā granthayaśca gaṇḍamālā: sudāruṇā: |
pralepāttena śāmyanti vilayaṃ yānti cācirāt ||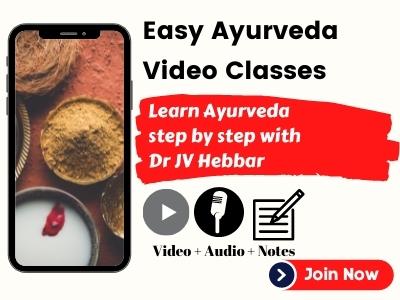 Shelf Life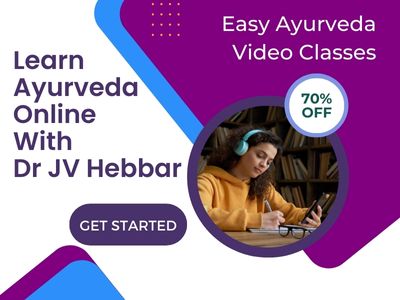 Two years from the date of manufacture.