Shuska Mulaka Taila is an Ayurvedic herbal oil used in treatment of external oedema and inflammation due to injury etc. It is used for external application. Shushka mulaka means dry radish, which is the main ingredient of this oil.
Uses
It is useful in Ayurvedic treatment of external oedema and inflammation.
It is also used in the treatment of colic pain of abdomen.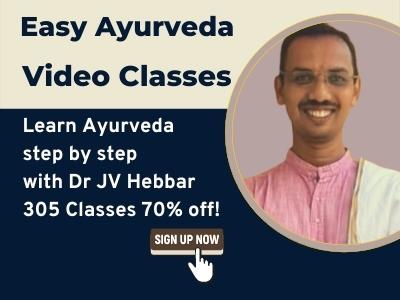 How to use Shuska Moolaka Thailam?
It is used for external application only.
How long to use Shuska Mulaka Tailam?
Externally, it can be used for a long period of time.
Application on feet
Oil application over feet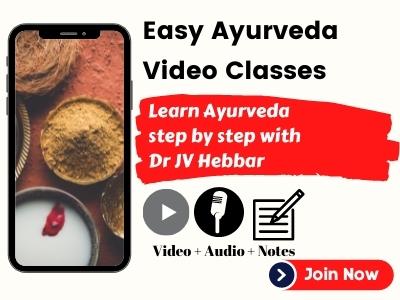 Precaution if you apply this oil over feet:
If you apply this oil on feet, make sure to wash off thoroughly with water or wipe off with cloth. The oil can make you slippery while walking.
After applying, make sure there are no oil spills on the floor. This can make the floor slippery.
Side Effects
There are no apparent side effects with this medicine, on external application.
Keep out of sight and reach of children. store in cool dry place, away from direct sunlight.
Contents
Shuska Mulaka Oil ingredients and how to make:
38 g of each of
Shusha Moolaka – Radish – Raphanus sativus
Varshabhu – Boerhaavia diffusa
Daru – Himalayan cedar (bark) – Cedrus deodara
Rasna – Pluchea lanceolata / Vanda roxburghi
Mahaushadha – Ginger – Zingiber officinalis
Taila – Sesame oil – Sesamum indicum – 768 ml
Water – 3.072 liters
Reference
Bhavaprakasha Shothadikara 37
Shelf life
Three years from the date of manufacture. Once opened, it is best to empty the oil within 1 year.
Shloka- Sanskrit Verse
शुष्कमूलकवर्षाभू दारुरास्ना महौषधै:।
पक्वमभ्यञ्जनं तैलं सशूलं श्वयथुं हरेत् ॥
śuṣkamūlakavarṣābhū dārurāsnā mahauṣadhai:|
pakvamabhyañjanaṃ tailaṃ saśūlaṃ śvayathuṃ haret ||
During pregnancy, lactation
If you were using this oil before pregnancy without any allergic reaction, you can continue using this oil even during pregnancy.
If you have not used this product before and wish to use it during pregnancy, better to consult a doctor because it can cause skin allergy in some rare cases.
It is generally considered as safe to use during lactation, however consult your doctor for the right advice.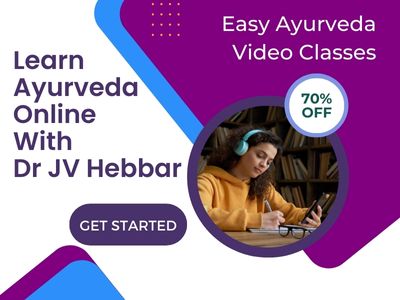 Can this product be applied after steam therapy?
No. Oil is best applied before steam therapy. This is as per basic Ayurvedic principles.