Manjishtadi Thailam is an Ayurvedic oil used in the treatment of headache and eye diseases. This oil is used for external application. This oil is formulated based on Kerala Ayurveda practice.
Benefits
Manjishtadi Oil Uses:
It helps to relieve headache, vertigo and dizziness. Gives comfort to the head and coolness. Has a pleasant odour, cures catarrh and is good for the eyes.
It improves vision and eye pain.
Effect on Tridosha – Balances Vata and Pitta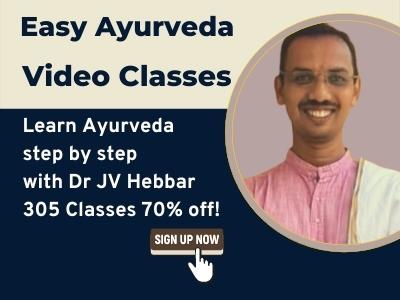 Application on feet
Oil application over feet
Precaution if you apply this oil over feet:
If you apply this oil on feet, make sure to wash off thoroughly with water or wipe off with cloth. The oil can make you slippery while walking.
After applying, make sure there are no oil spills on the floor. This can make the floor slippery.
Mode Of Usage
How to use Manjishtadi Thailam?
It is used to external application. It is used in many Ayurvedic treatment such as Tarpana.
Side Effects and Precautions

There are no known side effects on external application of this oil.
Keep out of sight and reach of children.
store in cool dry place, away from direct sunlight.
How long to use Manjishtadi Oil?
For external use, it can be used for a long period of time.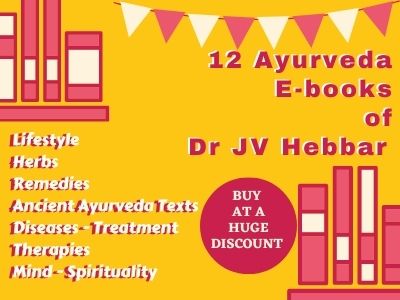 Contents
Manjishtadi Taila ingredients:
Paste prepared from fine powder of below ingredients – together – 96 g
Manjishta – Indian Madder (root) – Rubia cordifolia
Anjana – Aqueous extract of Berberis aristata
Sariva – Indian Sarsaparilla (root) – Hemidesmus indicus
Musta – Nut grass (root) – Cyperus rotundus
Katuka – Picrorhiza kurroa
Takkola – Piper cubeba
Jatiphala – Nutmeg (fruit) – Myristica fragrans
Raktachandana – Pterocarpus santalinus
Haritaki – Chebulic Myrobalan (fruit rind) – Terminalia chebula
Vibhitaki – Belliric Myrobalan – Terminalia bellirica
Amalaki -Indian Gooseberry- Emblica officinalis / Phyllanthus emblica
Jatamamsi – Nardostachys jatamansi
Tagara – Indian Valerian (root) – Valeriana wallichi
Kushta – Saussurea lappa
Yashti – Licorice – Glycyrrhiza glabra
Twak – Cinnamon – Cinnamomum zeylanicum
Ela – Cardamom – Elettaria cardamomum
Patra – Cinnamomum tamala
Nagakeshara – Mesua ferrea
Usheera – Vetiveria zizanioides
Agaru – Aquilaria agallocha
Shati – Zadoary (root) – Hedychium spicatum / Curcuma zeodaria
Chanda – Crepe Ginger (rhizome) – Cosstus speciosus
Mriganabhi – Musk
Indu – Camphor – Cinnamomum camphora
Utpala – Nymphaea stellata
Hrivera – Pavonia odorata
Kamala – Nelumbium speciosum
Taila – Oil of Sesamum indicum – 768 ml
Payas – Cow milk – 768 ml
Kumari rasa – Aloe vera juice extract – 768 ml
Reference and Expiry Date
Sahasrayoga Tailayoga Prakarana – 50
Shelf life / expiry date – Three years from the date of manufacture. Once opened, it is best to empty the oil within 1 year.
Manufacturers
Nagarjuna – Manjjishtaadi Thailam
During pregnancy, lactation
If you were using this oil before pregnancy without any allergic reaction, you can continue using this oil even during pregnancy.
If you have not used this product before and wish to use it during pregnancy, better to consult a doctor because it can cause skin allergy in some rare cases.
It is generally considered as safe to use during lactation, however consult your doctor for the right advice.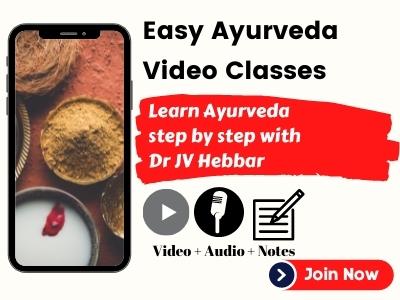 Can this product be applied after steam therapy?
No. Oil is best applied before steam therapy. This is as per basic Ayurvedic principles.