Bhringaraja Taila is an Ayurvedic herbal hair oil used to treat hair fall, premature graying. It also improves strength of eyes and ears. This medicine is formulated based on Kerala Ayurveda principle.
Benefits
Bhringamalakadi Taila Uses:
It is a good herbal hair oil, improves strength of hair, it improves vision and hearing capability.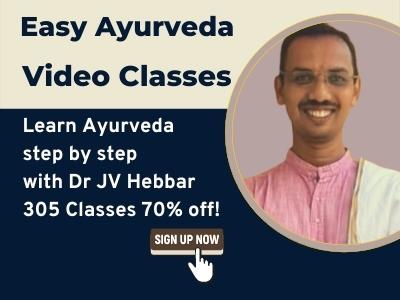 It is used to treat neck stiffness, headache, dizziness and alopecia.
Effect on Tridosha – Balances Vata and Pitta
Mode Of Usage
How to use Bhringamalakadi Tailam?
It is used for Nasya – nasal instillation and for massage.
It can be used in place of regular hair oil.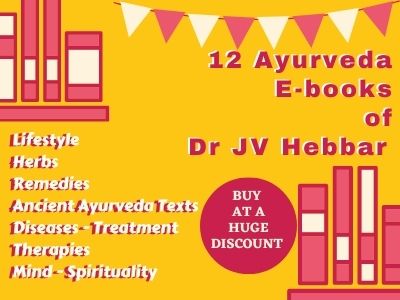 It is also used for gargling.
How to wash off the hair oil?
Wait for at least 30 minutes before washing hair. Longer the delay, better (except for very oily hairs). It is best to use herbal hair wash powders to wash off the hair oil. One or two rounds of wash with hair wash powder will get rid off oil from hair. It is very fine, even if some amount of oiliness remains on the hair.
Traditional treatises mention cold water to wash hair and face. (Reference: Ashtanga Sangraha, Sutrasthana, Dinacharya chapter). But to wash oily hair, lukewarm water can also be used. Avoid very hot water for hair wash.
Side Effects and Precautions
There are no known side effects on external application of this oil.
Nasal instillation should be done under strict medical supervision.
Gargling should be preferably done in the morning, on empty stomach.
Keep out of sight and reach of children.
store in cool dry place, away from direct sunlight.
How long to use Bhringaraja Oil?
For external use, it can be used for a long period of time.
Contents
Bhringaraja Thailam ingredients:
Taila – Sesame oil – Sesamum indicum – 768 ml
Bhringaja – Eclipta alba – juice extract / water decoction – 3.072 liters
Paste made with 48 g of fine powders of each of
Padmaka – Wild Himalayan Cherry – Prunus cerasoides
Lodhra – Lodh tree (bark) – Symplocos racemosa
Rakta Chandana – Pterocarpus santalinus
Gairika – Red ochre
Bala – Country mallow (root) – Sida cordifolia
Daruharidra – Tree Turmeric (stem) – Berberis aristata
Nagakeshara – Mesua ferrea
Priyangu – Callicarpa macrophylla
Yashti – Licorice – Glycyrrhiza glabra
Prapaundarika – Nelumbium speciosum
Gopi – Indian Sarsaparila – Hemidesmus indicus
Reference
Bhaishajya Ratnavali – Kshudrarogadhikara 91-96
During pregnancy, lactation
If you were using this oil before pregnancy without any allergic reaction, you can continue using this oil even during pregnancy.
If you have not used this product before and wish to use it during pregnancy, better to consult a doctor because it can cause skin allergy in some rare cases.
It is generally considered as safe to use during lactation, however consult your doctor for the right advice.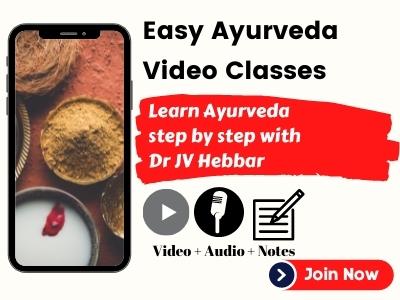 Can this product be applied after steam therapy?
No. Oil is best applied before steam therapy. This is as per basic Ayurvedic principles.