Chitrakadi Taila is an Ayurvedic oil. It is used in the treatment of fistula. It is used to apply externally into the fistula track to induce quick healing.
Uses

It is used for external application to heal fistula track and sinus.
Effect on Dosha – Balances Pitta and Kapha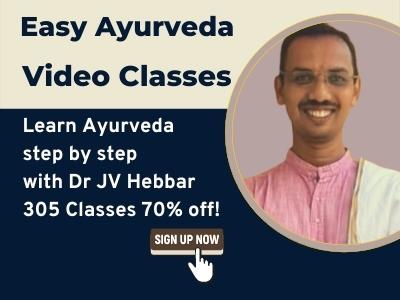 Mode of Usage

It is only meant for external application
Side Effects

It may cause burning sensation on application.
It should not be taken orally.
Principle

In this herbal oil, the herbs are infused in the medium of sesame oil along with herb water decotion. Then the solid waste herb materials are filtered out. Thus, this oil contains oil soluble and water soluble phyto-active principles of medicinal herbs.
Ingredients

16 grams of each of
Chitraka – Plumbago zeylanica
Arkamoola -Calotropis procera
Trivrit – Operculina turpethun
Patha – Cyclea peltata
Malapu – Phalgu – Bauhinia tomentosa
Hayamaraka – Nerium indicum
Sudhamoola – Euphorbia neriifolia
Vacha – Acorus calamus
Langalika – Gloriosa superba
Saptaparna – Alstonia scholaris
Sauvarchika – Svarjika Kshara
Jyotishmati – Celastrus paniculata
Taila – 768 ml
Water – 3.072 liters
Reference and Expiry Date
Sushruta Samhita, Bhagandhara Chikitsa 50-50.5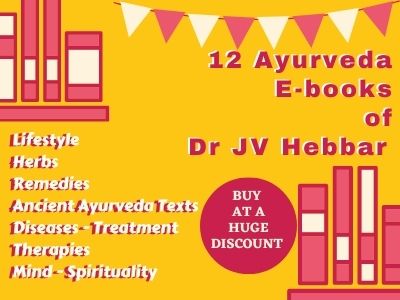 Expiry date: 3 years from the date of manufacture. Once you open the seal, it is better to use it within an year.
During pregnancy, lactation
If you were using this oil before pregnancy without any allergic reaction, you can continue using this oil even during pregnancy.
If you have not used this product before and wish to use it during pregnancy, better to consult a doctor because it can cause skin allergy in some rare cases.
It is generally considered as safe to use during lactation, however consult your doctor for the right advice.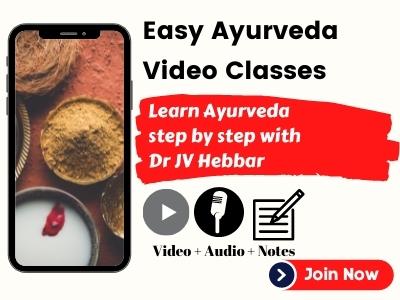 Can this product be applied after steam therapy?
No. Oil is best applied before steam therapy. This is as per basic Ayurvedic principles.