Yavani Shadava Churna is an Ayurvedic medicine, in herbal powder form. It is used to treat constipation, abdominal pain due to digestion imbalance and bloating. This medicine is most commonly used in North Indian Ayurvedic practice.
Benefits

It is used to treat constipation, cough, bloating and related abdominal pain.
It is also helpful in spleen disorders, piles and sprue.
It relieves anorexia
Effect on Tridosha – Calms Vata Dosha

>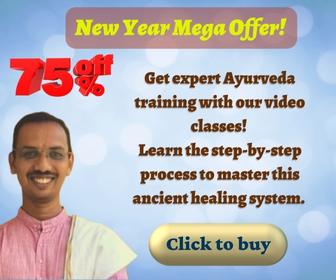 Synonym: Yavanyadi churnam.
Dosage

1 – 3 grams given along with warm water or milk once or twice a day before or after food or as directed by your doctor.
It is also advised with honey or butter milk.
How long to take?
It is usually advised for a period of 1 month. After that, the dose is gradually reduced and stopped in about next 4 – 6 weeks of time.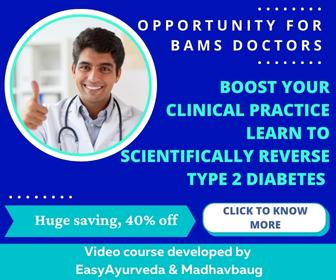 With western medicines
Seek your doctor's advice if you are taking this product along with other western (allopathic/modern) medicines. Some Ayurvedic herbs can interact with modern medicine.
If both Ayurvedic and allopathic medicines are advised together, then it is best to take allopathic medicine first, wait for 30 minutes and then, after a gap of 15 – 30 minutes, take Ayurvedic medicine or as directed by the physician.
Can this be used while taking Homeopathic medicine?
Yes. This product does not react with homeopathic medicine.
With supplements like multivitamin tablets, Omega 3 fatty acids etc?
Yes. Generally, this product goes well with most of the dietary supplements. However, if you are taking more than one product per day, please consult your doctor for an opinion.
Side Effects

People with sensitive stomach may feel burning sensation after taking this medicine.
Diabetic people should take this medicine under medical supervision since it contains sugar as ingredient.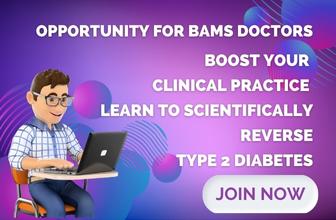 Ingredients

10 g of each of fine powders of
Yavani – Trachyspermum ammi
Tintidika – Rhus parviflora
Amlavetasa – Garcinia indica
Aushadha – Ginger – Zingiber officinalis
Dadima – Pomegranate – Punica granatum
Kola – Zyziphus jujuba
Sita – Sugar
Dhanya – Coriander – Coriandrum sativum
Sauvarchala lavana – Sochal salt / Kala namak
Ajaji – Cuminum cyminum
Varanga – Cinnamon – Cinnamomum zeylanicum
Pippali – Long pepper – Piper longum
Maricha – Black pepper- Piper nigrum
Reference and Manufacturers

Yogaratnakara, Upadamsha Chiktisa, Astangahridayam.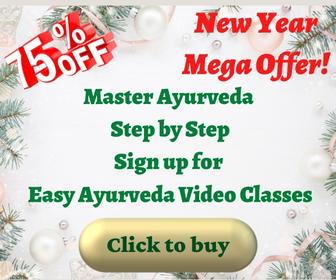 Manufacturers:
Dabur, Baidyanath