Patrangasava is an Ayurvedic medicine used mainly in gynecological conditions such as heavy menstrual bleeding, leucorrhea, fever etc.

Benefits
Patrangasavam uses:
It is used in conditions like Pain menstruation, heavy periods, leucorrhea (white discharge), fever, anemia, inflammatory conditions, low digestion power and anorexia.

Note:
1. It is usually prescribed by many Ayurvedic doctors for treating menstrual irregularities. If you have severe bleeding then it may be helpful for you, but if you do have irregular prolonged cycle, then it is not a good idea to take this product. It is only helpful in short menstrual cycle and in heavy menstrual bleeding.
2. Though it is used primarily in female complaints, it is also useful in many other diseases as mentioned above.
3. It contains about 5 – 10 % of self generated natural alcohol in it. This self generated alcohol and the water present in the product acts as a media to deliver water and alcohol soluble the active herbal components to the body.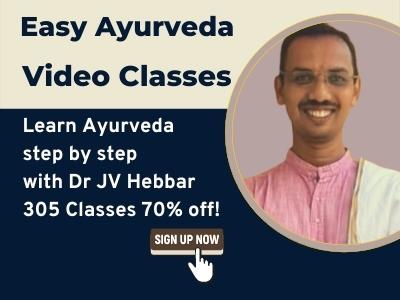 4. This medicine should strictly be taken under medical supervision.
Side Effects
If given for wrong complaints, as mentioned above, it may cause delayed periods and prolonged menstrual cycles.
Very high dose may cause burning sensation.
Dose
5 – 10 ml, once or twice a day, after food or as directed by Ayurvedic doctor.
With western medicines
Seek your doctor's advice if you are taking this product along with other western (allopathic/modern) medicines. Some Ayurvedic herbs can interact with modern medicine.
If both Ayurvedic and allopathic medicines are advised together, then it is best to take allopathic medicine first, wait for 30 minutes and then, after a gap of 15 – 30 minutes, take Ayurvedic medicine or as directed by the physician.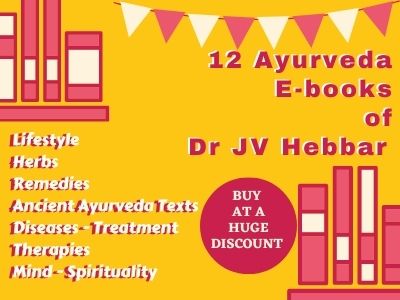 Can this be used while taking Homeopathic medicine?
Yes. This product does not react with homeopathic medicine.
With supplements like multivitamin tablets, Omega 3 fatty acids etc?
Yes. Generally, this product goes well with most of the dietary supplements. However, if you are taking more than one product per day, please consult your doctor for an opinion.
Contents
Patrangasav ingredients:
48 grams of coarse powder of each of –
Patranga – caesalpinia sappan
Khadira – Acacia catechu
Vasa – Adhatoda vasica
Shalmalikusuma – Bombax malabaricum
Bala – Sida cordifolia
Bhallataka – Semecarpus anacardium
Sariva – Hemidesmus indicus
Japakusuma – Hibiscus rosa sinensis
Amrasthi – Mango seed kernel – Mangifera indica
Darvi – Berberis aristata
Bhunimba – Andrographis paniculata
Aphuka – Opium sativum (Many companies skip this ingredient due to legal complications)
Jeeraka – Cuminum cyminum
Loha – Iron Bhasma
Rasanjana – Aqueous extract of Berberis aristata
Bilva – Aegle marmelos
Kesharaja – Eclipta alba
Twak – Cinnamon – Cinnamomum zeylanicum
Kumkuma – Saffron – Crocus sativus
Devakushuma – Clove – Syzygium aromaticum
Draksha – 960 g
Dhataki – 768 g
Water – 24.576 liter
Sharkara – Sugar – 4.8 kg
Madhu – Honey – 2.4 kg
Reference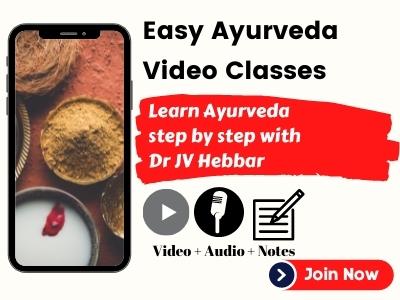 Bhaishajya Ratnavali Pradara Roga 122-126