Mahabhringaraj Oil is a herbal oil used in Ayurvedic treatment for hair fall, headache, neck pain and stiffness, eye and ear diseases. This medicine is most commonly used in North Indian Ayurveda practice.
Uses
It improves hair strength and promotes hair growth, broken hair, split hairs, useful in receding hair line.
It is useful in treating headache, ear ache, diseases of ear, nose and eyes.
It is also useful in the treatment of Alopacia and premature baldness.
It is useful in grey hair and split hair problems.
It is also useful in treating gray hairs and gray beard. It can promote the growth of beard in men.
Mode of Usage
It is advised to do a procedure called as Nasya where, oil drops are instilled into the nostrils.
It can be used in place of hair oil.
It is also used in Ayurvedic treatment procedures like Shirodhara, Shirobasti, etc.
This oil can be applied 1 hour before bath or even after taking bath, as normal hair oil.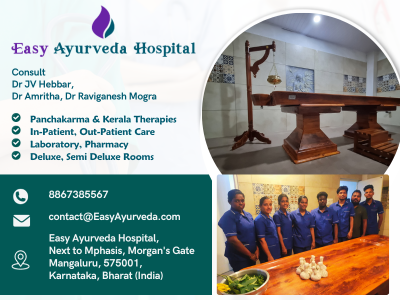 Duration of usage
It can be used for a period of many months. The hair results can be seen after application for one month.
How to wash off the hair oil?
Wait for at least 30 minutes before washing hair. Longer the delay, better (except for very oily hairs). It is best to use herbal hair wash powders to wash off the hair oil. One or two rounds of wash with hair wash powder will get rid off oil from hair. It is very fine, even if some amount of oiliness remains on the hair.
Traditional treatises mention cold water to wash hair and face. (Reference: Ashtanga Sangraha, Sutrasthana, Dinacharya chapter). But to wash oily hair, lukewarm water can also be used. Avoid very hot water for hair wash.
Side Effects
The oil as such does not have any side effects on external application. Some people may observe hair fall in initial few days. This is normal but hair regrowth starts after 2 – 3 weeks time.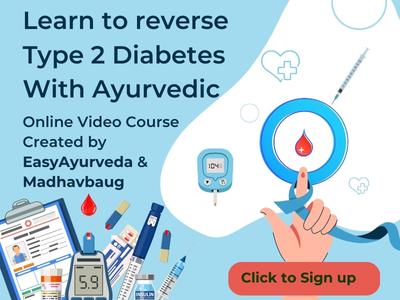 Principle
In this herbal oil, the herbs are infused in the medium of sesame oil along with herb water decotion. Then the solid waste herb materials are filtered out. Thus, this oil contains oil soluble and water soluble phyto-active principles of medicinal herbs.
Reference
Bhaishajya Ratnavali Kshudraroga Chikitsa 60/130-135

Contents
Mahabhringaraja Taila ingredients:
Bhirngaraja – Eclipta alba
Taila – sesame oil or coconut oil
Ksheera – cow Milk
Manjishta – Rubia cordifolia
Padmaka – Prunus puddum
Lodhra – Symplocos racemosa
Chandana – Santalum album
Gairika – Red ochre
Bala – Sida cordifolia
Rajani – Turmeric – Curcuma longa
Daru Haridra – Berberis aristata
Nagakeshara – Mesua feera
Priyangu – Callicarpa macrophylla
Yashtimadhu – Licorice – Glycyrrhiza glabra
Prapaundarika – Nelumbo nucifera
Gopi – Hemidesmus indicus
Manufacturers
Shree Baidyanath Ayurved Bhawan Pvt. Ltd., calls this product as Baidyanath Maha Bhringhraj Tel 
Dabur, Gurukul Kangri
Ramkrishna Vidyut Ayurvedic Pharmacy, Pune calls this product as Mahabhringraj regrowth Hair Oil.
Some manufaturers call it as Maka Mahabhringaraj Oil.
Some manufacturers may add mineral oil to it.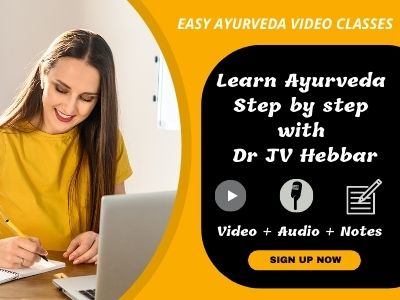 Testimonial
HI everyone, I am here to assure you all that this mahabringaraj oil is a wonderful oil. My hair had suffered from long processing hence split ends and hair fall, I had dandruff and my other parts of the body were all with scaly rashes especially the forearms and the legs. First time I used this oil I must admit I think my skin reacted and it itched allover for about ten days. Afterwards, the itching started to go and the whole body peeled a very strange powder off me everywhere on the body. It was so scary… but when all this stopped and everything started going back to normal I noticed that my skin on my legs and arms was smoother than before.. Unbelievably, the dandruff was gone. This all happened in about 6 weeks and today I use the oil like once a month and you should see my hair…. Wow! Did I even mention that am Black ethnic but this oil did not repel me it simply did it's beautiful beautiful. I urge you all to use it faithfully. It works!
During pregnancy, lactation
If you were using this oil before pregnancy without any allergic reaction, you can continue using this oil even during pregnancy.
If you have not used this product before and wish to use it during pregnancy, better to consult a doctor because it can cause skin allergy in some rare cases.
It is generally considered as safe to use during lactation, however consult your doctor for the right advice.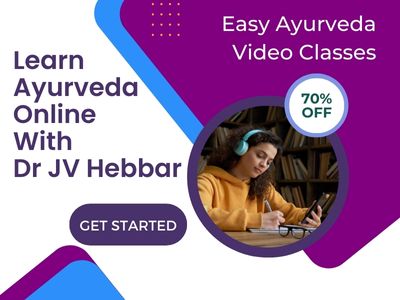 Can this product be applied after steam therapy?
No. Oil is best applied before steam therapy. This is as per basic Ayurvedic principles.