Balahatadi tailam is a herbal oil, used in Ayurvedic treatment of headache. This medicine is formulated based on Kerala Ayurveda principle.
This product is manufactured with coconut oil, called as Balahatadi Keram. Keram / keratailam means coconut oil.
Benefits

It is used in treating various types of headaches such as migraine. It is useful to relieve dizziness and sleeplessness.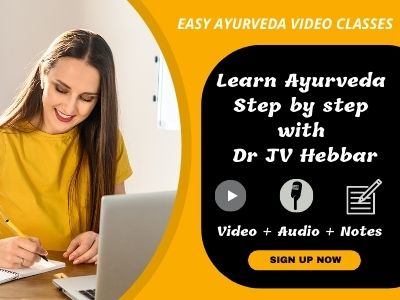 Mode Of Usage

This is used to apply over forehead and scalp. It is also used in Ayurvedic procedures like Shirodhara, Shiropichu, Shirovasti etc.
If the doctor has prescribed this oil for daily use, it can be applied to scalp and forehead, once or twice a day, as advised.
How to wash off the hair oil?
Wait for at least 30 minutes before washing hair. Longer the delay, better (except for very oily hairs). It is best to use herbal hair wash powders to wash off the hair oil. One or two rounds of wash with hair wash powder will get rid off oil from hair. It is very fine, even if some amount of oiliness remains on the hair.
Traditional treatises mention cold water to wash hair and face. (Reference: Ashtanga Sangraha, Sutrasthana, Dinacharya chapter). But to wash oily hair, lukewarm water can also be used. Avoid very hot water for hair wash.
Side Effects

There are no known side effects with this product.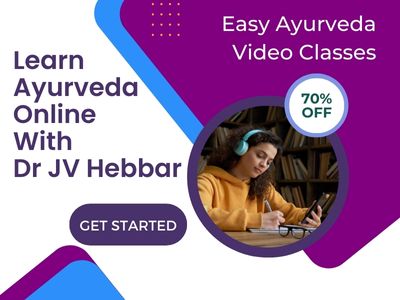 Principle

In this herbal oil, the herbs are infused in the medium of sesame oil along with herb water decotion. Then the solid waste herb materials are filtered out. Thus, this oil contains oil soluble and water soluble phyto-active principles of medicinal herbs.
Ingredients

Paste made from fine powder of
Chandana – Santalum album
Amaya (Kushta) – Saussurea lappa
Yashti – Licorice – Glycyrrhuiza
Taila – Oil of Sesamum indicum
Decoction prepared from
Bala – Sida cordifolia
Hata – Emblica officinalis
Amruta – Tinospora cordifolia
Mudga – Green gram – Vigna radiata
Masha – Black gram – Phaseolus radiates
Reference
Sahasrayoga, Tailayoga Prakarana 43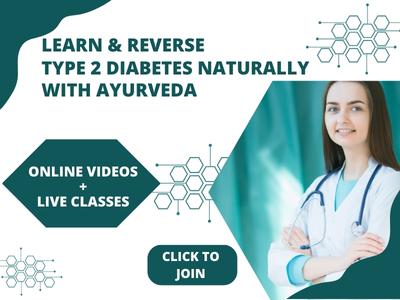 Shloka- Sanskrit verse
बलाहठामृतामुद्गमाषक्वाथै तिलोद्भवम् ।
पक्वं शिरोरुजं हन्ति चन्दनामययष्टिभि: ॥
Manufacturers

AVP, Arya Vaidya Sala, Kottakkal, santhigiri
Nagarjuna – Balaahattaadi Thailam
Presentation: Bottle of 200 ml.
Shelf life and Storage
3 years from the date of manufacturing.
Once the bottle is opened, it is best to use this oil within next six months.
Storage: 
Keep out of reach and sight of children. Store in a cool dry place.
During pregnancy, lactation
If you were using this oil before pregnancy without any allergic reaction, you can continue using this oil even during pregnancy.
If you have not used this product before and wish to use it during pregnancy, better to consult a doctor because it can cause skin allergy in some rare cases.
It is generally considered as safe to use during lactation, however consult your doctor for the right advice.
Can this product be applied after steam therapy?
No. Oil is best applied before steam therapy. This is as per basic Ayurvedic principles.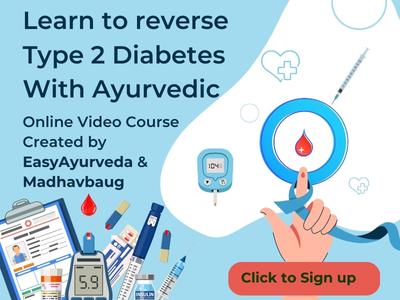 Read related:
Migraine – Ayurvedic treatment, Herbs, Home Remedies