Brahmi Thailam is an effective herbal oil useful in Ayurvedic treatment of headache, dizziness, hair fall and lack of sleep. It relieves tension and anxiety. It relaxes mind.
Benefits
Brahmi Thailam uses:
It is used for head massage to relieve hair fall, anxiety, tension, headache and to treat sleeplessness.
It is also helpful to relief dizziness.
How to wash off the hair oil?
Wait for at least 30 minutes before washing hair. Longer the delay, better (except for very oily hairs). It is best to use herbal hair wash powders to wash off the hair oil. One or two rounds of wash with hair wash powder will get rid off oil from hair. It is very fine, even if some amount of oiliness remains on the hair.
Traditional treatises mention cold water to wash hair and face. (Reference: Ashtanga Sangraha, Sutrasthana, Dinacharya chapter). But to wash oily hair, lukewarm water can also be used. Avoid very hot water for hair wash.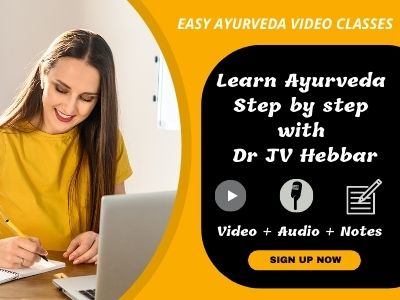 Method of Application
Sufficient quantity of thailam is applied over scalp and forehead. Gentle massage with tip of the fingers is done for 10 minutes.
It is also used in Ayurvedic treatments like Shirodhara, Shiropichu etc.

In the night, before going to sleep, a few drops of Brahmi taila are applied over forehead and temple regions. This improves the quality of sleep. Some people also apply a few
Questions
How to use Brahmi taila to improve calmness of sleep?
Rub Brahmi Thailam on your head, half an hour before going to sleep.
Apply with gentle pressure over forehead and on temples, 10 minutes before sleep.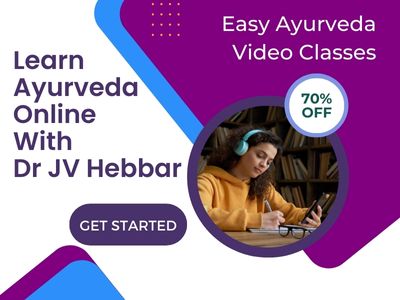 Side Effects
There are no known side effects with this medicine.
In depression patients, it improves thinking and analyzing capacity.
It is useful in Pitta body type persons to control anger and maintain calmness
It is useful in schizophrenia patients to reduce aggression and excessive talk.
It is useful in high BP patients. It helps to lower BP, albeit, to a small extent.
It is a revitalizer and helps keep the head area active and bright.
Principle
In this herbal oil, the herbs are infused in the medium of sesame oil along with herb water decoction. Then the solid waste herb materials are filtered out. Thus, this oil contains oil soluble and water soluble phyto-active principles of medicinal herbs.
Contents
Brahmi Taila ingredients:
Brahmi – Bacopa monnieri
Amalaki – Emblica officinalis
Tila taila – Sesame oil
Some companies manufacture this oil with coconut oil as base. The coconut oil base will be more coolant when compared to sesame oil base.
Diet To Follow
Have more of Ghee, coconut oil, Sunflower seed, almond, taro root, flaxseed oil, soyabean, pistachio,
Broccoli, carrots, chard, nuts, papaya, pumpkin, red peppers
Flax seeds, walnut, tofu, brussel sprout, cauliflower, winter squash, fish oil, egg oil, krill oil, chia seeds, camelia are fine to take.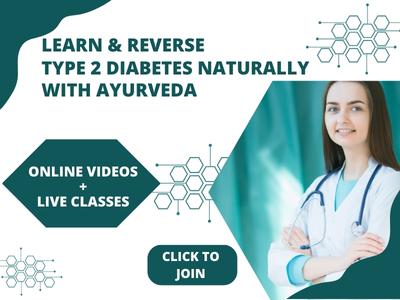 Diet To avoid:
There are no diet restrictions. Please avoid all types of junk foods, excessive non veg foods, try to avoid or limit alcohol and smoking. Avoid aerated drinks.
Please prefer homemade food wherever possible.
Manufacturers
AVP
Baidyanath
Nagarjuna – Brahmi Thailam
During pregnancy, lactation
If you were using this oil before pregnancy without any allergic reaction, you can continue using this oil even during pregnancy.
If you have not used this product before and wish to use it during pregnancy, better to consult a doctor because it can cause skin allergy in some rare cases.
It is generally considered as safe to use during lactation, however consult your doctor for the right advice.
Can this product be applied after steam therapy?
No. Oil is best applied before steam therapy. This is as per basic Ayurvedic principles.