Shivakshar Pachan Churna is an Ayurvedic medicine, in herbal powder form. It is used in the Ayurvedic treatment for abdominal pain and bloating. This medicine is most commonly used in North Indian practice.
Benefits
It is used in treatment of liver complications, anorexia, and abdominal pain due to gaseous distention.
Effect on Tridosha – Calms Vata and Kapha.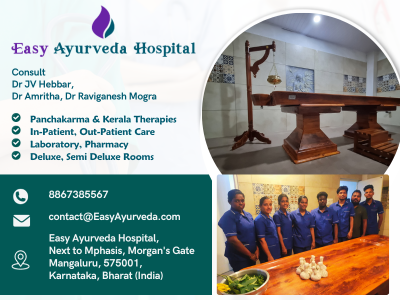 Dosage
1 – 2 grams given along with ghee, once or twice a day before or after food or as directed by your doctor.
It is administered with ghee in the first morsel of food.
It is also administered after food, with water.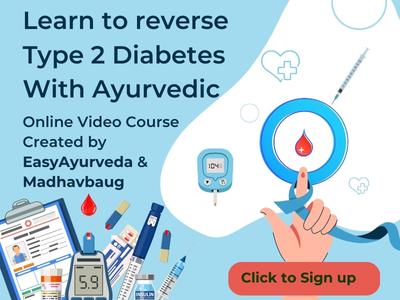 With western medicines
Seek your doctor's advice if you are taking this product along with other western (allopathic/modern) medicines. Some Ayurvedic herbs can interact with modern medicine.
If both Ayurvedic and allopathic medicines are advised together, then it is best to take allopathic medicine first, wait for 30 minutes and then, after a gap of 15 – 30 minutes, take Ayurvedic medicine or as directed by the physician.
Can this be used while taking Homeopathic medicine?
Yes. This product does not react with homeopathic medicine.
With supplements like multivitamin tablets, Omega 3 fatty acids etc?
Yes. Generally, this product goes well with most of the dietary supplements. However, if you are taking more than one product per day, please consult your doctor for an opinion.
Side Effects

Since it is a Kshara, it is best avoided in men seeking treatment for infertility, as it may affect the quality and quantity of sperm production.
In higher doses, it may cause burning sensation and loose motion.
It is not ideal to use this medicine in people with excessive tiredness, emaciation and who are underweight.
Care should be taken while administering this medicine to people with high BP.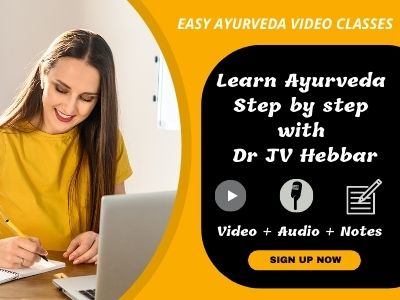 Ingredients

10 g of each of
Trikatu – Ginger, pepper and long pepper
Ajamoda – Trachyspermum roxburghianum
Saindhava – Rock salt
Jeeraka – Cuminum cyminum
Krishnajeeraka – Nigella sativa
Hingu – Ferula asa foetida
Haritaki – Terminalia chebula
Sarjakshara
Manufacturers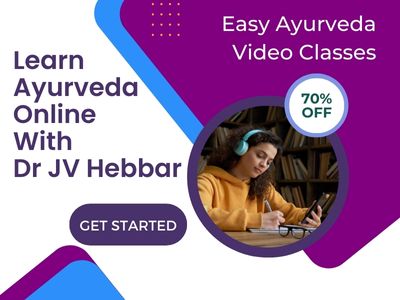 Dabur, Sandu,Swadeshi, Unjha Ayurvedic Pharmacy