Dhatri Lauh is an Ayurvedic medicine, in tablet form. It is used in treating indigestion, gastritis, constipation etc. This medicine is used more in North Indian Ayurvedic treatment method. It contains Amla as the main ingredient.
Benefits
It is used in treating a wide variety of gastric and intestinal complaints.
For people suffering with gastritis, this medicine is advised before food.
To relieve constipation, abdominal colic, it is administered in between food.
To relieve food poisoning effects, it should be taken after food.
It is also very good for eyes
It is a good natural anti aging medicine, used for rejuvenation.
Effect on Tridosha – Balances Vata, Pitta and Kapha.
Dosage

250 – 500 mg – 1 – 2 tablets once or twice a day before or after food or as directed by Ayurvedic doctor.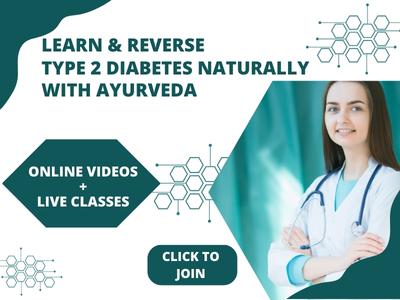 This medicine is used before, in between or after food based on the desired therapeutic effect, as explained above.
With western medicines
Seek your doctor's advice if you are taking this product along with other western (allopathic/modern) medicines. Some Ayurvedic herbs can interact with modern medicine.
If both Ayurvedic and allopathic medicines are advised together, then it is best to take allopathic medicine first, wait for 30 minutes and then, after a gap of 15 – 30 minutes, take Ayurvedic medicine or as directed by the physician.
Can this be used while taking Homeopathic medicine?
Yes. This product does not react with homeopathic medicine.

Can this be taken by a patient with CKD (Chronic Kidney Disease)?
If the patient of CKD has iron deficiency anemia, then this medicine can be administered as per doctor's advice.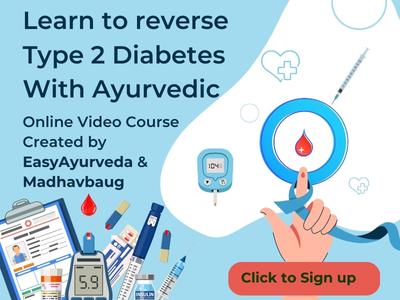 With supplements like multivitamin tablets, Omega 3 fatty acids etc?
Yes. Generally, this product goes well with most of the dietary supplements. However, if you are taking more than one product per day, please consult your doctor for an opinion.
Side Effects
It is to be avoided in pregnant ladies, or take this product only if your Ayurvedic doctor prescribes it. It is usually given in smaller doses during lactation period and in children.
There are no known side effects with this medicine in appropriate dosage.
Ingredients

Dhatri – Amla – Emblica officinalis – 384 grams
Loha Bhasma – Iron Bhasma – 192 grams
Yashtimadhu (Licorice) – Glycyrrhiza glabra – 96 grams
These three ingredients are taken in fine powder form, they are ground with
Giloya decoction (Tinospora cordifolia) for seven days, dried and the paste is kept in new earthen pot (to dry out all the moisture). Then it is rolled into tablet form.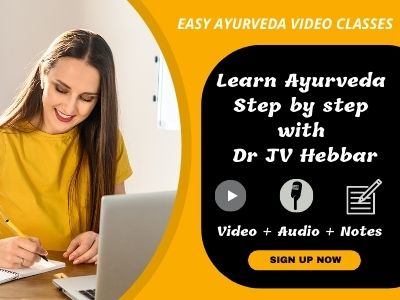 Reference and Manufacturer

Bhaishajya Ratnavali, Shoolaroga Chikitsa 30/ 149-154 BR and Panduroga chikitsa 12 /30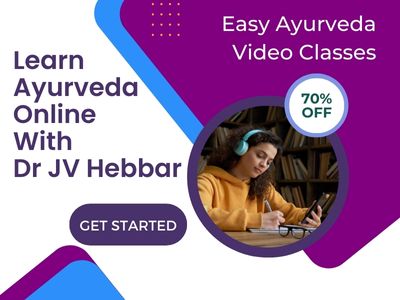 Manufacturers of this product:
Baidyanath
Shloka (Sanskrit Verse)