Panchabana Ras is an Ayurvedic medicine, with herbal and mineral ingredients, in tablet form. It is used in aphrodisiac therapy and to relieve PE and spermatorrhea. This medicine is used more in North Indian Ayurvedic treatment method and should only be taken strictly under medical supervision.
Benefits
It is used as natural aphrodisiac.
It is used to treat PE , ED and spermatorrhea.
Effect on Tridosha – Balances Vata
Dosage
125 mg to 250 mg – 1 – 2 tablets once or twice a day before or after food or as directed by Ayurvedic doctor.
>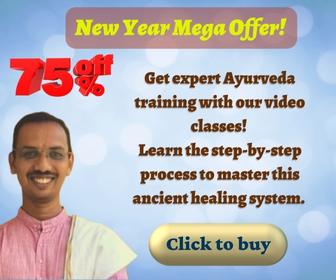 This medicine is traditionally administered along with milk
With western medicines
Seek your doctor's advice if you are taking this product along with other western (allopathic/modern) medicines. Some Ayurvedic herbs can interact with modern medicine.
If both Ayurvedic and allopathic medicines are advised together, then it is best to take allopathic medicine first, wait for 30 minutes and then, after a gap of 15 – 30 minutes, take Ayurvedic medicine or as directed by the physician.
Can this be used while taking Homeopathic medicine?
Yes. This product does not react with homeopathic medicine.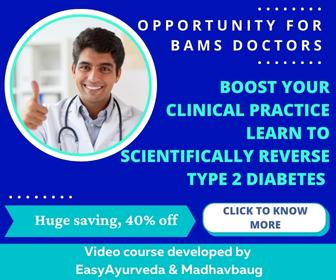 With supplements like multivitamin tablets, Omega 3 fatty acids etc?
Yes. Generally, this product goes well with most of the dietary supplements. However, if you are taking more than one product per day, please consult your doctor for an opinion.
Side Effects
This medicine should only be taken under strict medical supervision.
Self medication with this medicine may prove to be dangerous.
It is to be avoided in children and pregnant ladies.
Make sure to select this medicine from a good company.
Overdosage may cause side effects like tremors, dizziness etc.
Make sure to take this medicine only in the prescribed dose and for the prescribed period of time.
Ingredients
Abhraka Bhasma – Bhasma of Silica
Loha Bhasma – Iron Bhasma
Kantaloha Bhasma – Variety of Iron Bhasma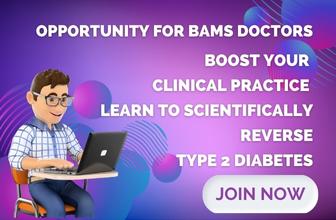 Guduchi Satva – Tinospora cordifolia – Aqueous extract
Pravala Bhasma – Coral Bhasma
Mauktika Bhasma – Pearl Bhasma
Vanga – Tin Bhasma
Hemamakshika Bhasma – Bhasma of Copper pyrite
Rajata Bhasma – Silver Bhasma
Nagabhasma – Lead Bhasma
Shilajatu – Purified Asphaltum
Swarna Bhasma – Gold Bhasma
Ras Sindhur – A combination of Purified and processed Mercury and Sulphur.
Reference and Manufacturer
Yogaratnakara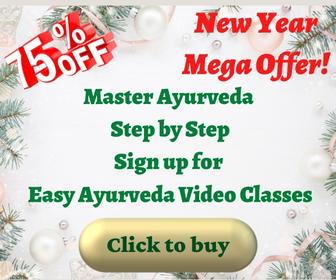 Manufacturers: