Shukramatrika Bati is an herbal tablet used in Ayurvedic treatment of diabetes and other genito-urinary tract diseases. This medicine is widely used in North Indian Ayurvedic practice.
Benefits
It is used in Ayurvedic treatment of diabetes and its complications.
It is used in Ayurvedic treatment for gentio-urinary diseases such as urinary calculi, dysurea.
It is used in fever, and to improve strength and immunity.
Effect on Dosha: Balances Vata and Kapha
Dosage

1 – 2 tablets at before or after food, once or twice a day or as directed by Ayurvedic doctor.
It is traditionally administered along with Pomegranate juice,  or goat milk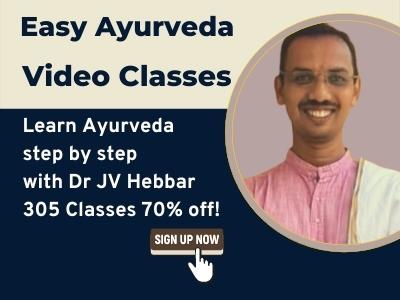 With western medicines
Seek your doctor's advice if you are taking this product along with other western (allopathic/modern) medicines. Some Ayurvedic herbs can interact with modern medicine.
If both Ayurvedic and allopathic medicines are advised together, then it is best to take allopathic medicine first, wait for 30 minutes and then, after a gap of 15 – 30 minutes, take Ayurvedic medicine or as directed by the physician.
Can this be used while taking Homeopathic medicine?
Yes. This product does not react with homeopathic medicine.
With supplements like multivitamin tablets, Omega 3 fatty acids etc?
Yes. Generally, this product goes well with most of the dietary supplements. However, if you are taking more than one product per day, please consult your doctor for an opinion.
Side Effects
A dose higher than prescribed may alter control of blood sugar levels.
This medicine should only be taken under strict medical supervision.
Self medication with this medicine may prove to be dangerous.
It is to be avoided in children and pregnant ladies.
Make sure to select this medicine from a good company.
Ingredients

20 grams of each of –
Gokshura Beeja – Tribulus terrestris
Triphala churna –
Haritaki – Terminalia chebula
Vibhitaki – Terminalia bellirica
Amalaki – Emblica officinalis
Patra – Cinnamomum tamala
Ela – Cardamom – Elettaria cardamomum
Rasanjana – Aqueous extract of Berberis aristata
Dhanyaka – Coriander – Coriandrum sativum
Chavika – Piper chaba
Jeera – Cuminum cyminum
Taleesa – Abies webbiana
Tankana – Purified and processed Borax
Dadima – Pomegranate – Punica granatum
10 grams of Guggulu – Commiphora mukul
40 grams of each of
Rasa – Purified and processed mercury
Abhraka – Purified and processed Silica Bhasma
Gandhaka – Purified and processed Sulphur Bhasma
Lohabhasma – Purified and Processed iron Bhasma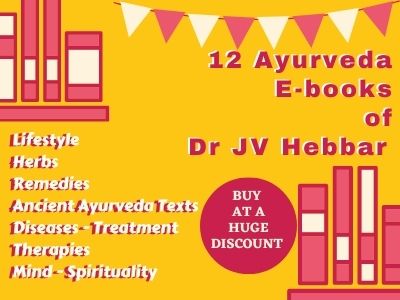 Reference and Manufacturer
Bhaishajya Ratnavali Prameha Chikitsa 37/69-74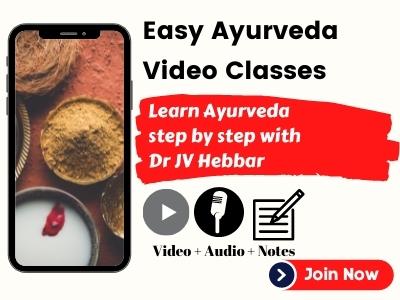 Manufacturers of this product:
Baidyanath