Nisakathakadi kashayam is a very famous Ayurvedic medicine in liquid form. It is widely used in the treatment of pre-diabetes, diabetes and its complications. This medicine is formulated based on Kerala Ayurveda practice.
Benefits

It helps to maintain normal blood sugar levels in pre-diabetes, diabetes.
It is also used to treat complications of diabetes such as neuritis.
Dosage

The dose is 12 – 24 ml, before food, at about 6 am and 6pm or as directed by Ayurvedic doctor.
It is usually advised to add equal amount of water to the kashayam.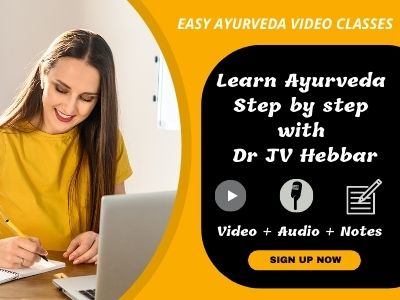 With western medicines
Seek your doctor's advice if you are taking this product along with other western (allopathic/modern) medicines. Some Ayurvedic herbs can interact with modern medicine.
If both Ayurvedic and allopathic medicines are advised together, then it is best to take allopathic medicine first, wait for 30 minutes and then, after a gap of 15 – 30 minutes, take Ayurvedic medicine or as directed by the physician.
Can this be used while taking Homeopathic medicine?
Yes. This product does not react with homeopathic medicine.
With supplements like multivitamin tablets, Omega 3 fatty acids etc?
Yes. Generally, this product goes well with most of the dietary supplements. However, if you are taking more than one product per day, please consult your doctor for an opinion.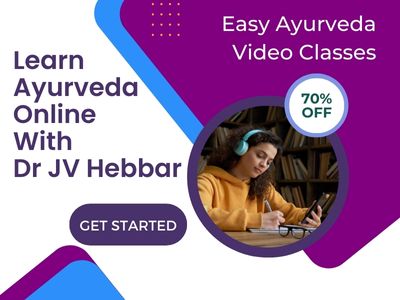 Pathya, Adjuvant
Avoid excess sweet foods, fatty foods.
Adjuvants:
Niruryadi gulika or Mehasamhari gulika.
Side Effects
There are no known side effects of this medicine.
Higher dose may cause low blood glucose levels.
This medicine should only be taken under strict medical supervision.
Ingredients
Nisha – Turmeric – Curcuma longa
Kataka – Clearing nut – Strychons potatorum
Paranti – Ixora coccinia
Lodhra – Symplocos racemosa
Amalaki – Emblica officinalis
Bhadrika – Aerva lanata
Mehari moola – Gymnema sylvestre
Usheera – Vetiveria zizanioides
It is added with 8 parts of water, boiled and reduced to quarter part, filtered.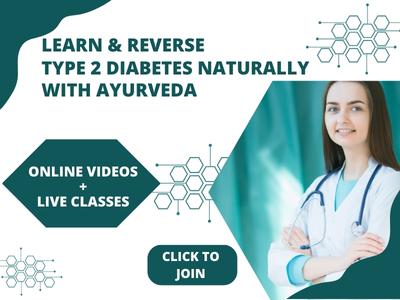 Shloka, Sanskrit Verse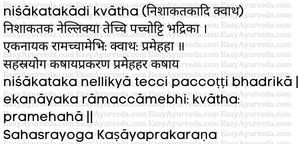 Reference, Manufacturer
Sahasrayoga
Manufacturers:
Nagarjuna – Nishaakathakaadi Kashaayam, Nishaakathakaadi Kashaayam Tablet
Arya Vaidya Sala, Kottakkal
Vaidyaratnam
Is it useful both in type 1 and 2 Diabetes?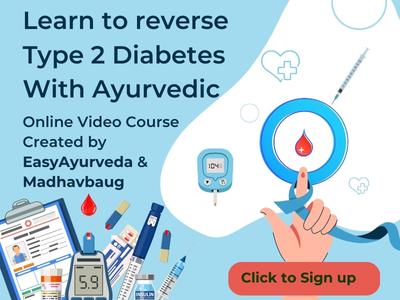 Useful in both, for reducing blood sugar level and to avoid its complications such as blood vessel, kidney, eye and nerve related problems.
Its action on blood sugar level is less in Type 1.