Mukhadooshikari Lepam is an Ayurvedic medicine used to treat pimples and acne. It is used for external application in the form of paste.
Benefits

Cleanses facial skin, relieves acne and pimples.
Improves skin complexion and texture.
Effect on Tridosha – Balances Pitta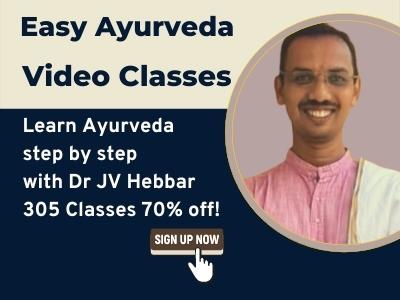 Dosage

To be applied externally in the form of Ayurvedic face pack.
Usually the powder is made into a paste along with warm water or Eladi coconut oil and applied as face pack.
It is left for 5 – 10 minutes and washed off with warm water.
This procedure should be followed once a day, for 1 – 2 weeks for good results.
Side Effects

There are no known side effects with this product.
This product is meant only for external application.
Avoid accidental oral intake.
Keep out of reach and sight of children.
Store in a cool dry place, in an air tight container.
Ingredients

Equal quantities of herbal powders of
Usira – Vetiveria zizanioides
Manjishta – Rubia cordifolia
Pushkaramoola – Inula racemosa
Lodhra – Symplocos racemosa
Dhanyaka – Coriandrum sativum
Vata – Ficus bengalensis
Masoora – Lens culinaris
Vacha – Acorus calamus
Reference

Ashtanga Hrudayam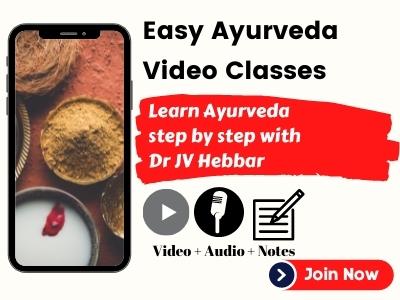 Manufacturers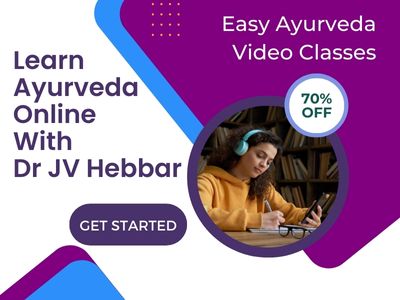 AVN Ayurveda Formulations Pvt. Ltd.