Mahadhanwantharam Gulika is an Ayurvedic medicine used to safeguard pregnancy during pregnancy care. This medicine is formulated based on Kerala Ayurveda practice.
Benefits
It protects and safeguards pregnancy. For this purpose, it is advised for a few months time during pregnancy. Do not take this medicine on your own. Take this only if your doctor prescribes it, during pregnancy. Self medication can be dangerous.
It is good for stomach pain, bloating, gastritis, gas trouble.
It is a good anti inflammatory Ayurvedic medicine, used to relieve arthritis pain.
This is excellent for all nerve disorders.
Dosage

For pregnant ladies, it is given in a dosage of 1 pill in the morning, after food, with jeera water (Cumin decoction), or as directed by Ayurvedic doctor.
This tablet is manufactured in 75 mg size.
For arthritis, the dose is usually 1 – 2 tablets 2 – 3 times a day or as directed by Ayurvedic doctor.

Nayo-payam kashayam, Bhadrveradi kashayam or Dhanwantharam kashayam.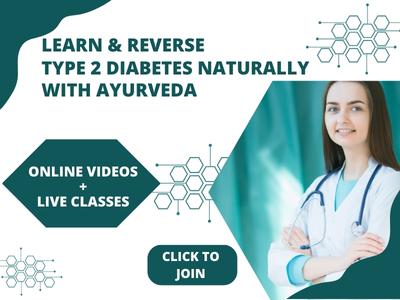 Expectant mothers can take a pill in 25 ml of cumin seed water in the morning if they have no trouble. In case of troubles they may be used as the vehicle in any ailment.
This may be taken in a decoction of Brahathi (Solanum indicum)roots 15 gms, cumin seed 10 gms and dried ginger 5 gms in 450 ml of water boiled down to 75 ml for strained breathing, asthma, hiccup and catches.
Brahathi roots may be substituted with Bilva (Aegle marmelos) in case of vomiting.
Salaparni (Pseudarthria viscida) roots in case of diarrhea.
Raisin and Chebulic myrobalan in constipation.
Ajamoda (Carum roxburghianum) in indigestion.
Drona pushpi (Leucas aspera) roots in stomach ache.
Anet seed in inactive bowels.
Dashamoola in fever.
Hoary basil or the creat in malaria.
Vasaka (Adathoda vasica) juice in cough, blood vomiting, vomiting pitta and kapha.
Shatavari (Asperagus racemosus) juice in leucorrhoea.
Tender coconut water in painful urination.
Punarnava (Boerhaavia diffusa) kashaya in dropsy.
For health and intelligence in the issues and for warding off devil's diseases expectant mothers must take a pill in Brahmi (Bacopa monnieri) swarasa.
In later pregnancy, a pill taken daily inSakralata (Cardiospermum halicacabum) or Bala (Sida alnifolia) root decoction leads to easy delivery.
With western medicines
Seek your doctor's advice if you are taking this product along with other western (allopathic/modern) medicines. Some Ayurvedic herbs can interact with modern medicine.
If both Ayurvedic and allopathic medicines are advised together, then it is best to take allopathic medicine first, wait for 30 minutes and then, after a gap of 15 – 30 minutes, take Ayurvedic medicine or as directed by the physician.
Can this be used while taking Homeopathic medicine?
Yes. This product does not react with homeopathic medicine.
With supplements like multivitamin tablets, Omega 3 fatty acids etc?
Yes. Generally, this product goes well with most of the dietary supplements. However, if you are taking more than one product per day, please consult your doctor for an opinion.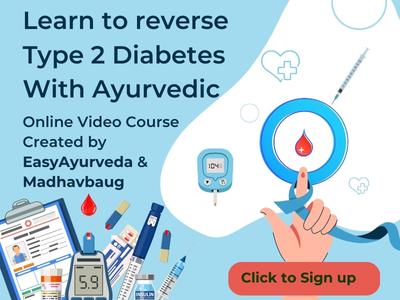 Mahadhanwantaram gulika – Indications, ingredients, dosage etc
Side Effects

There are no known side effects of this medicine. However, for pregnant ladies, this medicine should be taken strictly under medical supervision. Self medication with this medicine is to be avoided.
Ingredients
Powder of
Ela – Elettaria cardamomum
Viswa – Zingiber officinale
Abhaya – Terminalia chebula
Ajaji – Apium graveolens
Bruhati – Solanum melongena
Kiratika – Andrographis paniculata
Jeenoshna – Cubeba officinalis
Bhoonimba – Andrographis paniculata
Rudraksha – Elaeocarpus ganitrus
Suradaru – Cedrus deodara
Chandrasoora – Grewia nervosa
Karpoora – Cinnamomum camphor
Grandhika – Curcuma amada
Aqueous extract of
Jiraka – Cuminum cyminum
Shloka, Sanskrit Verse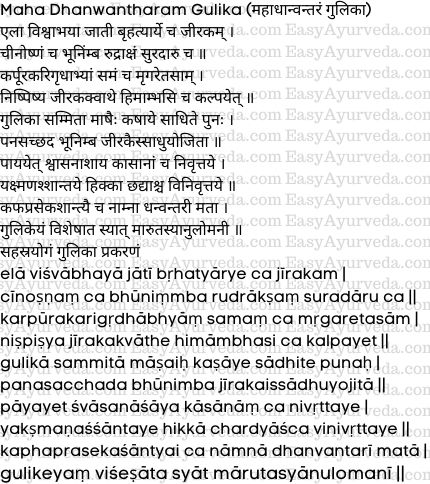 Reference and Manufacturers
Reference: Sahasrayoga / Yogagrantham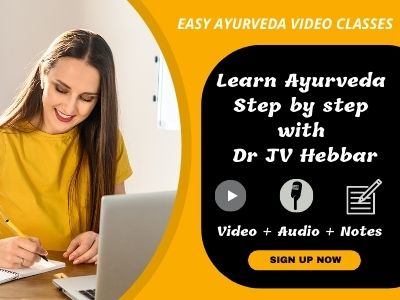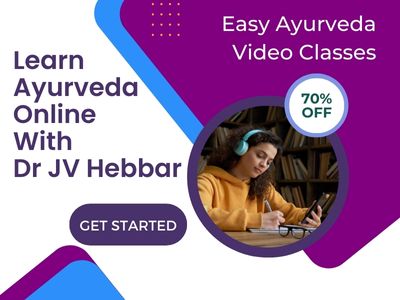 Manufacturers of this product:
AVN Ayurveda Formulations Pvt. Ltd.
Nagarjuna – Mahaadhaanwantharam Gulika
Arya Vaidya Sala (Kottakkal)