Karutha Gulika is an Ayurvedic medicine used in treatment of headache. It is in tablet form. This medicine is formulated based on Kerala Ayurveda principle. It is used for external application only.
Benefits
It used in treating headache.
It is also effective in common cold and other pediatric conditions.
Dosage

It is used for external application only.
The tablet is rubbed breast milk, cow milk, buttermilk or castor oil and is rubbed over forehead.
Effect on Tridosha – Balances Pitta.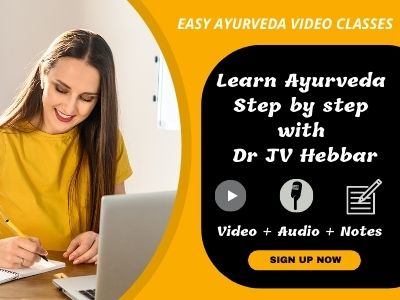 Shloka – Sanskrit verse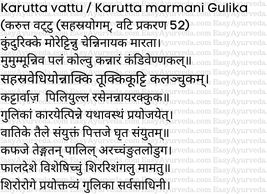 Side Effects

There are no known side effect with this product.
Ingredients

Turushka – Boswellia serrata
Nayaka – Aloe vera
Kankushta – Mallotus philippinensis
Vedhi – Ferula foetida
Juice of Aloe vera
Reference
Sahasrayogam, Vati prakarana, Yogagrantham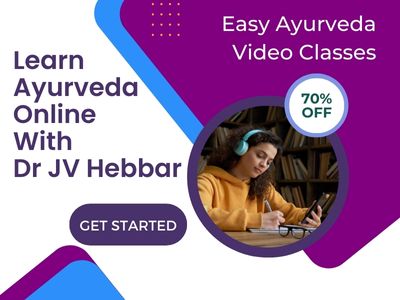 This medicine is also known as Karutha pills, tablets etc.
Manufacturer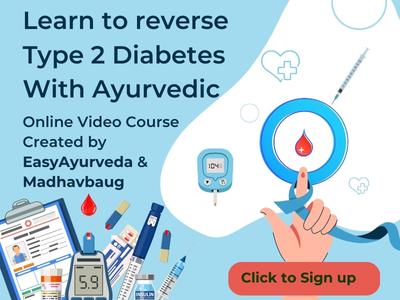 AVN Ayurveda Formulations Pvt Ltd
Arya Vaidya Sala (Kottakkal)