Chukkumthippalyadi Gulika is an Ayurvedic medicine used in treatment of fever. It is in tablet form. This medicine is formulated based on Kerala Ayurveda principle.
Benefits

It used in treating chronic fever.
Dosage

1 – 2 tablets once or two times a day after food or as directed by Ayurvedic doctor.
It is administered along with honey or water water.
When the ama [acute] stage is over, this can be given in ginger juice or appropriate decoction.
Most of the companies manufacture this product in 75 mg size.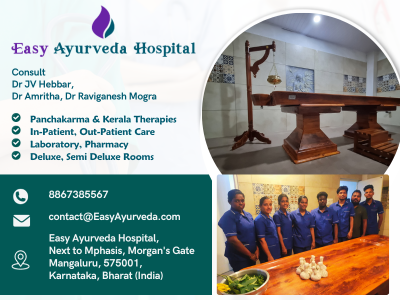 Effect on Tridosha – Balances Vata and Kapha.
With western medicines
Seek your doctor's advice if you are taking this product along with other western (allopathic/modern) medicines. Some Ayurvedic herbs can interact with modern medicine.
If both Ayurvedic and allopathic medicines are advised together, then it is best to take allopathic medicine first, wait for 30 minutes and then, after a gap of 15 – 30 minutes, take Ayurvedic medicine or as directed by the physician.
Can this be used while taking Homeopathic medicine?
Yes. This product does not react with homeopathic medicine.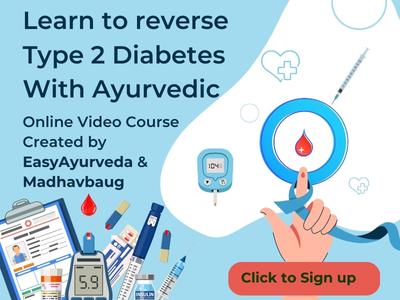 With supplements like multivitamin tablets, Omega 3 fatty acids etc?
Yes. Generally, this product goes well with most of the dietary supplements. However, if you are taking more than one product per day, please consult your doctor for an opinion.
Side Effects

This medicine should strictly be taken under medical supervision.
Children and pregnant ladies better avoid this medicine or should take this medicine under strict medical supervision.
Shloka- Sanskrit Verse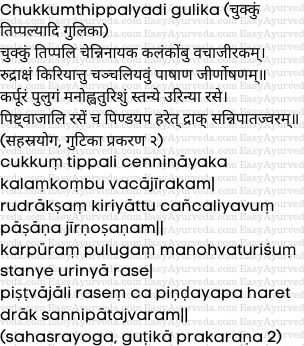 Ingredients

Chukkum – ginger – Zingiber officinalis
Tippali – Long pepper – Piper longum
Nayaka – Aloe vera
Vacha – Acorus calamus
Kombu – Mrigashringa
Jiraka – Cuminum cyminum
Rudraksha – Elaeocarpus sphaericus
Kiriyattu – Chiraita – Andrographis paniculata
Chanchaliyavu – Gandabiroja
Shikhitutta – Purified copper sulphate
Karpura – Camphor – Cinnamomum capmhora
Manhova – Manashila – Purified Realgar
Gandhamarjara Veerya – caveat cat semen
Milk
Indravalli – Cardiospermum halicacabum
Reference and Manufacturer
Reference: Sahasrayogam, Vati prakarana, 2.
Companies that manufacure this product:
AVN Ayurveda Formulations Pvt Ltd, Kottakkal Arya Vaidya Sala,
Nagarjuna – Chukkum thippalyaadi gulika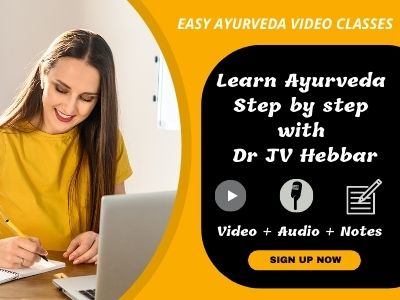 Shelf life and Packaging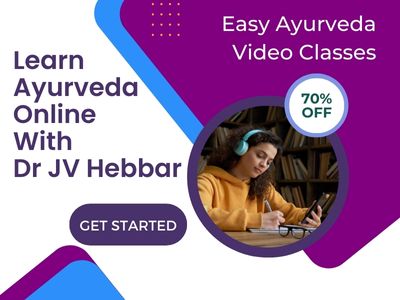 Shelf life: 5 years from the date of manufacture.
Packaging: pack of 100 tablets (Kottakkal).