Katakakhadiradi Kashayam is an Ayurvedic medicine used in treating diabetes. It is in herbal decoction form. This medicine is based on Kerala Ayurveda principle. It is also available in capsule form.
Uses
Katakakhadiradi kashaya benefits:
It is used in Ayurvedic diabetes management.
It is helpful to relieve complications of diabetes such as neuropathy.
It is rich in anti oxidants, since it contains Amla.
It takes care of skin complications that usually diabetic people suffer.
Good in urinary ailments.
Effect on Tridosha – Balances Vata and Kapha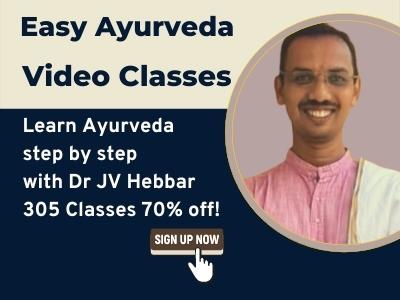 Side effects
This medicine should only be taken under strict medical supervision.
High dose may lead to hypoglycemia.
Dose
Katakakhadiradi kashayam dosage:
5 – 10 ml, before food, or on empty stomach, once or twice a day or as directed by Ayurvedic doctor.
If the kashayam is concentrated, then it needs to be mixed with equal quantity of water and should be taken.
Dose of Kathaka Khadiradi kashayam capsules is 2 capsules 2 times a day before food or as directed by Ayurvedic doctor.
But Kashayam form is more effective than capsule form.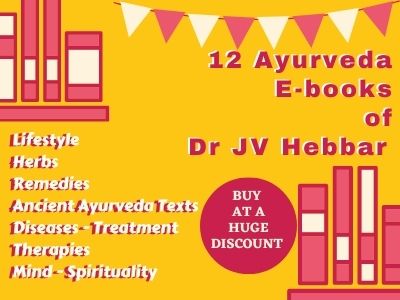 With western medicines
Seek your doctor's advice if you are taking this product along with other western (allopathic/modern) medicines. Some Ayurvedic herbs can interact with modern medicine.
If both Ayurvedic and allopathic medicines are advised together, then it is best to take allopathic medicine first, wait for 30 minutes and then, after a gap of 15 – 30 minutes, take Ayurvedic medicine or as directed by the physician.
Can this be used while taking Homeopathic medicine?
Yes. This product does not react with homeopathic medicine.
With supplements like multivitamin tablets, Omega 3 fatty acids etc?
Yes. Generally, this product goes well with most of the dietary supplements. However, if you are taking more than one product per day, please consult your doctor for an opinion.
Pathya
Avoid everything sweet and ghee and other unctuous items. Take only wheat, barley or old millet. Rice especially from fresh grain is taboo. Do exercise according to strength. Observe light pathya rules.
Adjuvants
Niruryadi gulika, Swetha gunjadi gulika, Brihanmehantaka gulika, Mehasamhari gulika or Abhrabhasma as suited.
Contents
Katakakhadiradi kashayam ingredients:
Herbal decoction is prepared from 10 grams of each of
Kataka – Strychnos potatorum
Khadira – Acacia catechu
Dhatri – Amla – Emblica officinalis
Vairi – Salacia reticulata
Darvi – Berberis aristata
Samanga – Cassia mimosoides / Biophytum sensitivum Linn.
Vidula – Barringtonia acutangula
Rajani – Turmeric – Curcuma longa
Pata – Cyclea peltata
Chootabija – Mango seed – Mangifera indica
Abhaya – Terminalia chebula
Abda – Cyperus rotundus
Manufacturer and Reference
AVN Ayurveda Formulations Pvt Ltd
Reference:
Sahasrayoga, kashaya prakarana, pramehahara Kashaya.
Shloka- Sanskrit Verse
कतकखदिरधात्री वैरि दार्वी समङ्गा ।
विदुलरजनीपाठा चूतबीजाभयाब्ध: ॥
प्रसवरस सनाथं तोयमेभि: प्रसिद्धम् ।
हरतिसकलमेहान्सप्तरात्रप्रयोगात् ॥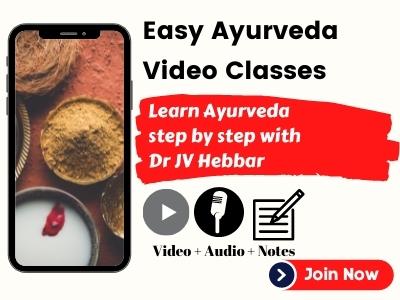 katakakhadiradhātrī vairi dārvī samaṅgā |
vidularajanīpāṭhā cūtabījābhayābdha: ||
prasavarasa sanāthaṃ toyamebhi: prasiddham |
haratisakalamehānsaptarātraprayogāt ||