Karimbirumbadi Kashayam is an Ayurvedic medicine used in treating jaundice, anemia and hepatic conditions. It is in herbal decoction form. This medicine is based on Kerala Ayurveda principle. It is also available in Kashayam tablet form.
Uses
It is used in Ayurvedic treatment for jaundice.
It helps to restore normal liver function.
Improves digestion.
Useful in anorexia.
It has been proved superb in anemia.
Effect on Tridosha – Balances Pitta and kapha.
Side Effects
There are no known side effects of this medicine.
A dose higher than the prescribed should be best avoided.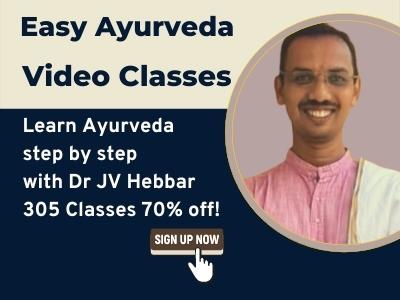 Dose
5 – 10 ml, before food, or on empty stomach, once or twice a day or as directed by Ayurvedic doctor.
If the kashayam is concentrated, then it needs to be mixed with equal quantity of water and should be taken.
With western medicines
Seek your doctor's advice if you are taking this product along with other western (allopathic/modern) medicines. Some Ayurvedic herbs can interact with modern medicine.
If both Ayurvedic and allopathic medicines are advised together, then it is best to take allopathic medicine first, wait for 30 minutes and then, after a gap of 15 – 30 minutes, take Ayurvedic medicine or as directed by the physician.
Can this be used while taking Homeopathic medicine?
Yes. This product does not react with homeopathic medicine.
With supplements like multivitamin tablets, Omega 3 fatty acids etc?
Yes. Generally, this product goes well with most of the dietary supplements. However, if you are taking more than one product per day, please consult your doctor for an opinion.
Pathya
Hot, sour ans salty things must be reduced while taking this and food must be light and easily digestible. The ideal is liquid diet of buttermilk boiled with punarnava. Don't drink or wash in cold water.
Asafoetida, onion, horse gram, yellow pumpkin, brinjal andother items which encourage pitta must be avoided.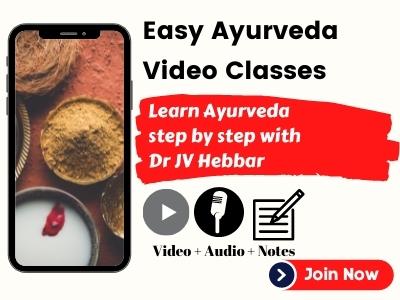 Adjuvant
Kantabhasma or Lohabhasma 200-400 mg.
Instead of water buttermilk may be added to the kashaya.
AVN manufactures this in tablet form. Dose of Kathaka Khadiradi kashayam tablet is 2 tablets 2 times a day before food or as directed by Ayurvedic doctor.
Contents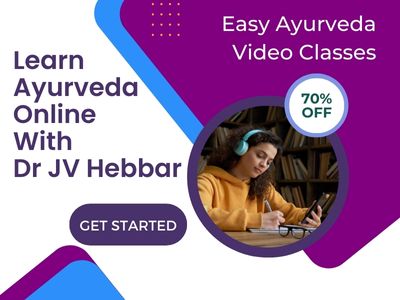 Herbal decoction is prepared from 10 grams of each of
Pathya – Terminalia chebula
Punarnava – Boerhaavia diffusa
Bala – Sida rotusa
Vajravalli – Cissus quadrangularis
Mandooki – Centella asiatica
Ikshu – Sugarcane – Saccharum officinarum
Aya – Purified, processed Iron Bhasma
Chincha – Tamarind – Tamarindus indica
Hamsapadi – Adiantum lunulatum
Manufacturers
AVN Ayurveda Formulations Pvt Ltd
Reference – Sahasrayoga, kashaya prakarana