Gandharvahasthadi Kashayam is an Ayurvedic medicines used in treating digestion diseases such as anorexia and bloating. It is in herbal decoction form. It is also available in Kashayam tablet form. This medicine is formulated based on Kerala Ayurveda practice.
Uses
Gandharvahasthadi kashaya benefits:
Used in Ayurvedic treatment of bloating.
Has cleansing effect over intestines.
Develops appetite.
It helps to relieve anorexia.
This is good for a harmless purge at all times. Physicians use this for purging if necessary in Dhara and other courses involving pathya. Its special characteristic is that though purging is contraindicated in vata, this is not so. A purging with this quickly controls backache and other vata ailments.
Doctors also suggest this for the treatment of
Bulky uterus
Painful periods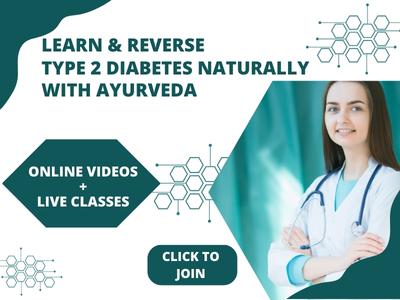 Traditional indications:
1. Vata disorders
2. Kindles digestive fire, enhances digestion capacity – Agni Deepaka
3. Anorexia – Aruchi
4. Mala shodhaka – enables evacuation of bowel
Effect on Tridosha – Balances Vata at the level of large intestines.
Contents
Gandharvahasthadi kashayam ingredients:
The kashayam is prepared by following herbs in equal parts.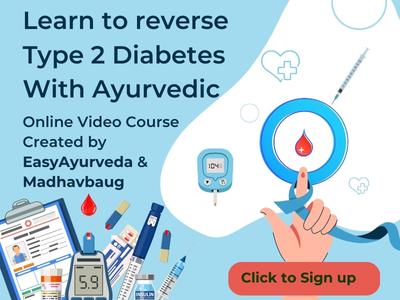 Gandharvahasta – castor seed – Ricinus communis
Chirabilva – Holoptelea integrifolia
Hutasha – Chitraka – Plumbago zeylanica
Vishwa – Ginger – Zingiber officinalis
Pathya – Terminalia chebula
Punarnava – Boerhaavia diffusa
Yavasa – Alhagi pseudalhagi
Bhumitaala – phyllanthus niruri
Shloka (Sanskrit Verse)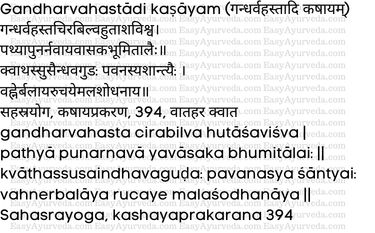 Side effects
It may worsen diarrhea in people already suffering from it.
Dose and Adjuvants
Gandharvahastadi kashayam dosage:
5 – 10 ml, before food, or on empty stomach, once or twice a day or as directed by Ayurvedic doctor.
As per traditional reference, it is advised along with rock salt and jaggery.
If the kashayam is concentrated, then it needs to be mixed with equal quantity of water and should be taken.
AVN manufactures this in Kashayam tablet form.
Dose of Gandharvahastadi kashayam tablets is 2 tablets 2 times a day before food or as directed by Ayurvedic doctor.
It is also called Gandharvahastadi kwath tablet / kwatham tablet.
With western medicines
Seek your doctor's advice if you are taking this product along with other western (allopathic/modern) medicines. Some Ayurvedic herbs can interact with modern medicine.
If both Ayurvedic and allopathic medicines are advised together, then it is best to take allopathic medicine first, wait for 30 minutes and then, after a gap of 15 – 30 minutes, take Ayurvedic medicine or as directed by the physician.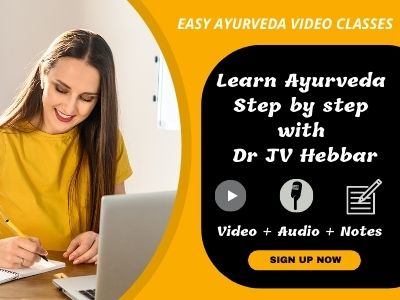 Can this be used while taking Homeopathic medicine?
Yes. This product does not react with homeopathic medicine.
With supplements like multivitamin tablets, Omega 3 fatty acids etc?
Yes. Generally, this product goes well with most of the dietary supplements. However, if you are taking more than one product per day, please consult your doctor for an opinion.
Gandharvahastadi Kashayam for bloating and low appetite
Adjuvants:
Rock salt, jaggery or a spoon full of caster oil.
Manufacturer
AVN Ayurveda Formulations Pvt Ltd – manufactures both Kashayam and kashayam tablet
Arya Vaidya Sala Kottakkal
AVP, Kottakkal, Santhigiri, Nagarjuna – Gandharvvahasthaadi Kashaayam, Gandharvvahasthaadi Kashaayam Tablet
Other Indication
Gandharvahastadi Kashayam for Nitya Virechana:
Because of mild purgative property, this medicine is given in a dose of 15 – 30 ml, mixed with equal quantity of water at night, to induce purgation on the next day. This is done on daily basis. This is called Nitya Virechana. It is continued for 7 – 15 days based on the digestion strength of the patient and strength of the disease. It is done in cases Vata imbalance disorders such as of lumbar spondylosis, back pain, heal pain, foot pain, in cases of ascites, etc.
Reference and Shloka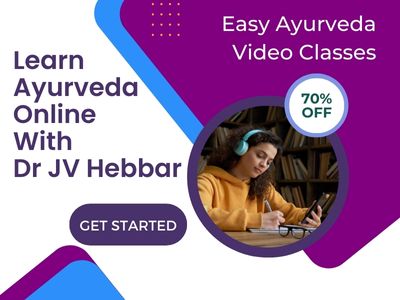 Sahasra Yoga Kashaya prakarana, 394, Vatahara Kwatha.
गन्धर्वहस्त चिरबिल्व हुताशविश्व ।
पथ्या पुनर्नवा यवासक भुमितालै: ॥
क्वाथस्सुसैन्धवगुड: पवनस्य शान्त्यै: ।
वह्नेर्बलायरुचये मलशोधनाय ॥