Karpooradi Thailam is an Ayurvedic herbal oil, prepared in sesame oil or coconut oil base. It is used in muscular pain, rheumatic complaints, muscle cramps etc. This oil is based on Kerala Ayurveda principles. It is also known as Karpuradi tailam.
Uses
Karpooradi Thailam Benefits:
It is used for wide variety of complaints.
It is used to relieve muscular pain, rheumatoid complaints, joint pain, joint stiffness.
It relieves muscle pain and stiffness.
It is applied to chest to relieve chest congestion, sneezing, running nose and allergy. For these issues, the patient is made to inhale 1 – 2 drops of the oil applied over a piece of cloth.
It has got rubefacient effect. Improves blood circulation and brings about warmth.
It is used to relieve neck pain, back pain, and multiple joint pains.
Excellent for cramps and numbness and so is essential in cholera.
Application on feet
Oil application over feet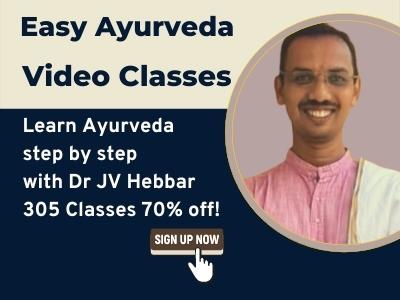 Precaution if you apply this oil over feet:
If you apply this oil on feet, make sure to wash off thoroughly with water or wipe off with cloth. The oil can make you slippery while walking.
After applying, make sure there are no oil spills on the floor. This can make the floor slippery.
How To Use
It is used for external application only. It is not used for internal administration.
It is also used as massage oil.
Apply this over the area of pain and do Swedana therapy with flannel dipped in water boiled with castor leaves- Eranda patra or Vatamkolli- Justicia gendarussa. Swedana may be done by other means too.
How to apply karpuradi oil for sinus / blocked nose –
Apply it on front and sides of forehead and on either sides of nose. It can be applied two times a day.
Principle
In this herbal oil, the herbs are infused in the medium of sesame oil along with herb water decotion. Then the solid waste herb materials are filtered out. Thus, this oil contains oil soluble and water soluble phyto-active principles of medicinal herbs.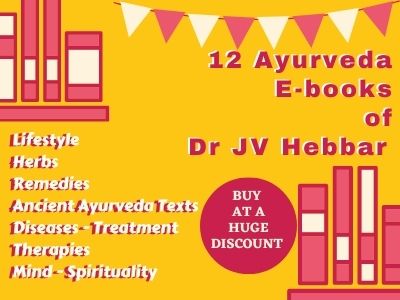 Contents and Reference
Karpooradi oil ingredients:
It is prepared either in coconut oil or Sesame oil base.
Other ingredient than coconut oil is – Camphor – Cinnamomum camphora.
Reference:
Sahasra Yoga – Taila Yoga Prakarana
Further reference: Different uses
Manufacturer
AVN Ayurveda Formulations Pvt. Ltd.
AVP
Nagarjuna – Karppooraadi Thailam
Vaidyaratnam Oushadhalaya
Other Indication
How to use Karpooradi oil for migraine –
10 drops of the oil is taken into the finger tips and rubbed gently over the forehead for 2 minutes. This helps to relieve pain associated with migraine. However, this is a temporary remedy for migraine.
Read related: Ayurvedic treatment, hone remedies for migraine
Common combinations made with karpuradi Taila –
20 ml of Karpuradi taila is added with 80 ml of Pinda taila. This is used for massage for the treatment of muscular and joint pains.
During pregnancy, lactation
If you were using this oil before pregnancy without any allergic reaction, you can continue using this oil even during pregnancy.
If you have not used this product before and wish to use it during pregnancy, better to consult a doctor because it can cause skin allergy in some rare cases.
It is generally considered as safe to use during lactation, however consult your doctor for the right advice.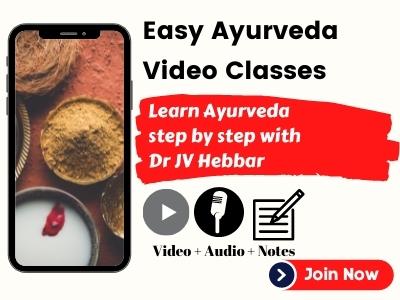 Can this product be applied after steam therapy?
No. Oil is best applied before steam therapy. This is as per basic Ayurvedic principles.