Chemparuthyadi Keratailam is a traditional herbal oil, used in the Ayurvedic treatment of skin diseases. Reputed coconut oil in all children's ailments. It is used to apply over head and body. Chemparuthadi Keratailam is prepared in coconut oil base.
Uses
Chemparuthyadi Keratailam Benefits:
It is used in Ayurvedic treatment for skin diseases like eczema, scabies, and pruritus.
It is also used to apply over head to relieve scalp itchiness and dandruff.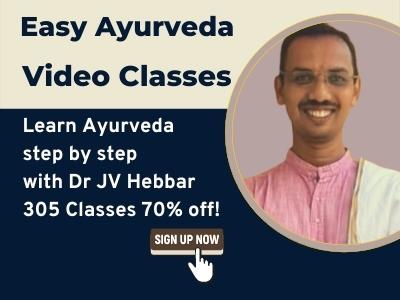 How to wash off the hair oil?
Wait for at least 30 minutes before washing hair. Longer the delay, better (except for very oily hairs). It is best to use herbal hair wash powders to wash off the hair oil. One or two rounds of wash with hair wash powder will get rid off oil from hair. It is very fine, even if some amount of oiliness remains on the hair.
Traditional treatises mention cold water to wash hair and face. (Reference: Ashtanga Sangraha, Sutrasthana, Dinacharya chapter). But to wash oily hair, lukewarm water can also be used. Avoid very hot water for hair wash.
How to use Chembaruthyadi coconut oil? It is used for external application only. It is applied over head and body. It is also used for Ayurvedic treatment procedures like head massage.
Application on feet
Oil application over feet
Precaution if you apply this oil over feet:
If you apply this oil on feet, make sure to wash off thoroughly with water or wipe off with cloth. The oil can make you slippery while walking.
After applying, make sure there are no oil spills on the floor. This can make the floor slippery.
Synonyms and Side effects
Synonyms: Chemparuthyadi oil, Chemparuthyadi coconut oil, Chemparuthyadi Thailam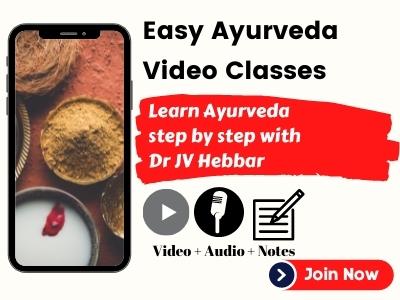 Chemparuthyadi Keratailam side effects: There are no known side effects of this oil.
Principle behind making herbal oils:
In this herbal oil, the herbs are infused in the medium of sesame oil along with herb water decotion. Then the solid waste herb materials are filtered out. Thus, this oil contains oil soluble and water soluble phyto-active principles of medicinal herbs.
Usage in children:
Please note that Chemparuthyadi can be applied to babies. But rarely in some babies, it may cause itching or rashes.
Test with a few drops of the oil.
Only if there are no allergic rashes, then continue.
Contents
Chemparuthyadi Keratailam ingredients:
Keratailam – coconut oil
Juice of
Japa – Hibiscus rosa sinensis
Vilwa patra – Leaves of Aegle marmelos
Paranti – Ixora coccinia
Nagavallika – Betel leaf – Piper betle
Tulasi – Holy Basil – Ocimum sanctum
Neeli – Indigofera tinctoria
Vasini – Biophytum candolleanum
Tamalaki – Phyllanthus niruri
Paste of
Jiraka – Cuminum cyminum
Krishnajiraka – Nigella sativa
Shloka, Sanskrit Verse

Reference, Manufacturer
Sahasrayoga, Taila yoga Prakarana

Companies that manufacture this oil –
AVN Ayurveda Formulations Pvt. Ltd
Arya Vaidya Pharmacy
Arya Vaidya Sala – Kottakkal
Nagarjuna – Chemparatthyaadi Keram
Oil Combination
Some doctors prescribe this oil in combination with Prapaundarikadi keram as a remedy for early greying of hairs.
During pregnancy, lactation
If you were using this oil before pregnancy without any allergic reaction, you can continue using this oil even during pregnancy.
If you have not used this product before and wish to use it during pregnancy, better to consult a doctor because it can cause skin allergy in some rare cases.
It is generally considered as safe to use during lactation, however consult your doctor for the right advice.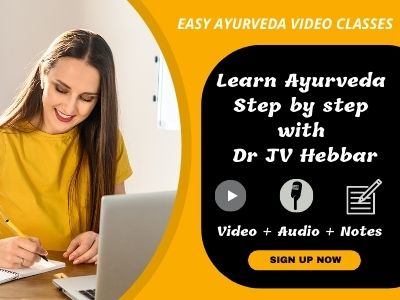 Can this product be applied after steam therapy?
No. Oil is best applied before steam therapy. This is as per basic Ayurvedic principles.