Panchasama Churna is an Ayurvedic medicine, in herbal powder form. It is used in the Ayurvedic treatment for digestive problems.
Uses and Synonyms
Panchasama Churna benefits:
It is used in the Ayurvedic treatment of Flatulance with gurgling sound, Colicky Pain, Rheumatism, Haemorrhoids, Ascites.
Synonyms: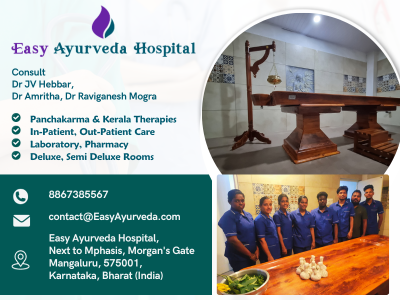 Panchasama churna, Panchasama churnam, Panchasama choornam, Panchasama choorna.
Effect on Tridosha – Calms Vata, Pitta and Kapha.
Dose
1 – 3 grams given along with warm water once or twice a day before or after food or as directed by your doctor.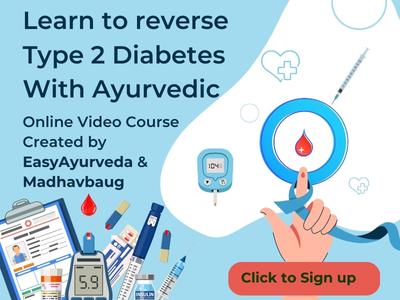 With western medicines
Seek your doctor's advice if you are taking this product along with other western (allopathic/modern) medicines. Some Ayurvedic herbs can interact with modern medicine.
If both Ayurvedic and allopathic medicines are advised together, then it is best to take allopathic medicine first, wait for 30 minutes and then, after a gap of 15 – 30 minutes, take Ayurvedic medicine or as directed by the physician.
Can this be used while taking Homeopathic medicine?
Yes. This product does not react with homeopathic medicine.
With supplements like multivitamin tablets, Omega 3 fatty acids etc?
Yes. Generally, this product goes well with most of the dietary supplements. However, if you are taking more than one product per day, please consult your doctor for an opinion.
Side Effects
Care should be taken while giving this medicine to people with high BP since it contains salt.
In very high doses it may worsen gastritis and induce diarrhea.
It is best to take this medicine under medical supervision.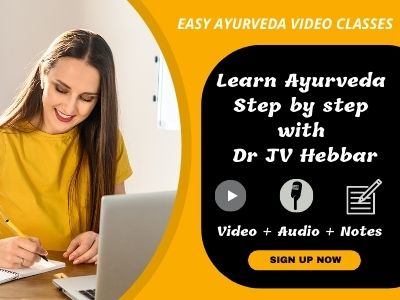 Shloka Sanskrit Verse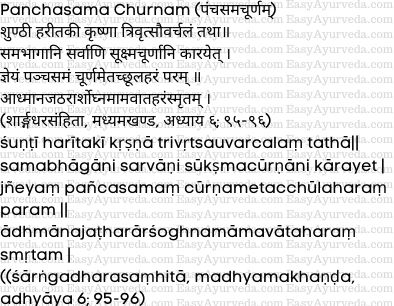 Contents
Panchasama Churna  Ingredients: 
10 g of each of
Shunti – Ginger – Zingiber officinalis – Rhizome
Haritaki – Terminalia chebula – Fruit rind
Krishna ( Pippali ) – Long pepper – Fruit
Trivrit – Operculina turpethum – Root
Sauvarcala Lavana – Sochal salt
Method of Preparation
Each ingredient is powdered and weighed separately then all ingredients are mixed together to form a homogeneous mixture. It is packed in a tightly closed containers.
Reference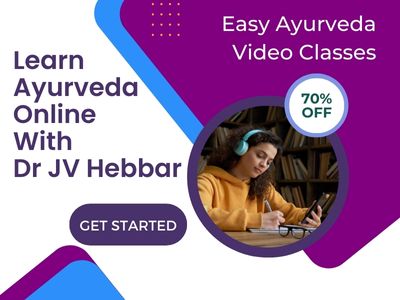 Sharangadharasamhita, Madhyamakhanda, Adhyaya 6: 93-94 1/2