Drakshadi Churnam is an Ayurvedic medicine, in herbal powder form. Draksha refers to raisins. It is mainly used in the Ayurvedic treatment of respiratory and digestive conditions.
Uses
Drakshadi Churnam benefits:
It is used in the Ayurvedic treatment of weight loss, emaciation and tiredness.
Synonyms
Drakshadi Churna, Drakshadi Choornam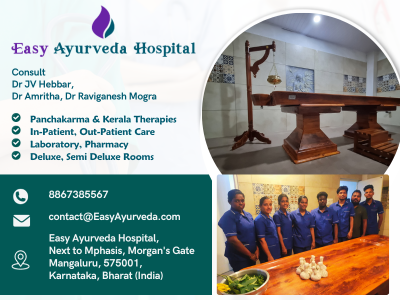 Effect on Tridosha – Calms Vata and kapha
Dosage

1 – 3 grams along with water, once or twice daily after food or as advised by Ayurvedic doctor.
It is usually given along with sugar
With western medicines
Seek your doctor's advice if you are taking this product along with other western (allopathic/modern) medicines. Some Ayurvedic herbs can interact with modern medicine.
If both Ayurvedic and allopathic medicines are advised together, then it is best to take allopathic medicine first, wait for 30 minutes and then, after a gap of 15 – 30 minutes, take Ayurvedic medicine or as directed by the physician.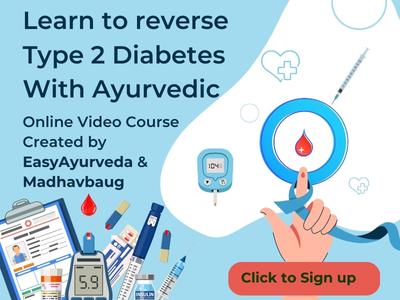 Can this be used while taking Homeopathic medicine?
Yes. This product does not react with homeopathic medicine.
With supplements like multivitamin tablets, Omega 3 fatty acids etc?
Yes. Generally, this product goes well with most of the dietary supplements. However, if you are taking more than one product per day, please consult your doctor for an opinion.
Side Effects

People with diabetes should exercise precaution as it contains sugar as an ingredient.

Shloka Sanskrit Verse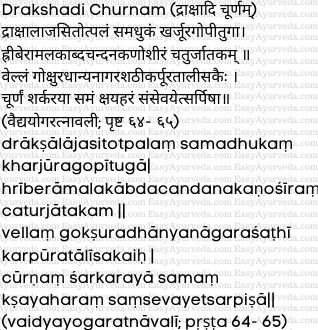 Contents
Drakshadi Churna Ingredients:
It is prepared from 10 grams of each of
Draksha – Raisin (grapes)
Laja – Parched grain
Sitotpala – Shweta Kumuda – White variety of lotus
Madhuka – Glycyrrhiza glabra
Kharjura – Phoenix dactylifera
Gopi – Hemidesmus indicus
Tuga – Bambusa bambos
Hrivera – Pavonia odorata
Amalaki – Emblica officinalis
Abda – Cyperus rotundus
Chandana – Sandalwood
Kana – Long pepper
Ushira – Vetivaria zizanioides
Twak – Cinnamon
Ela – Cardamon
Patra – Cinnamomum tamala
Nagakeshara – Mesua ferrea
Vella – Embelia ribes
Gokshura – Tribulus terrestris
Dhanyaka – Coriander
Shati – Hedychium spicatum
Karpura – Camphor
Talisa – Abies webbiana
Sharkara – sugar – 240 grams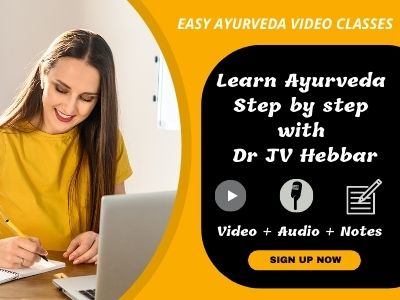 Reference
Vaidyayogaratnavali – page 64-65, AFI Vol. 1, Page 324
Manufacturer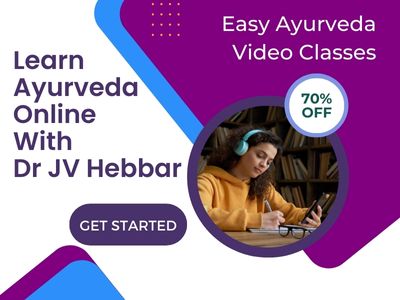 Impcops
Zandu
BAPS Amrut
Annapura Bio-Ved Product